In this episode, Nina Hershberger talks with Leo Quinn, a direct mail expert and the owner of Birthday Profit Systems. Leo shares his journey from being a finance major to running his own carpet cleaning business, and eventually becoming an entrepreneur specializing in email and birthday marketing.
Leo has a unique approach to marketing, especially when it comes to birthdays. He believes that businesses of all kinds can benefit from implementing birthday marketing strategies. Whether it's offering a free meal at a restaurant or a free bouquet of flowers at a florist, Leo emphasizes the importance of building a birthday list and using it to send personalized offers to customers on their special day.
Leo shares several success stories from his clients who have implemented his birthday marketing strategies. From restaurants offering free chicken wings to chiropractors partnering with local businesses, these businesses have seen increased customer retention, word-of-mouth referrals, and overall growth in their revenue.
If you're interested in learning more about Leo Quinn and his birthday marketing strategies, you can visit his website at www.birthdayclubmanager.com or birthdayprofitsystems.com. He offers coaching and implementation services to businesses across the country.
So, whether you're a restaurant owner, a florist, or any other type of business owner, consider incorporating birthday marketing into your strategy. It's a unique and effective way to engage with your customers, build customer loyalty, and ultimately grow your business.
You can reach Leo at 518-288-8711 or by email at Leo@BirthdayProfitsystems.com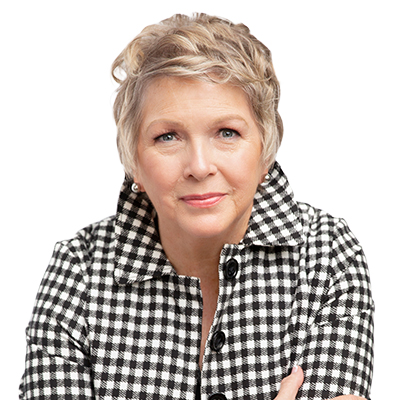 Nina Hershberger is a Best Selling Author, host of MegaBucks Radio on Business Innovators Radio and contributing iReporter covering business influencers, innovators, and trendsetters in Business, Health, Insurance, Real Estate and Finance.She is also the Publisher of the Renegade Business Success magazine.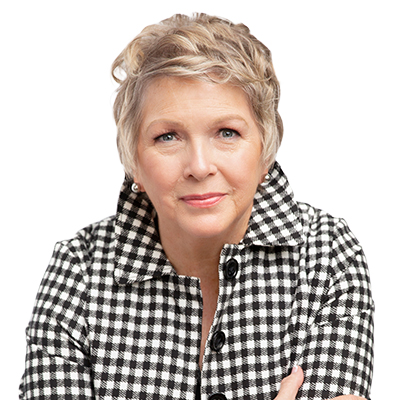 Recent episodes from Nina Hershberger (see all)