In this episode, Dr. Tamara Patzer talks with Leketa Hawkins, the founder of HawCLeigh and known as the "Pocketbook Strategist." HawCLeigh is a business consulting company that provides financial literacy education, resources, and information to aspiring entrepreneurs and small business owners. With a background in biology, chemistry, and health administration, Leketa Hawkins brings a unique perspective to her role as a money coach.
During the interview, Leketa discusses the main challenges and misconceptions around money management. She emphasizes the importance of budgeting, creating an emergency fund, and prioritizing debt reduction. She also addresses the psychological aspects of money management, such as mindset and impulse spending.
This episode is perfect for aspiring business owners or anyone looking to improve their financial literacy. Leketa provides practical strategies and resources for achieving financial goals and building financial resilience. Her client-centered approach and attention to detail make her a trusted resource in the field of business consulting.
To find out more about Leketa Hawkins and her services, listeners can visit the website HawCLeigh.com. Leketa also recommends reading the book "Rich Dad Poor Dad" by Robert Kiyosaki, which explores the differences in mindset between the rich and the poor and provides insights into building wealth.
Whether you're struggling with budgeting, debt management, or mindset issues around money, this episode offers valuable insights and practical tips for achieving financial success. Tune in to gain a better understanding of money management and how it can impact your overall well-being.
If you are an aspiring business owner or seek to become an entrepreneur but are not sure how to effectively make that transition, HawCLeigh is here to support you every step of the way. As an entrepreneur and small business owner, Hawkins is knowledgeable of the economic effects that can occur with launching your own business. The HawCLeigh team has developed strategies and resources to decrease the complicated aspects of starting your own business while providing tangible educational resources for credible sustainability.
To learn more information or to book a consultation, go to https://hawcleigh.com/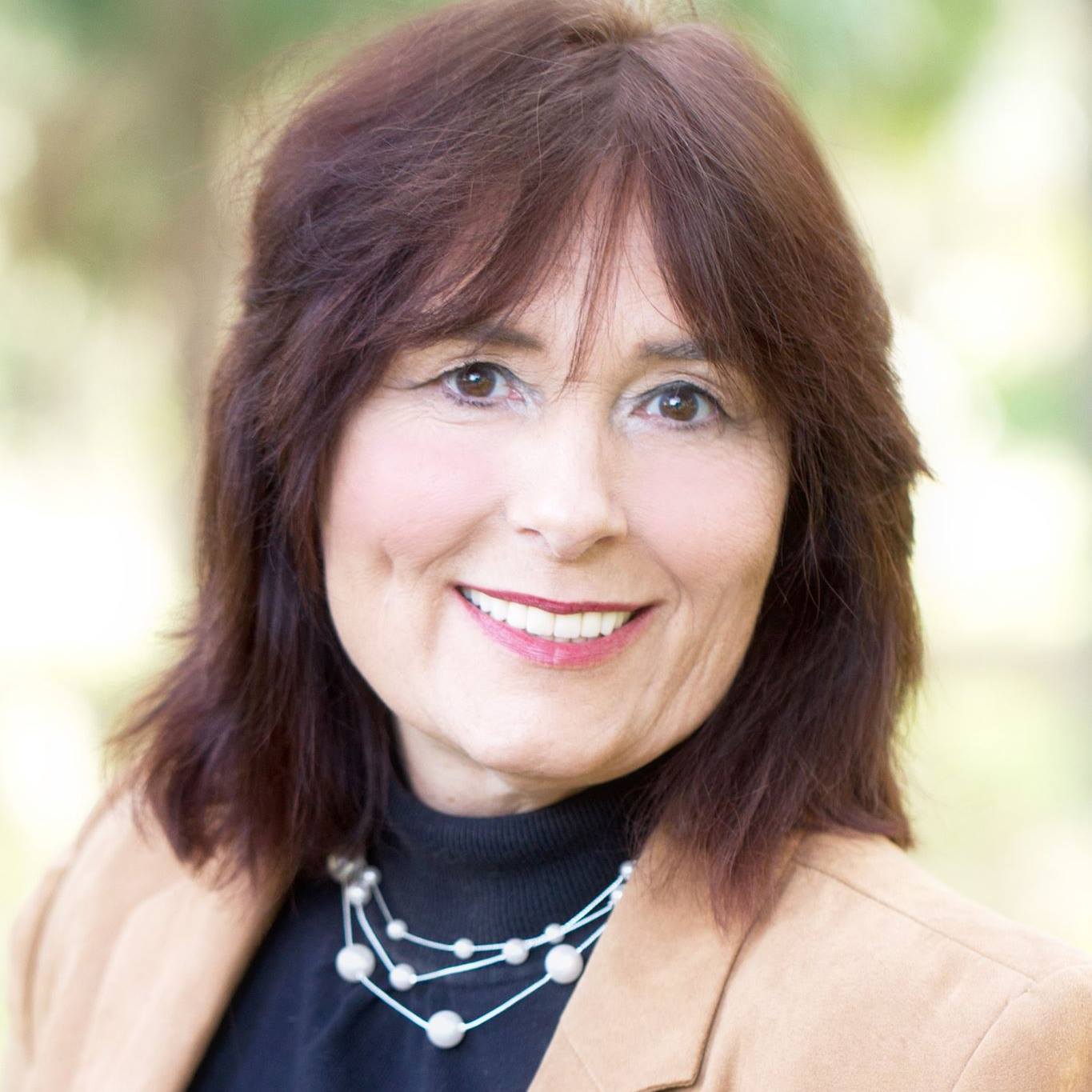 Tamara "Tami" Patzer is a No. 1 best-selling author, publisher, and video producer at Blue Ocean Authority.She is the creator of Women Innovators Radio with its sister book publications:No. 1 Women Innovators: Leaders, Makers and GiversBook Series and Big Message, Big Mission book series. She works with authors,influencers, innovators, and trendsetters to Get Media Exposure.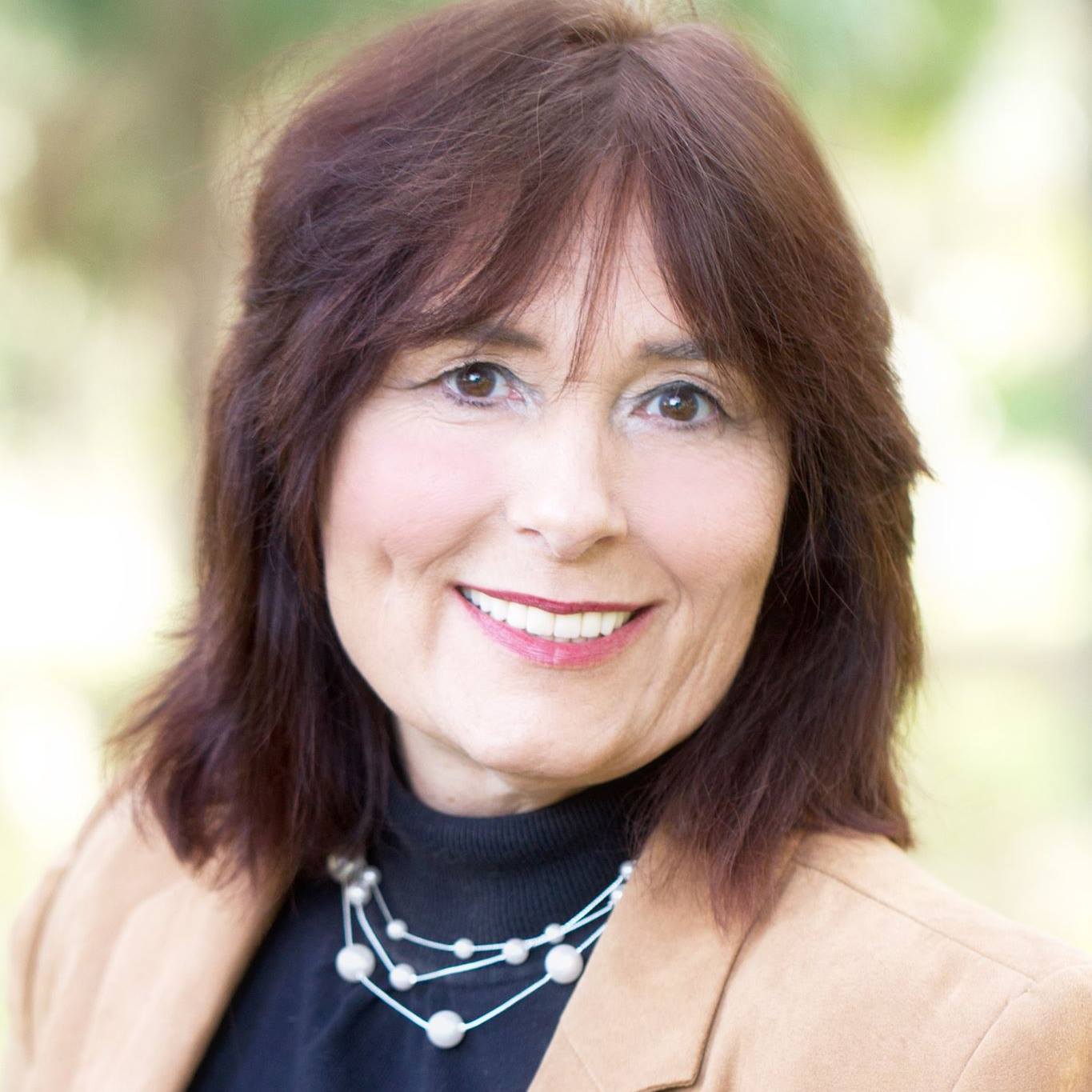 Recent episodes from Tamara "Tami" Patzer (see all)