LaWanna Bradford is celebrating 15 years of service in the mortgage industry. Listen in and learn more.
LaWanna says, "Our mission is to help our customers achieve the American dream through delivering excellent mortgage purchasing and refinancing services.
Our goal is to provide loans to our clients while providing them with the best interest rates and closing costs possible. Furthermore, we pledge to help borrowers overcome roadblocks that can arise while securing a loan.
As The Bradford Group, we are committed to our values of customer focus, quality service, and performance excellence. We work closely with each client to ensure that transparent and open communication is maintained throughout the mortgage process. We have built a reputation in the industry as the go-to resource to help our clients obtain mortgage financing through traditional and creative lending programs.
We are a team of dynamic and versatile change agents who are able to find the right lending programs that can turn obstacles into opportunities and reveal the win-win revenue streams for borrowers. In today's market, many homeowners, small business owners, and investors are seeking loan programs that allow flexibility. We understand that going directly to a bank is not always easy, and it can be frustrating when you are self-employed, have credit issues, or are a seasoned investor with multiple properties.
At The Bradford Group, we offer stated income/stated asset programs, full documentation, bank statement, and low/stated documentation programs to fit unique lending needs. We work with lenders and partners who offer flexible underwriting guidelines and who make decision based on "common sense" scenarios. This allows us to advise you on the best rates on many types of loan programs including 30 YR Fixed Mortgages, Adjustable Rate Mortgages (ARMS), Jumbo, Home Equity Lines, and Commercial. Whether your situation calls for Full Documents, No/Limited Documents, Non-Owner Occupied (Investor), Multi-Family, Land, or Commercial, we can fit your needs! The relationships that The Bradford Group has built over the years with our lending partners and strategic alliances, enable our advisors to showcase different programs that can be customized to meet your lending needs."
Get More Information:
https://www.bradfordgroupmtg.com/faq/
The Bradford Group, LLC
400 West Peachtree Street, Suite #4-529
Atlanta, GA 30308
Phone: (404) 618-2824
Fax: (404) 795-0655
info@bradfordgroupmtg.com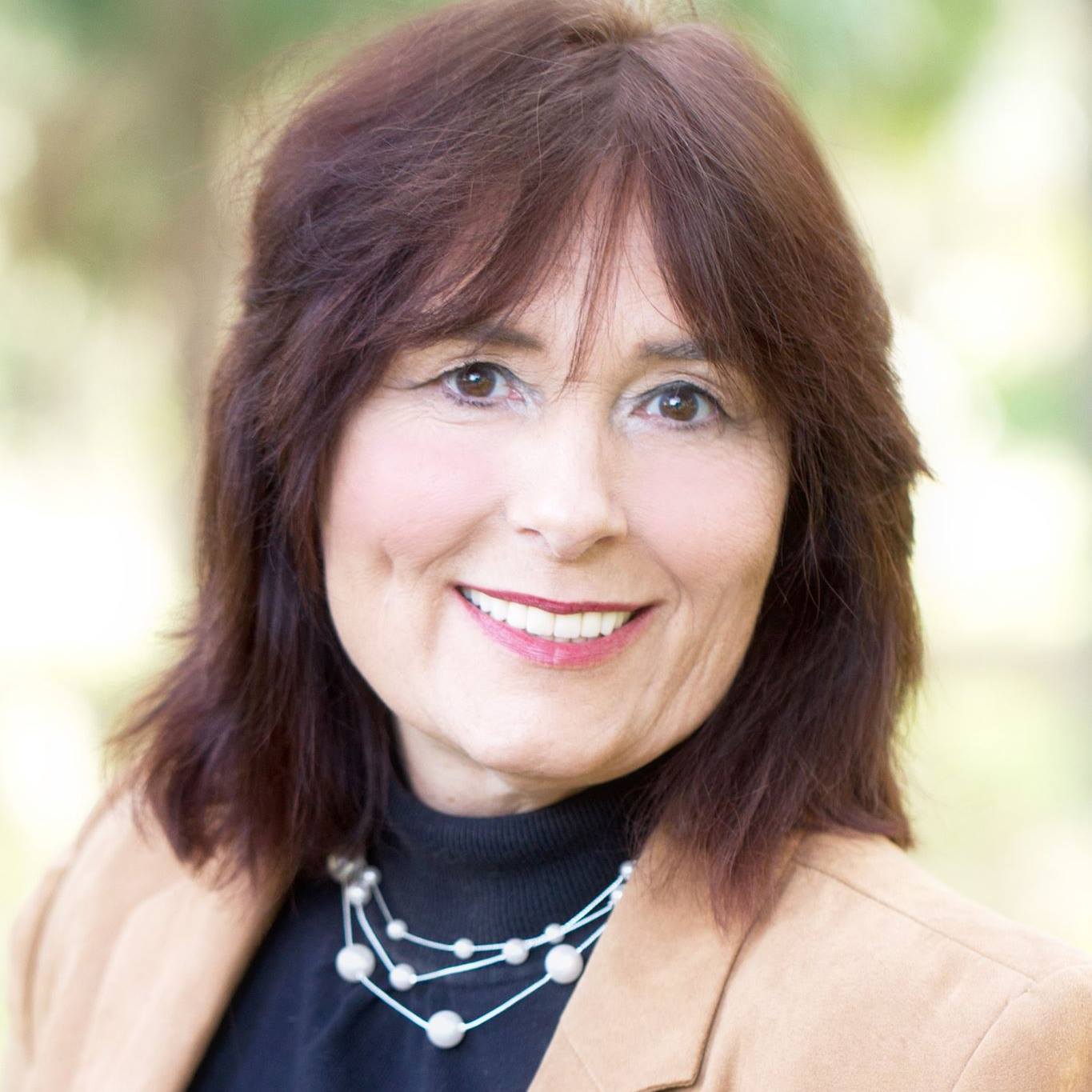 Tamara "Tami" Patzer is a No. 1 best-selling author, publisher, and video producer at Blue Ocean Authority.She is the creator of Women Innovators Radio with its sister book publications:No. 1 Women Innovators: Leaders, Makers and GiversBook Series and Big Message, Big Mission book series. She works with authors,influencers, innovators, and trendsetters to Get Media Exposure.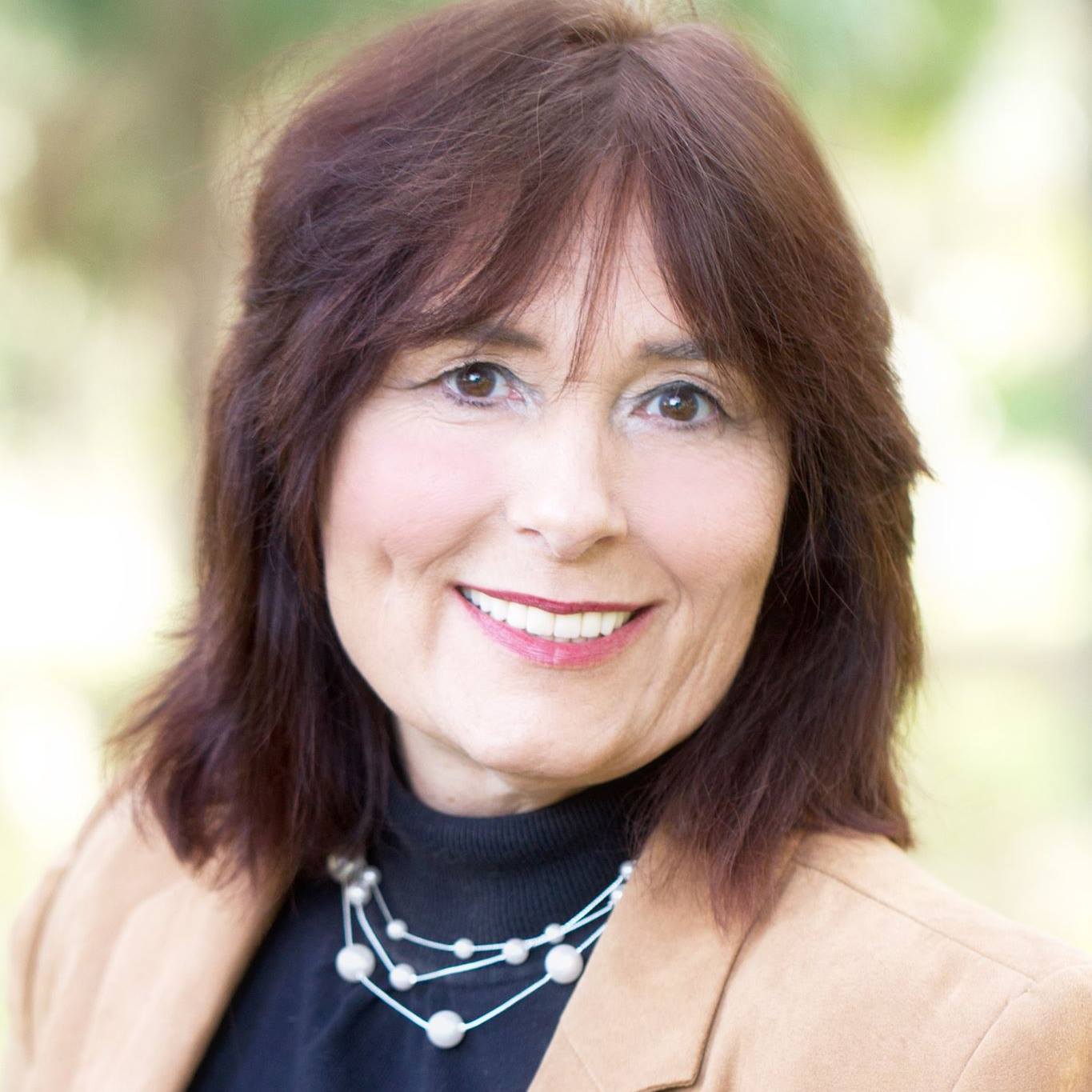 Recent episodes from Tamara "Tami" Patzer (see all)