Lauren A. Cohen discusses Israel's inclusion in the E2 Visa program…opening up business for the USA and Israel to do business!
See if you qualify for a BUSINESS VISA — Take the Quiz: GlobalBizQuiz.com
Lauren A. Cohen, international speaker, #1 bestselling author and immigration and business strategist, is an attorney licensed in both the U.S. (TN) and Canada (ON). As an active AILA (American Immigration Lawyers Association) member, Lauren boasts a stellar track record of success. She was also recently recognized as one of 2017's "Super Lawyers" by Attorney-at-Law Magazine.
Although her role at e-Council does not involve practicing law, Lauren has first-hand knowledge of the visa process, having herself immigrated from Canada, and later becoming an American citizen in 2012. The overriding goal in all of her business endeavors is to help her clients achieve their version of the American Dream. Developing sound strategies designed to sustain long-term growth is a cornerstone of the e-Council Inc. brand.
After spending several years working as corporate counsel in various industries while delving into the field of immigration law, Lauren decided to combine her legal knowledge and business acumen. The result is e-Council Inc., a company offering concierge turnkey business immigration services ranging from professional Business Plans to comprehensive project coordination for all types of business visas, with a special focus on EB-5 solutions for direct investment and regional center cases. Lauren and her team help businesses raise capital, assist franchises seeking additional franchisees particularly in the form of foreign investors, and work with foreign investors seeking access to the U.S. markets.
Visit: https://www.amazon.com/Finding-Silver-Business-Immigration-Process/dp/0692894136
Visit: https://ecouncilinc.com/
866-724-0085
Write: LaurenESQ@gmail.com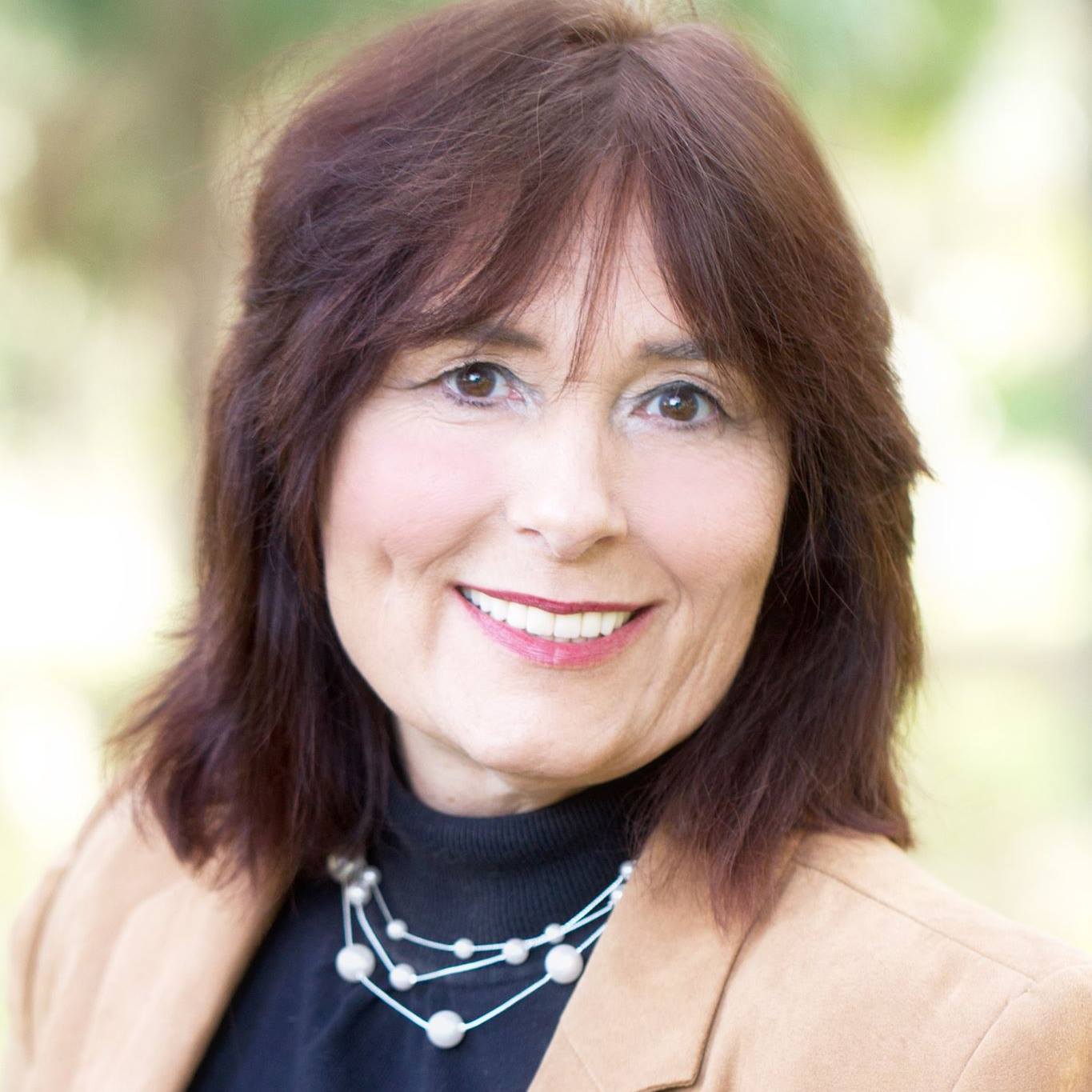 Tamara "Tami" Patzer is a No. 1 best-selling author, publisher, and video producer at Blue Ocean Authority.She is the creator of Women Innovators Radio with its sister book publications:No. 1 Women Innovators: Leaders, Makers and GiversBook Series and Big Message, Big Mission book series. She works with authors,influencers, innovators, and trendsetters to Get Media Exposure.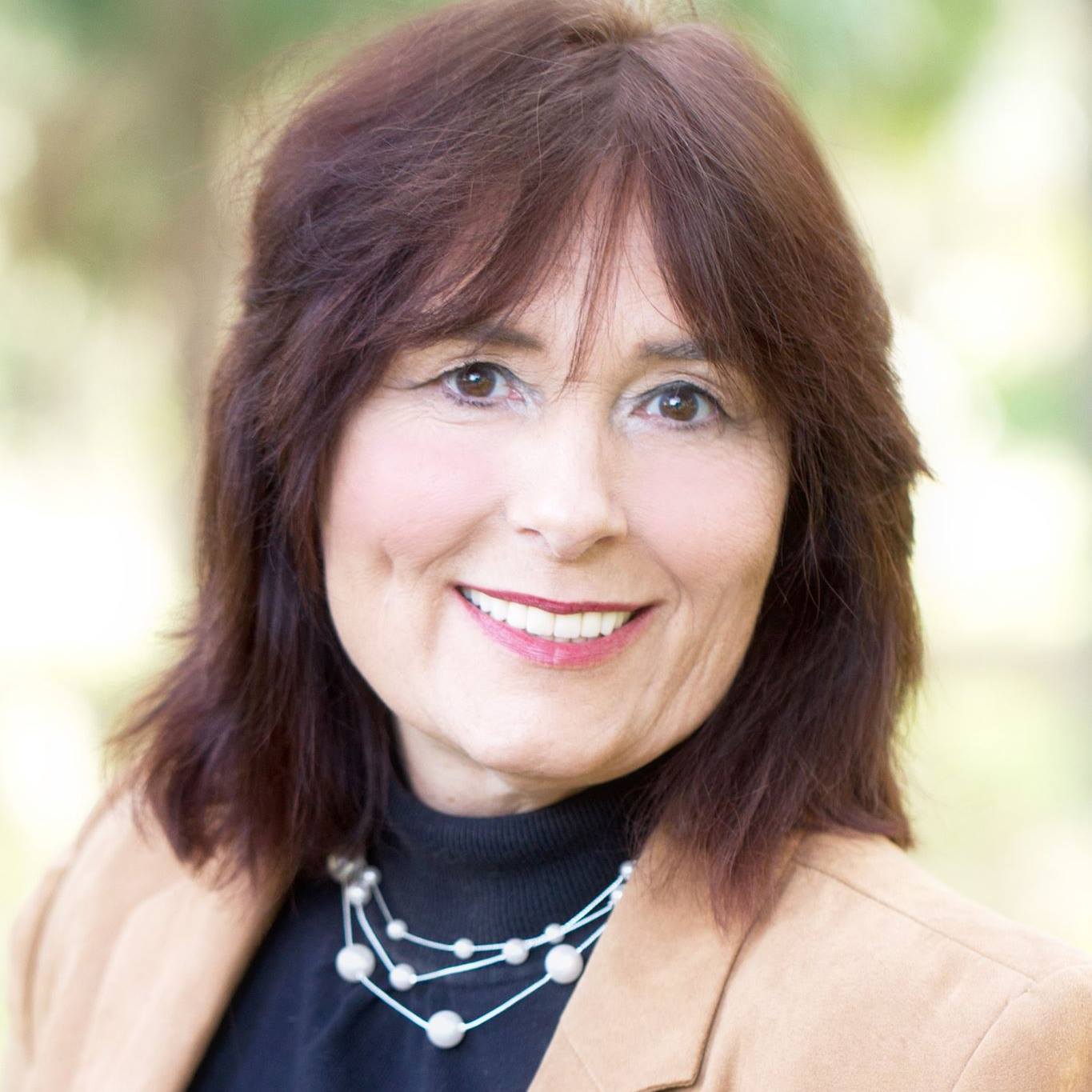 Recent episodes from Tamara "Tami" Patzer (see all)