Laura Medeiros is a lifelong artist, award winning graphic designer, and jewelry maker. Her favorite subjects when creating are whimsical and fantastical in nature.
Among her coloring books include: A fantastical octopus coloring book! When Octopods Dream: A whimsical collection of octopus and tentacle images for people who like to color. Thirty original and unique designs and patterns for those who look beyond the ordinary. Printed on one side, and repeated so each image is available to color twice. Break out your markers, or colored pencils, or even crayons, and enjoy!

Celestial Love Song, is a celestial coloring book about a romance between the sun and the moon. Once upon a time, in a sky full of stars, the moon fell in love with the sun. A love story as old as time, told with 60 original drawings and patterns, taking inspiration form illuminated manuscripts, and the skies. Featuring stars, planets, the moon and the sun, drawings are presented full bleed, printed on one side, and with a number of solid black back ground images so that your coloring really stands out.
Just published in March, Psychedelic Marbles is coloring book of things that are round: orbs, marbles, bubbles, dots, circles, and spheres.
Twenty five original images to color, with designs ranging from incredibly simple to not-so complex. This coloring book is appropriate for all ages and skill levels.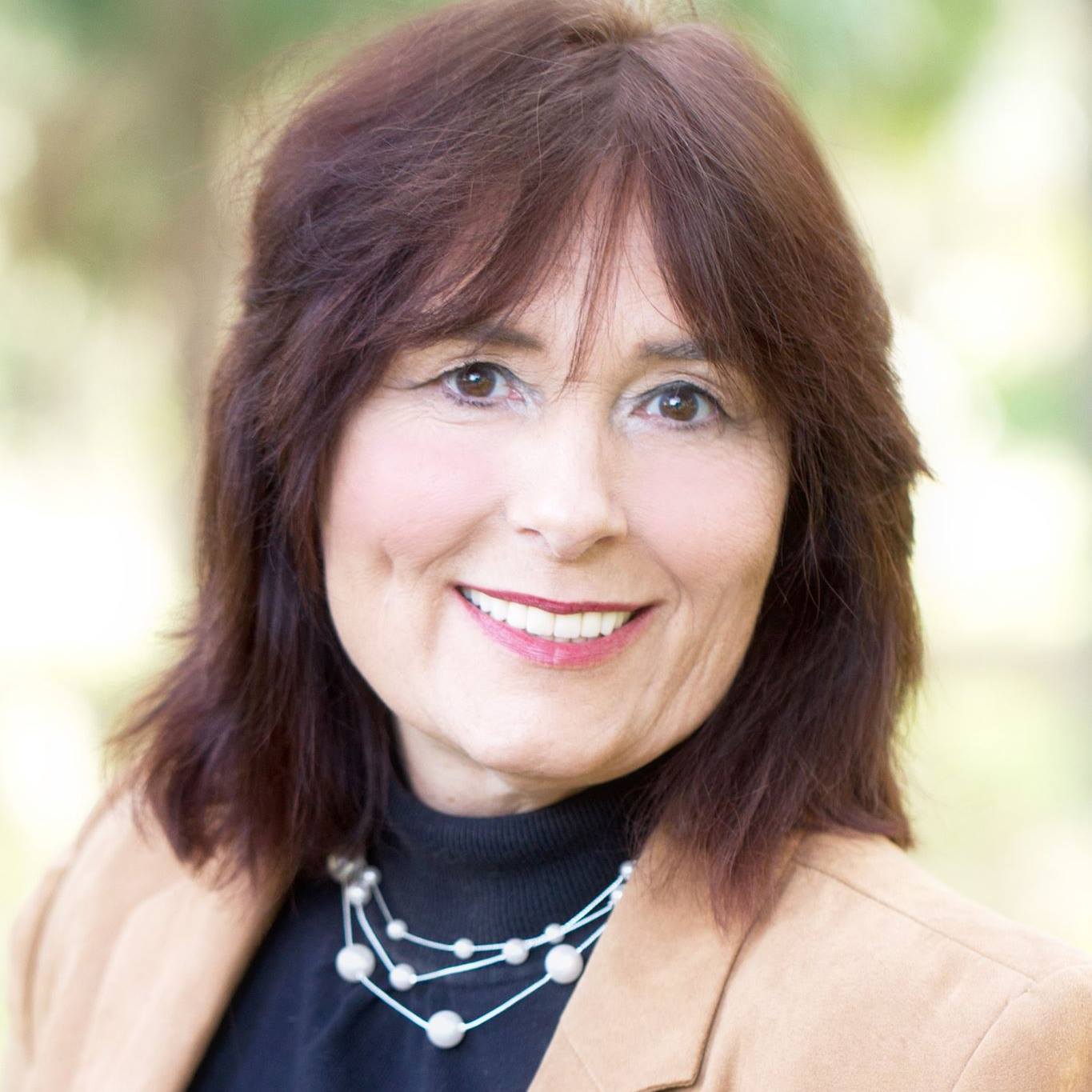 Tamara "Tami" Patzer is a No. 1 best-selling author, publisher, and video producer at Blue Ocean Authority.She is the creator of Women Innovators Radio with its sister book publications:No. 1 Women Innovators: Leaders, Makers and GiversBook Series and Big Message, Big Mission book series. She works with authors,influencers, innovators, and trendsetters to Get Media Exposure.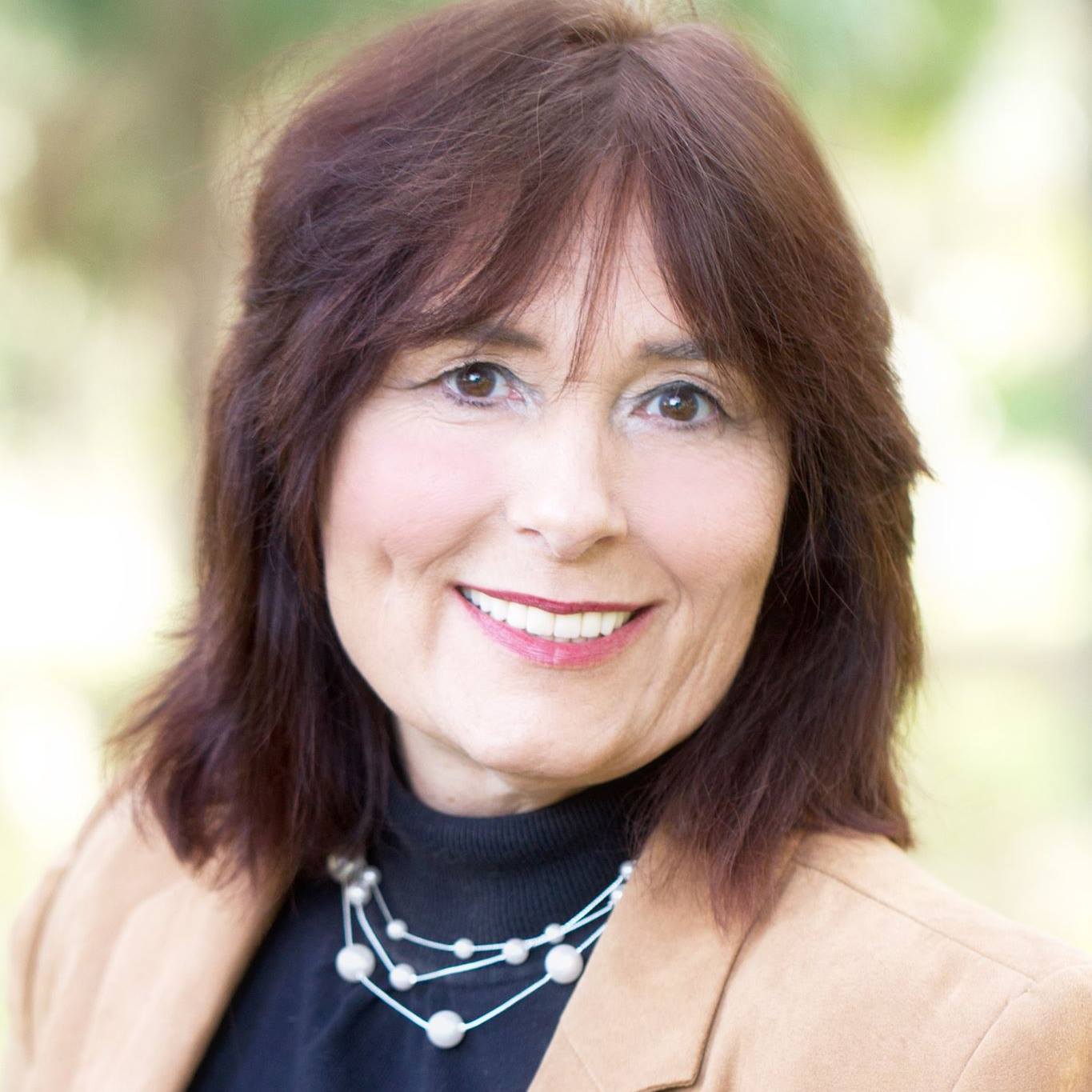 Recent episodes from Tamara "Tami" Patzer (see all)