Resources Galore! You will want to bookmark Kenneth Bator's website: https://btcinc.net/
Kenneth Bator helps you create a positive experience for your employees & dustomers… listen to this interview and learn the formula for business success!
Many Business Consulting Firms focus on symptoms. Our clients that implement our B+C+S Formula increase their income by 124% and grow their business by 17%. That's because Bator Training & Consulting (BTC) always focuses on the biggest core problem of the business. That big problem usually falls within one of three areas – the Brand, the Culture, or the Strategy.
When it comes to branding, everything today seems to be about engagement. Consumers aren't just buying products and services. They expect a positive experience. Similarly, when it comes to culture, employees don't just want a job. They too are looking for an experience …a career experience.
Not surprisingly it's almost impossible to create customer loyalty when you have staff that don't want to be there. That's why it's just as important to create a positive employee experience so they can provide an equally tremendous experience for those they serve.
With our unique B+C+S Formula, BTC creates environments where employees actually want to come to work and customers want to keep coming back. When you achieve that it makes your strategy so much easier to implement.
Web: https://btcinc.net/
www.linkedin.com/in/kenbator/
twitter.com/kbator
www.youtube.com/channel/UCRPrQYxHtItbr6feemsQnEg
www.facebook.com/BTCINC/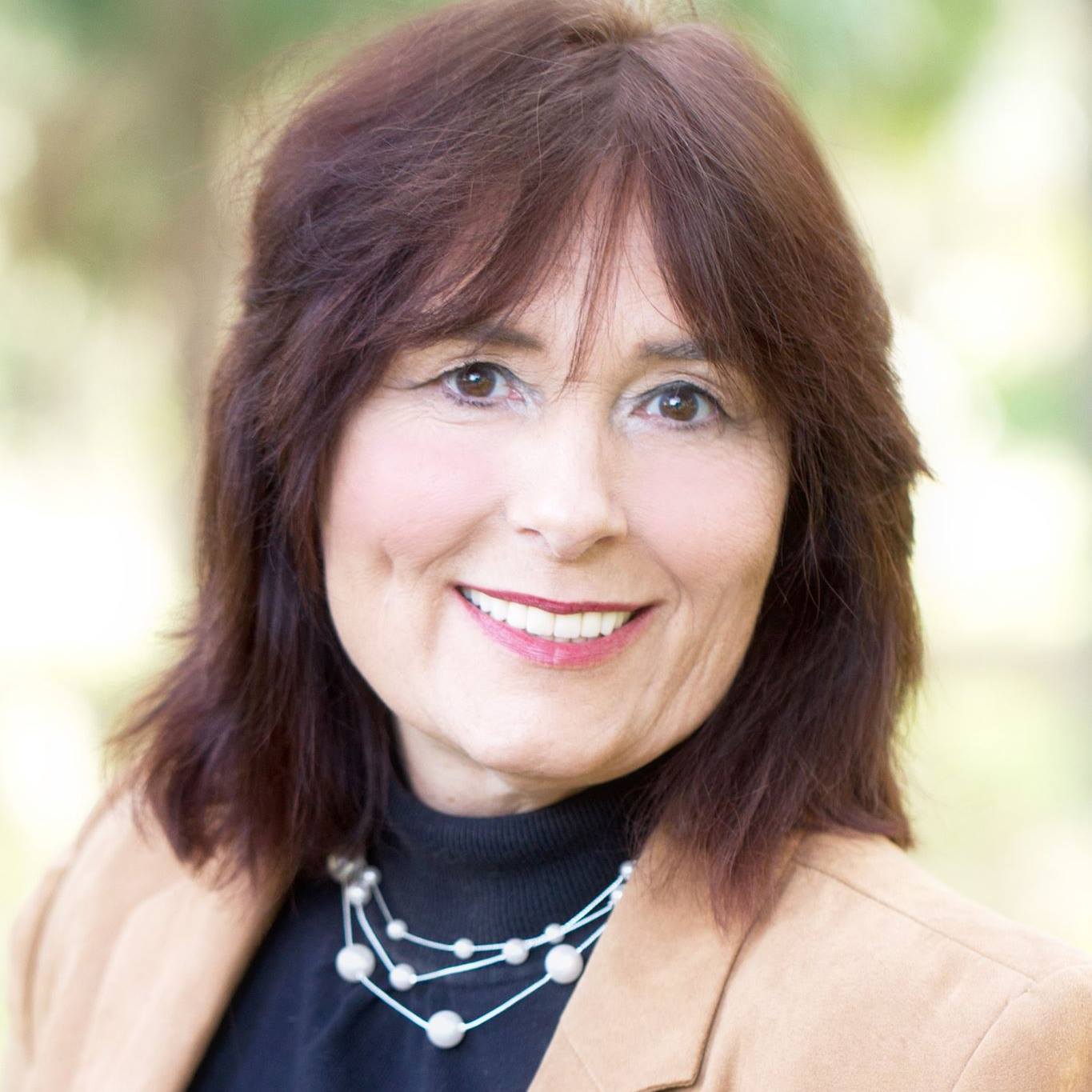 Tamara "Tami" Patzer is a No. 1 best-selling author, publisher, and video producer at Blue Ocean Authority.She is the creator of Women Innovators Radio with its sister book publications:No. 1 Women Innovators: Leaders, Makers and GiversBook Series and Big Message, Big Mission book series. She works with authors,influencers, innovators, and trendsetters to Get Media Exposure.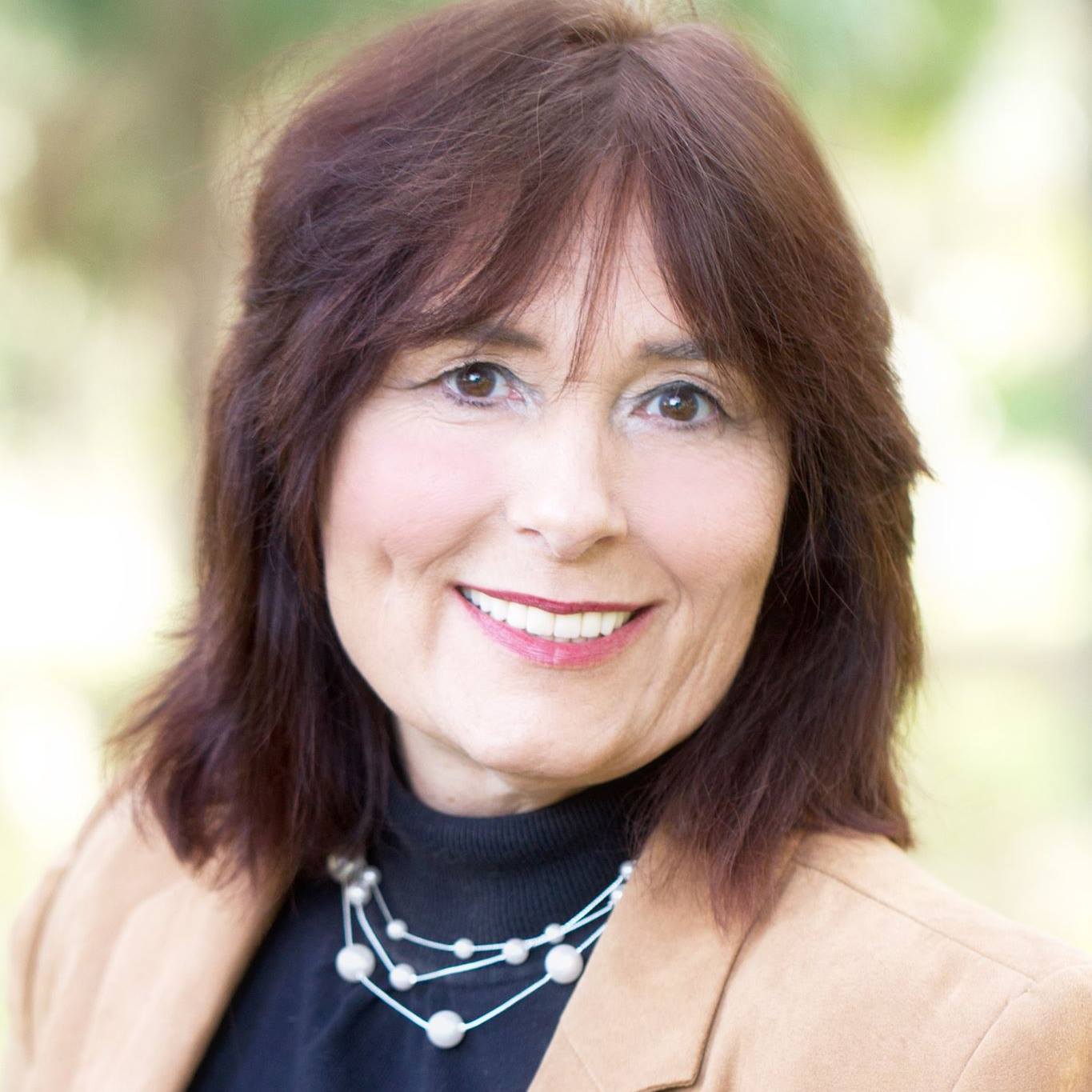 Recent episodes from Tamara "Tami" Patzer (see all)