Katie Bruno is a financial planner with Morey & Quinn Wealth Partners. What Katie brings to her financial planning practice is a gift for building relationships and genuine concern for where people are in their lives. She is experienced and interested in the capital markets while understanding that each client's situation is unique and there is no one investment strategy that is the same for every client.
While Katie serves a very diverse group of clients, she specializes in working with women who are faced with immediate financial decisions as a result of life-changing events. Her disciplined process is about meeting clients where they are, figuring out where they want to go, and creating a roadmap to meet their unique needs.
Many of her clients come to her faced with the financial questions and decisions that need to be made after losing a spouse, being forced to retire, or going through a divorce. Do they have enough income to support their family? Are they able to retire, or are they on track to retire? Is their future protected? What kind of investments and insurance do they have and/or may need?
Through routine communication via phone calls and meetings, Katie is always happy to explain the details and answer questions. Her educational approach allows each client to feel comfortable and confident. What sets
Katie apart is her comprehensive, solution-focused approach, delivered with constant personal attention and a commitment to her clients' best interests.
Being completely focused on the client experience, she believes that everyone deserves guidance from a team of professionals, regardless of the amount of money. The real value of a professional is helping you live a better life: a Well Planned Life.
Katie holds a Bachelor's degree in Business Management and a Master's degree in Investment Management and Financial Analysis, both from Creighton University. She is a passionate and committed leader in the Omaha community, where you can find her in leadership roles with the Omaha Jaycees, Women's Center for Advancement, Omaha Public Library Foundation, and the Creighton University Recent Alumni Advisory Board.
When Katie isn't working with clients, she enjoys cheering on the Bluejays, reading, traveling, crafts, and spending time with friends and family.
Feel free to reach out to Katie if you or someone you know could benefit from having a conversation with a grounded and personable CERTIFIED FINANCIAL PLANNER™ Professional. She is a CFP®, CDFA.
TO  LEARN MORE:
PHONE: 402.502.9827
WEBSITE:      https://moreyandquinn.com/wealth-partners/katie-bruno
EMAIL: Katie.Bruno@raymondjames.com
LINKEDIN: https://www.linkedin.com/in/katie-bruno-cfp
Raymond James is not affiliated with "Expert Profiles: Conversations with Influencers & Innovators"  or Business Innovators Radio Network. Securities offered through Raymond James Financial Services, Inc., member FINRA/SIPC. Investment advisory services are offered through Raymond James Financial Services Advisors, Inc. Morey & Quinn Wealth Partners is not a registered broker/dealer and is independent of Raymond James Financial Services.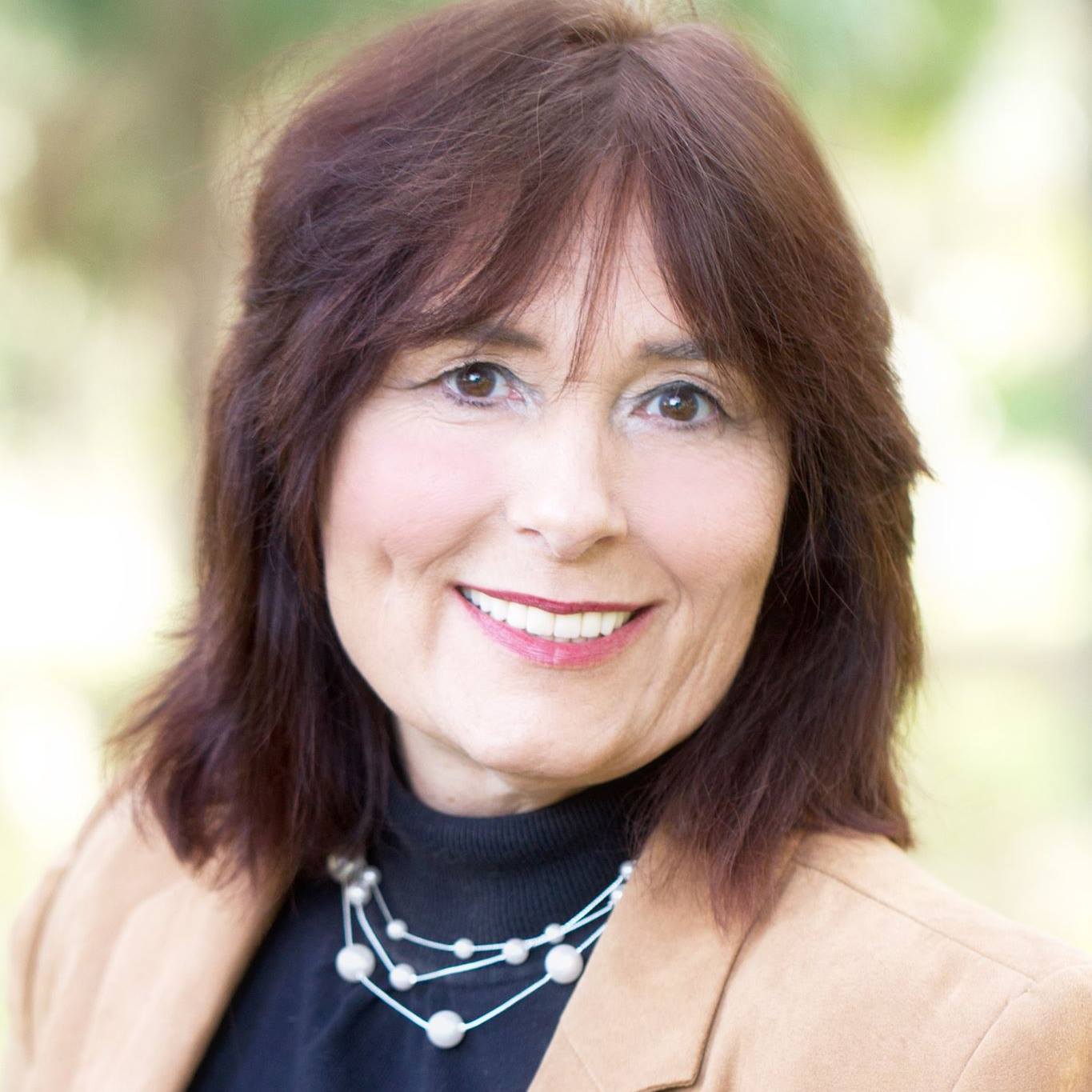 Tamara "Tami" Patzer is a No. 1 best-selling author, publisher, and video producer at Blue Ocean Authority.She is the creator of Women Innovators Radio with its sister book publications:No. 1 Women Innovators: Leaders, Makers and GiversBook Series and Big Message, Big Mission book series. She works with authors,influencers, innovators, and trendsetters to Get Media Exposure.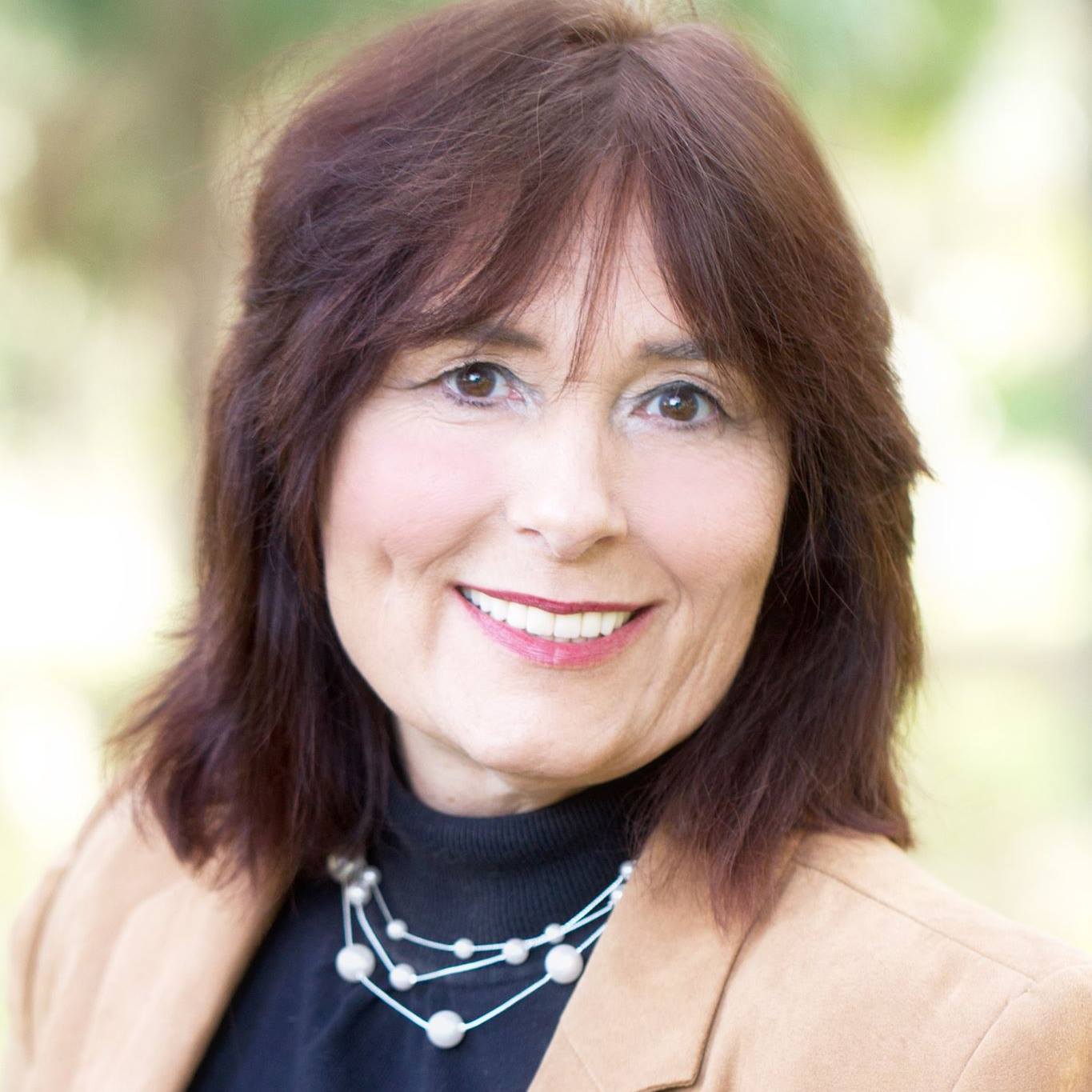 Recent episodes from Tamara "Tami" Patzer (see all)