Kathy Dart Wagner is the "Empower Your Purpose" speaker and best-selling author.
Kathy Dart Wagner is an international speaker and a No. 1 International bestselling author of the "The Next Day Came," a Trilogy that reveals her journey through depression, addiction, planned suicide, and survival after the unimaginable violent loss of her two sons in separate homicides. Ironic after serving as a former Transportation Officer in the Las Vegas Metropolitan Police Department.
Kathy Dart Wagner is a Gold Star Mother, a result of her oldest son, killed on active duty in the U.S. Navy, during Operation Iraqi Freedom. She is the Vice President of her local chapter where her volunteerism helps veterans, their families, and the community. Kathy Dart Wagner also speaks on their behalf, promotes awareness of their service, and raises contributions for their organization.
WEBSITE: http://www.KDWagner.com
EMAIL: MeetMe@KDWagner.com
FACEBOOK: https://www.facebook.com/speakerkdwagner/
TEXT: GoldStar to 64600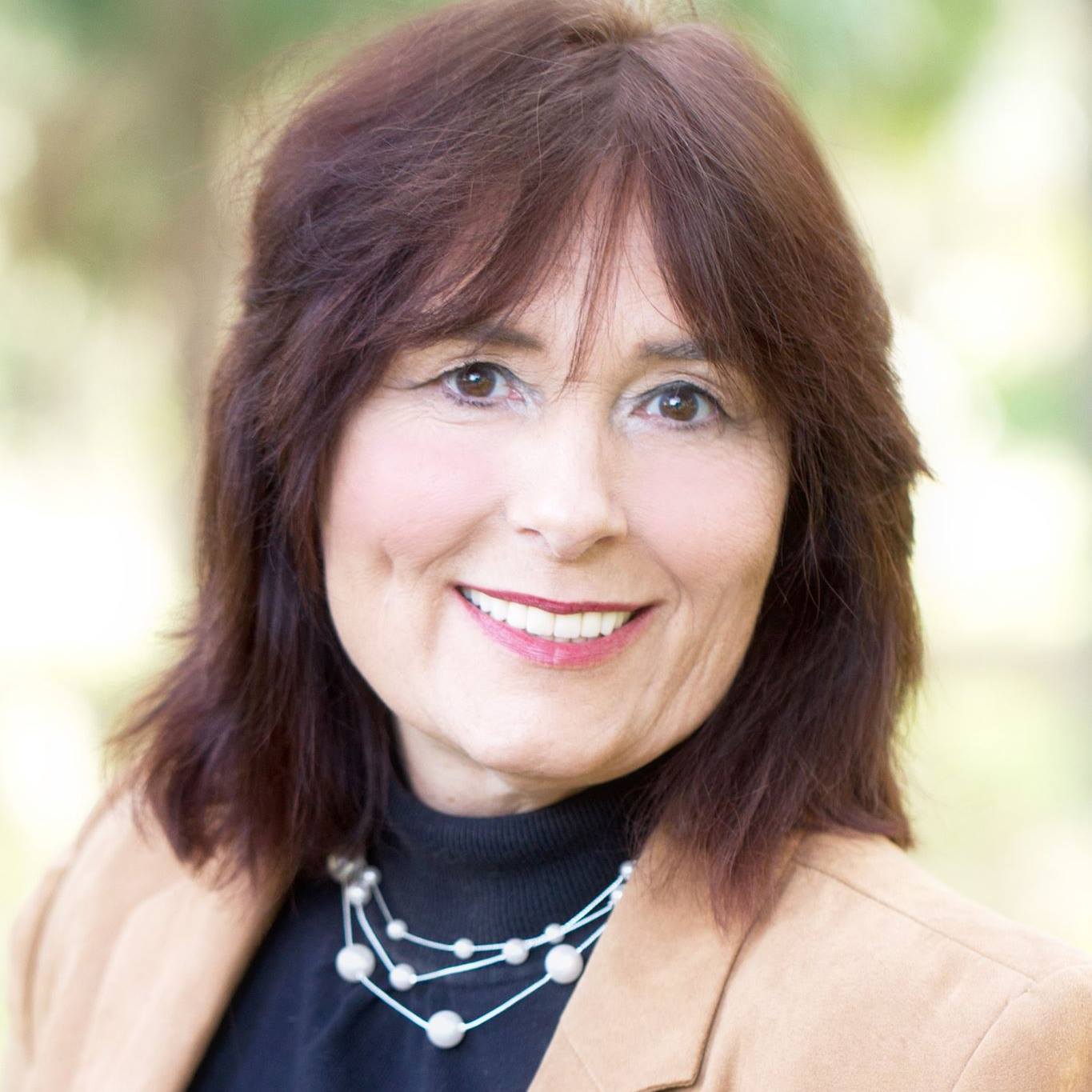 Tamara "Tami" Patzer is a No. 1 best-selling author, publisher, and video producer at Blue Ocean Authority.She is the creator of Women Innovators Radio with its sister book publications:No. 1 Women Innovators: Leaders, Makers and GiversBook Series and Big Message, Big Mission book series. She works with authors,influencers, innovators, and trendsetters to Get Media Exposure.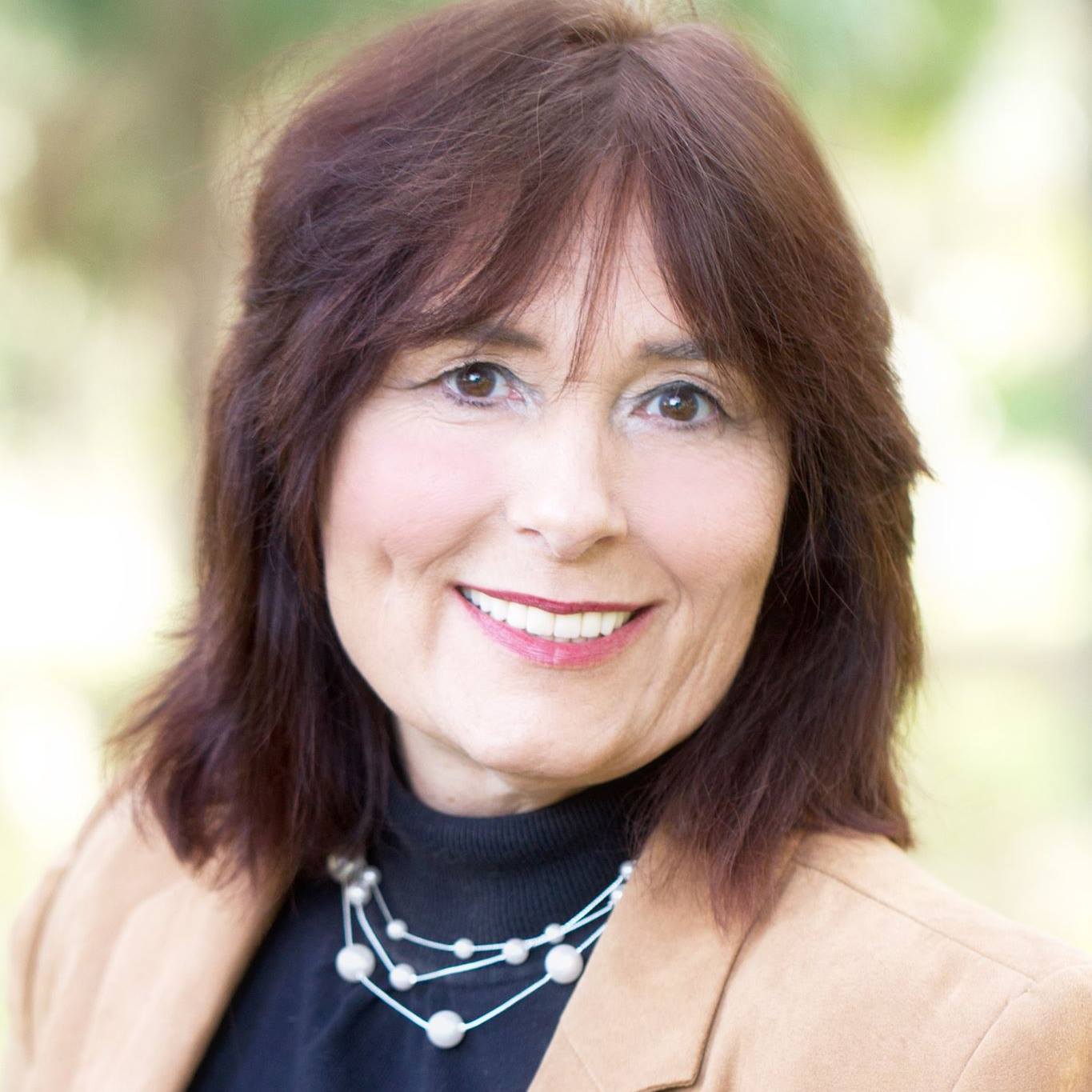 Recent episodes from Tamara "Tami" Patzer (see all)