Kathy Bradley, is a bestselling author, consciousness facilitator, and founder of Kathy Bradley and the Angels.  As a successful business owner for more than 25 years, Kathy  shares her insights, techniques and guidance inspiring her many clients to awaken to their true divine path and purpose. She provides practical tools to assist you in consciously navigating the changing times into the New Paradigm. 
 The teachings offered are simple yet powerful tools to assist you in consciously navigating the challenging times, so you can raise your vibrational frequency and live in harmony, peace, beauty and joy.
The information she shares is a culmination of her studies, personal experiences and channeling's. Kathy has presented many lectures, and offers special programs tailored to  promote growth, healing and conscious living. If you are ready to release fear, limitation, stress, anxiety and worry – The Empowerment Process provides the platform and structure to awaken and guide you in the transformation of your life, so you can live a peaceful, happy fulfilling life.
Kathy is married to her husband of thirty seven years and happily lives on the eastern end of Long Island.
Website:
http://kathybradleyandtheangels.com/index.htm     
Phone: 516-635-7248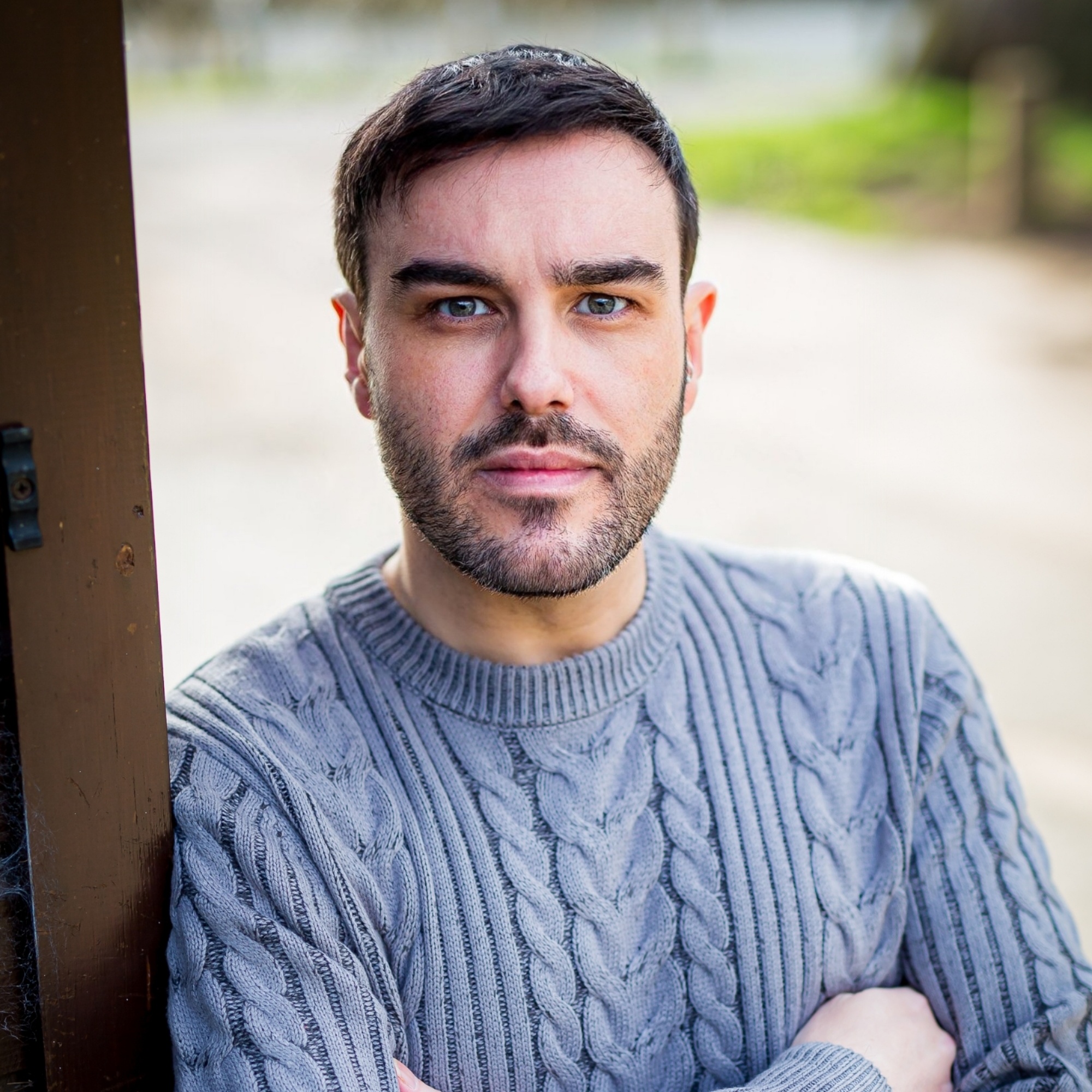 Mark Stephen Pooler is a Professional Speaker, International Bestselling Author, host of Business Innovators Radio and contributor to Small Business Trendsetters and Business Innovators Magazine covering Influencers, Innovators and Trendsetters in Business.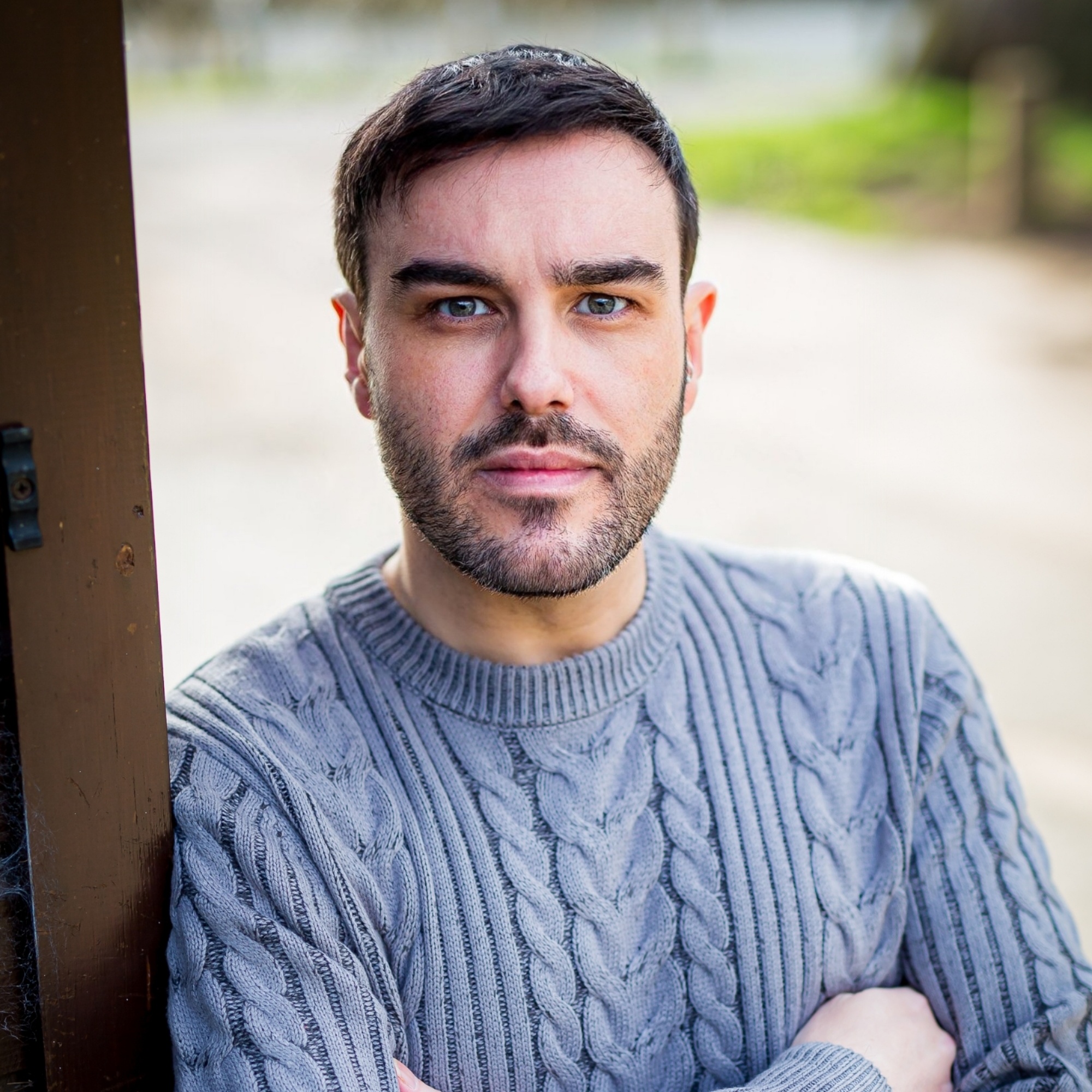 Recent episodes from Mark Stephen Pooler (see all)