Kathe Neely is a life-long doodler, and over the last few years has been evolving her doodles into more defined artworks through pen, pencil and acrylic painting. Her "late nite doodles" name came to be because she would mostly draw late at night. As family, friends and others started commenting on her artworks and asking for copies so they could color them in, she decided to gather some of the pieces together and launch them into an actual book.
Not only does Kathe create coloring books, she also has created a series of Coloring Binders.  These are great to protect and store your artwork and other loose-leaf documents.  Flip through and share your drawings without touching and potentially damaging your artwork.   A great way to showcase your amazing coloring talent.
The Coloring Binder is not just for coloring pages — collect all of our binders and use them as a creative and colorful place to keep:
School / Work / Recipes / What else – get Creative
Late Nite Doodles, Vol. 1 was a big hit and is rated 5 out of 5 stars on Amazon.  Coloring fans asked for more, which led to her second book, Late Nite Doodles, Vol. 2, which is to be published summer 2016, as well as the Coloring Binder.
Kathe says,  "It has been an absolute dream come true for my little hobby to be turned into something that can be shared and enjoyed by others. It's such a thrill to see my drawings brought to life by your coloring."
To Learn More:
Website: www.katheneely.com
Facebook: https://www.facebook.com/KatheNeelyArtworks/
https://www.facebook.com/Coloring-I-Love-It-1583023895319317/
https://www.facebook.com/groups/1667990176796532/
https://www.facebook.com/ColoringBinder/?fref=ts
Amazon: http://www.amazon.com/Kathe-Neelys-Late-Doodles-Coloring/dp/0692432485/ref=aag_m_pw_dp?ie=UTF8&m=A1JIVLQ3OM4PSJ
Other sites: https://coloringbinder.com
Kickstarter:   https://www.kickstarter.com/projects/736913014/vol-2-late-nite-doodles-coloring-book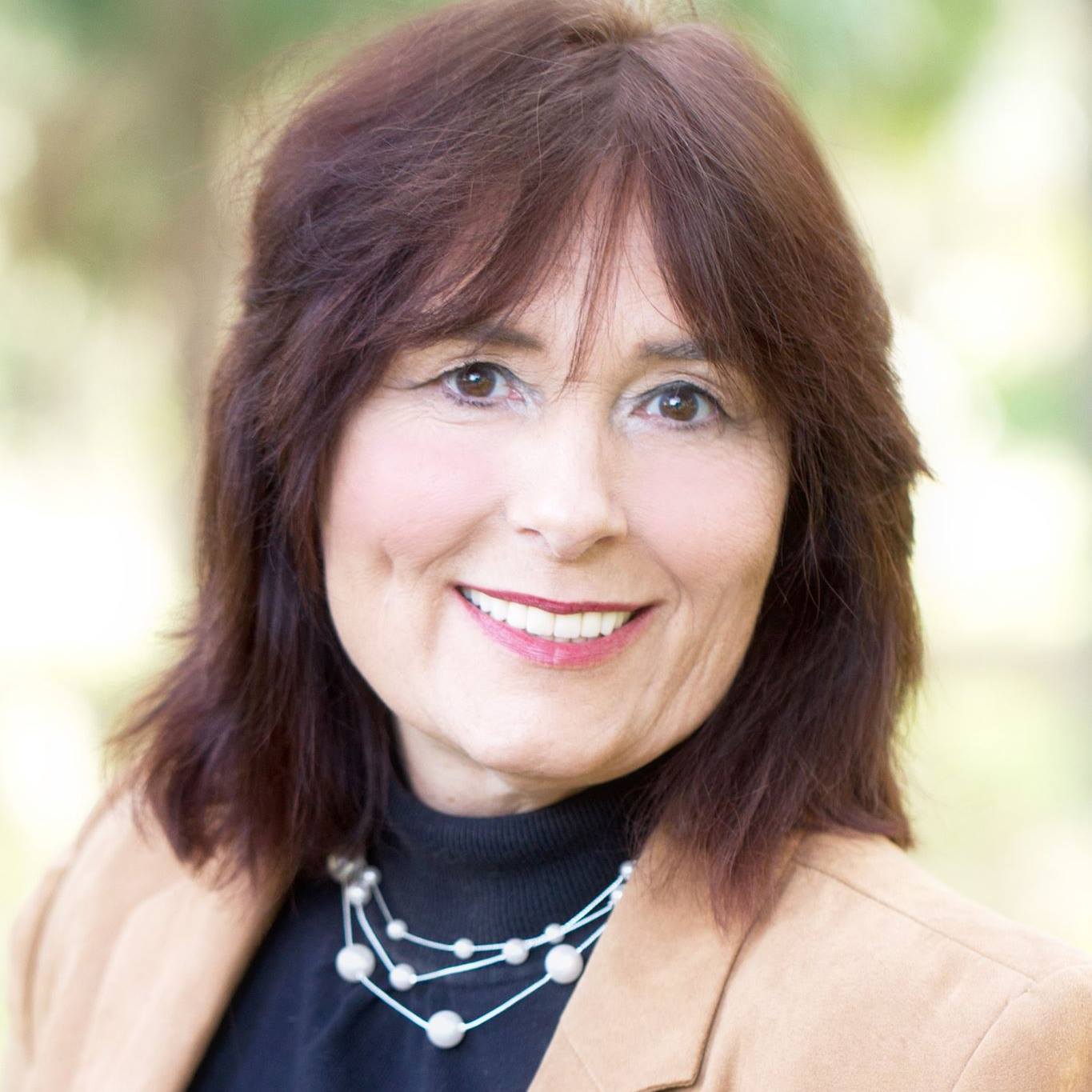 Tamara "Tami" Patzer is a No. 1 best-selling author, publisher, and video producer at Blue Ocean Authority.She is the creator of Women Innovators Radio with its sister book publications:No. 1 Women Innovators: Leaders, Makers and GiversBook Series and Big Message, Big Mission book series. She works with authors,influencers, innovators, and trendsetters to Get Media Exposure.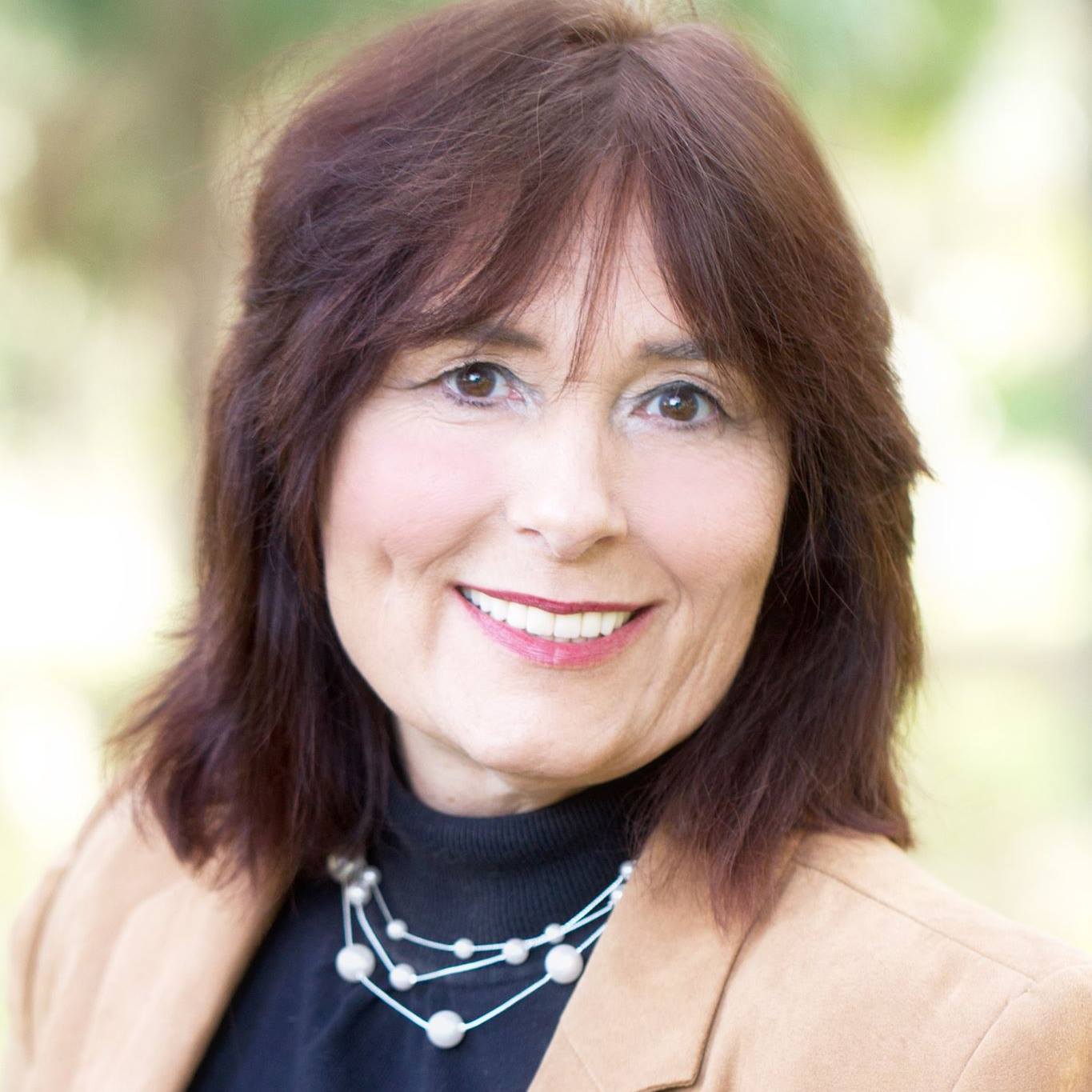 Recent episodes from Tamara "Tami" Patzer (see all)