Juliet K. Morrison is an award-winning serial Entrepreneur, Business Coach and Author. Her entrepreneurial journey started at a successful real estate title company in the Washington, DC metro area which she co-founded in 2004. She co-managed this company for 2 years and then founded a Solo Real Estate practice which she owned and operated for 8 years while managing $100 million in assets annually. Her passion for home ownership and empowering people led to her assisting hundreds of buyers in becoming first-time home owners. She demonstrated excellence in marketing and successfully trained closing agents in effective sales and marketing strategy. Ms. Morrison made the transition from real estate to education consulting during the financial crisis and acquired an Education Franchise. The business grew exponentially under her leadership. The company served over 100 families in the Washington, DC metro area. Her program supported students through challenging times during their education journeys.
Ms. Morrison has been an entrepreneur for two decades and is tapping into the wealth of knowledge and experience gained in that capacity and leveraging it to assist entrepreneurs through their entrepreneurial journeys. She is passionate about working with new and aspiring Entrepreneurs, personal development, and physical wellness. Ms. Morrison is the Author of "The Pandemic: How to Survive and Thrive." She is also the author of an upcoming book on how to sell with confidence and increase your income." She is the founder of New Digital Concepts, LLC, a course and content creation Company that works with and mentors new and aspiring women Entrepreneurs on effective sales techniques, identifying, monetizing their niche, and creating sustainable businesses. She's also the founder of Leave It With Us, Ltd, a UK company that facilities networking, collaboration and business development among entrepreneurs. She also hosts The Savvy Bosspreneur community on Facebook, a page dedicated to providing support to entrepreneurs navigating business ecosystems.
Ms. Morrison's social media links are: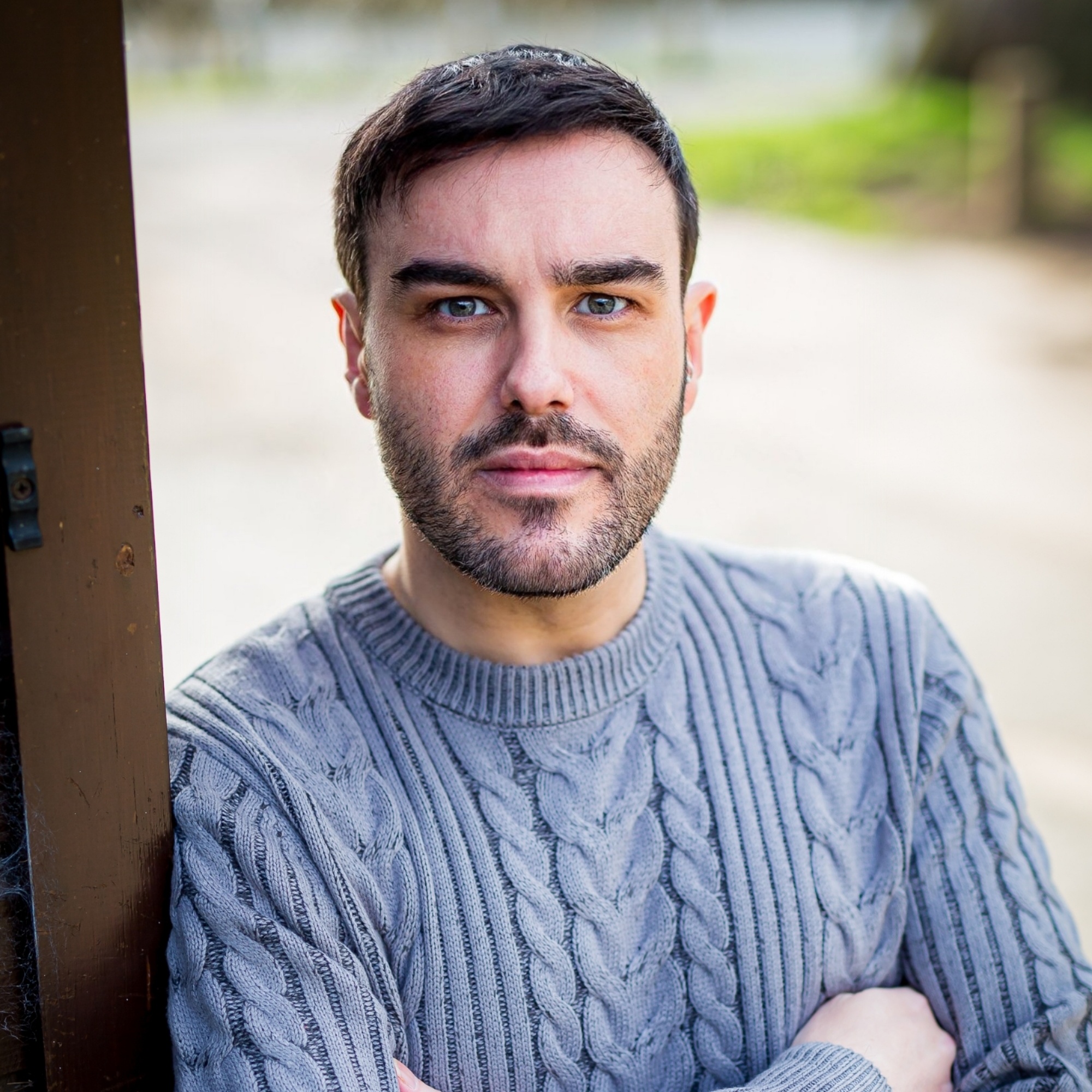 Mark Stephen Pooler is a Professional Speaker, International Bestselling Author, host of Business Innovators Radio and contributor to Small Business Trendsetters and Business Innovators Magazine covering Influencers, Innovators and Trendsetters in Business.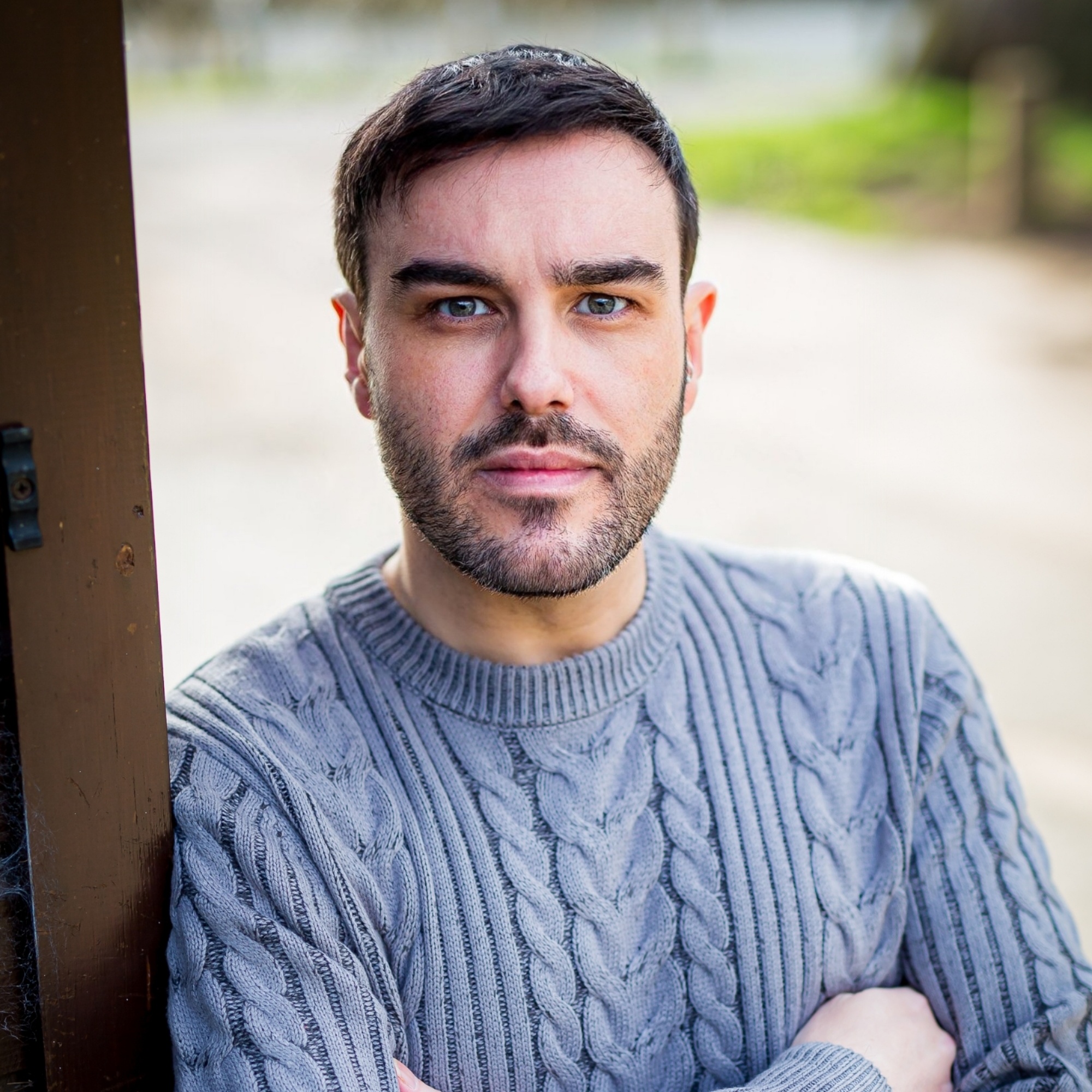 Recent episodes from Mark Stephen Pooler (see all)