A master of creative business branding, Joshua Webb is the founder of Growthli, a new business educational program featuring unique tactics for frustrated entrepreneurs seeking to find their right idea for them and start a business in 90 days.
Joshua, 35, began his career after high school graduation by spending several years working with top industry professionals in digital design and packaging development for Eli Lilly & Bristol-Myers Squibb. During this time, Joshua got to flex his creative muscles and excelled at translating the vision of his clients into powerful digital communication.
His career has since evolved into brand and business creation. Leveraging his years of experience in marketing and business consulting, he has spent 15 years assisting numerous new and existing businesses build strong foundations from the ground up. Franchises such as Opa Life, CarePatrol, and The UPS Store are among some of the brands he has helped mold over the years.
Joshua has traveled and lived in several areas in the U.S. and recently settled in Houston, TX. After suffering several setbacks and failure in business, he became committed to assisting entrepreneurs start strong businesses. Joshua is driven by his desire to see others avoid the common pitfalls and eventual closures that affects 95 percent of businesses. That is why he started Growthli in late 2016 by hosting local meet-up groups in Houston and sharing his personal experiences, teaching tactics and techniques for growth opportunities.
In February of 2017, Joshua started construction on a training center located in Houston that is devoted to teaching and building up the next generation of successful entrepreneurs through his three-month program. This hybrid program of online content, live training,and weekend intensives covers the following: Having the right idea that fits you, validating that idea before spending a lot of money on the business — then building the business around the validated idea with customers ready to buy.
To find out more about the events go here.
https://growthli.com/
Connect with Joshua Webb here:
https://www.linkedin.com/in/joshuawebb/
https://www.facebook.com/joshua.webb.549
https://www.youtube.com/channel/UCzUkQL6Tu3iFRT-OIKicFiw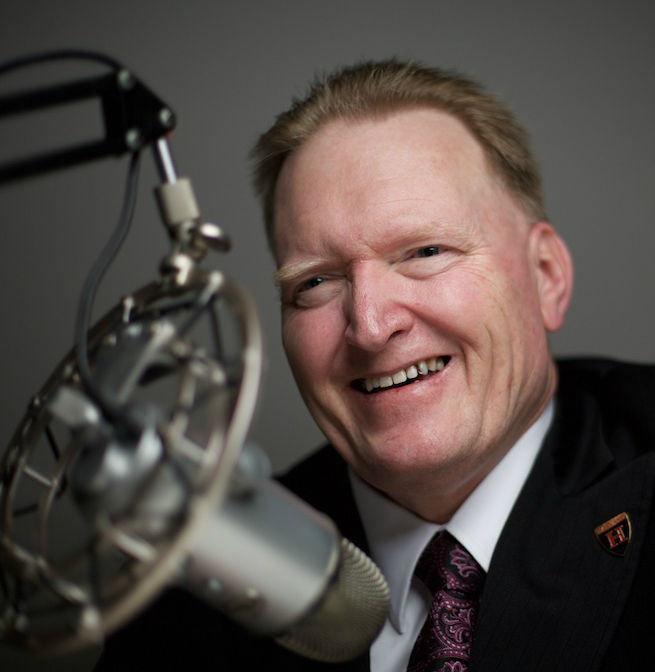 #1 Best Selling Author, International Speaker. T. Allen Hanes is long a time entrepreneur and business contributor for SmallBusiness Trendsetters, CNN iReport, USA Today. He is also the founder of The Authority Syndicate Group and Educator and Advocates for small business. He has traveled the world educating audiences.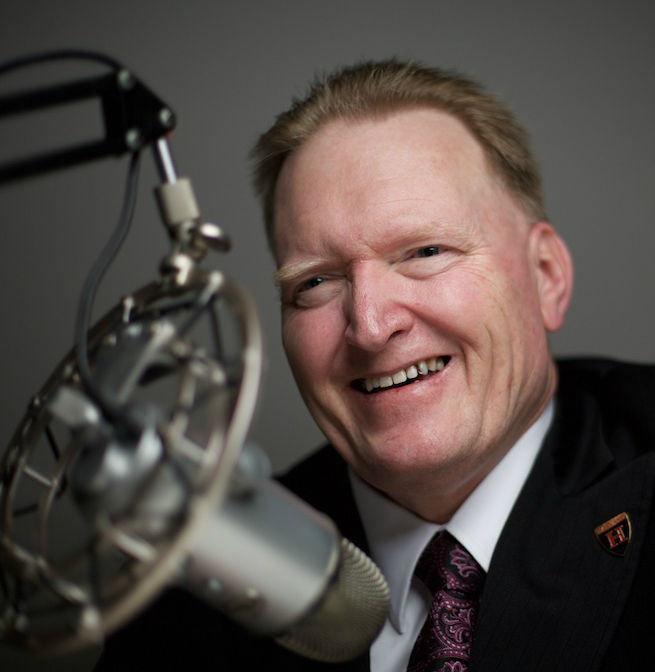 Recent episodes from T. Allen Hanes (see all)