For over 16 years, Josef Stetter has incorporated humour, energy, passion and full self-expression into his personal and professional life. 
Award Winning & International Best-Selling Author of Canada Congratulations you are hired: It was easier than you thought & USA Congratulations you are hired: It was easier than you thought. Published 4 other books.
Award winning Speaker and Guinness World Record Holder
Didn't know what I want to do when I grow up so switched careers 9 X and jobs 17 times
Work in Recruitment. Clients have included: Deloitte & Touche, Aecon Construction, Tata Consulting Services, IBM, Canon, Aviva, Skechers Shoes and more!
Personally, helped over 10,500 find a job they love with a 90% success rate of finding anyone employment in any field in under 3 months with proven systems. Fastest helped people land a great role is 2 days.
Josef Stetter brings forth an interesting twist to getting things done and achieving results that go well beyond expectations.  
Josef Stetter helps you take the headache out of navigating the abyss of job searching or hiring by sharing advanced strategies that maximize results. He understands the importance of clear, concise, confident and conversational communication to generate results that are truly unbelievable!!!
For more information…
www.celebrategroup.ca
https://bit.ly/35VGKgm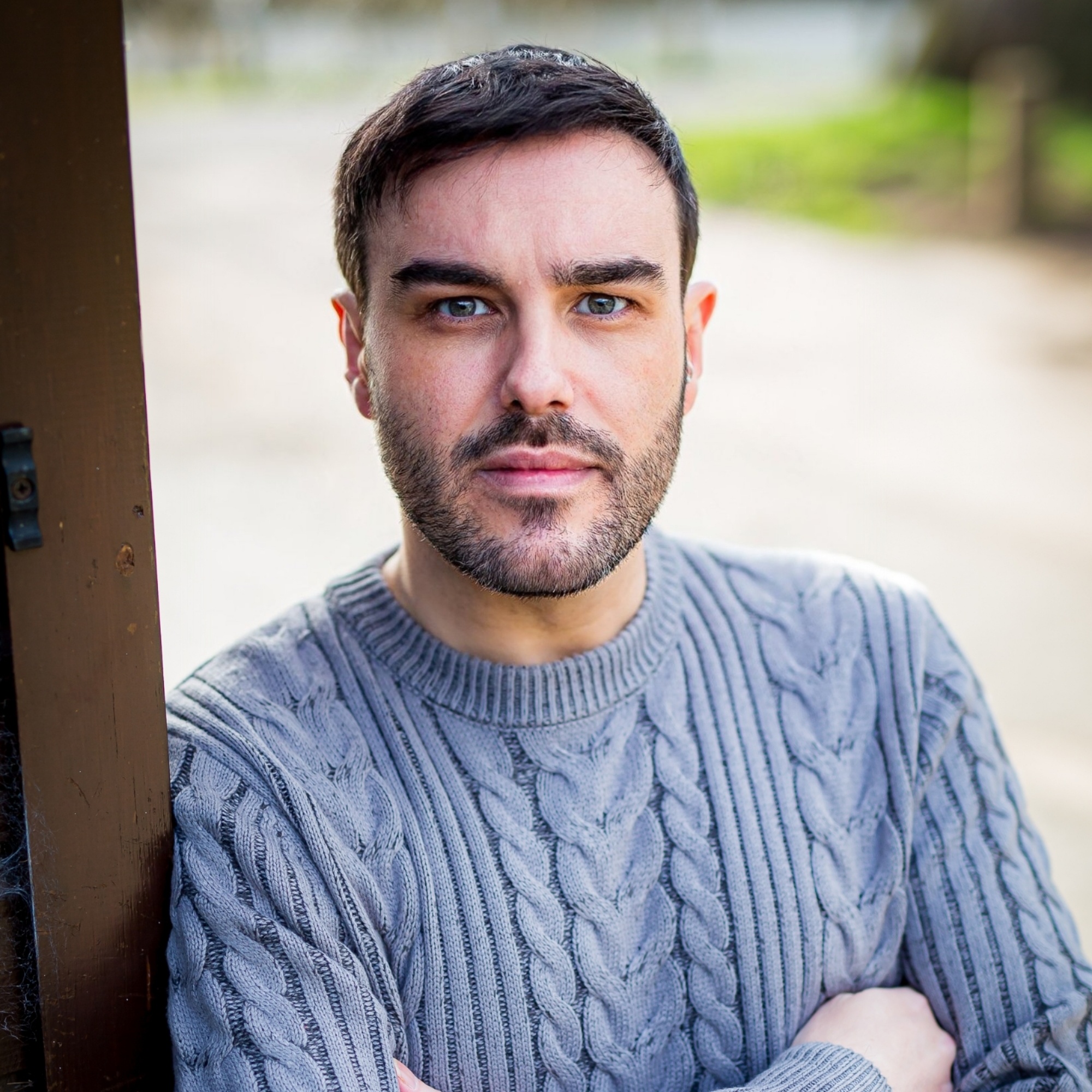 Mark Stephen Pooler is a Professional Speaker, International Bestselling Author, host of Business Innovators Radio and contributor to Small Business Trendsetters and Business Innovators Magazine covering Influencers, Innovators and Trendsetters in Business.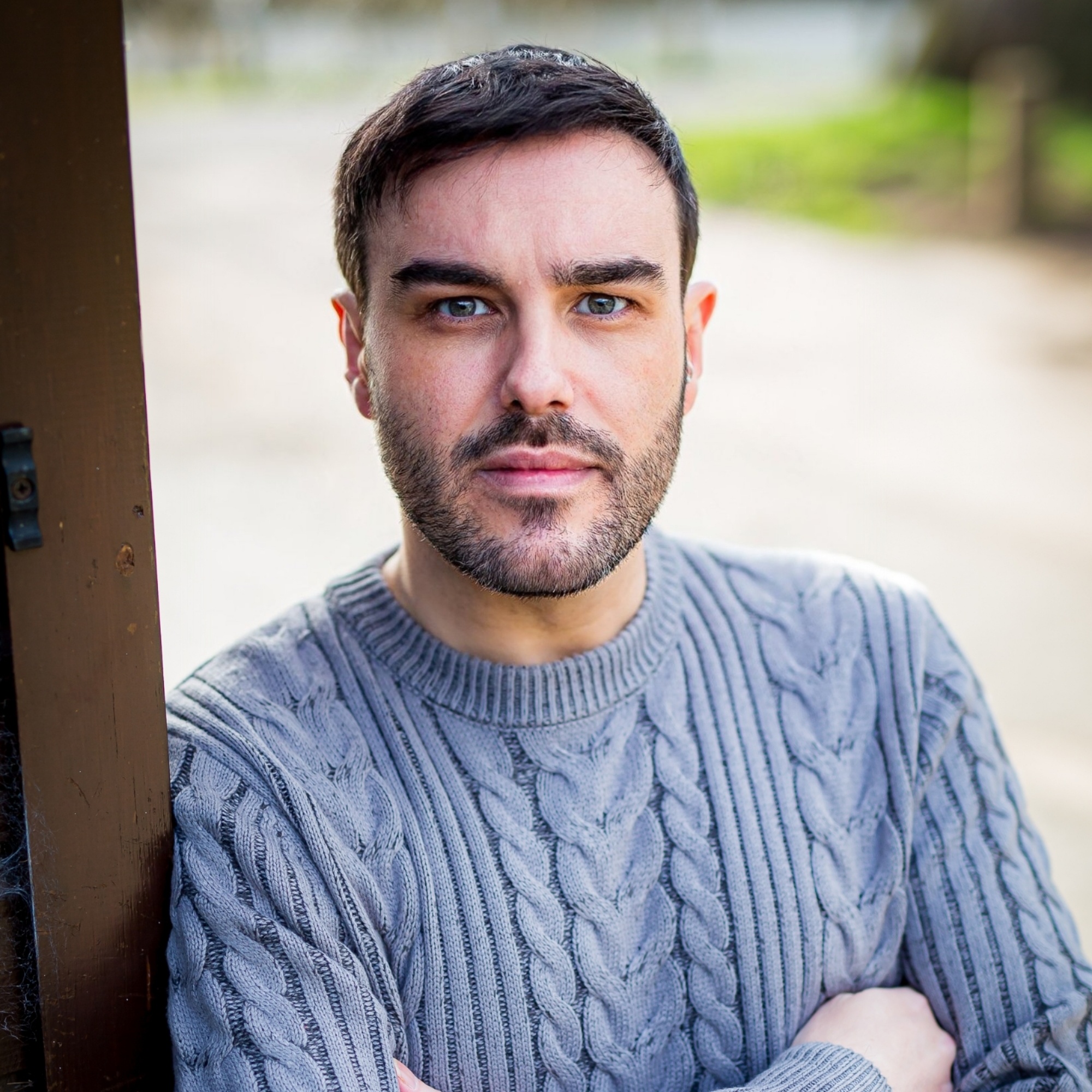 Recent episodes from Mark Stephen Pooler (see all)