John McDonough is the President and CEO of Houston-based Studemont Group of companies. Studemont Group, LP, Studemont Group College Funding Solutions, LLC, Studemont Group Advisory. John is the Houston Managing Director for Cool Springs Financial, LLC (www.coolspringsfinancial.com) and co-founder of Evolution Selling Inc. (www.collegefundingevolution.com) an advisor "think tank" and business-training firm. John is also creator of the Future Creation Process™ and Without Doubt™ series and former host of the Money Myth Busters Radio Show on 100.7 FM. He has served clients financial needs since 2001 and trained advisors since 2004.
Studemont Group is a full-service firm catering to the wealth management, college prep and financing, and retirement planning needs of pre-retired and retired clients. It is the goal of the firm to help clients address their financial doubts and plan to secure a stable financial future.
In his practice, McDonough helps clients overcome their concerns about stock market volatility, rising taxes, saving enough to last the duration of their retirement and more. He created the Future Creation Process™, Money Without Doubt™ and Retirement Without Doubt™ personal finance systems, designed to help address financial concerns and create a workable plan to eliminate doubts and increase confidence in money and retirement. He authored his first book entitled How to Give Your Child a 4-Year Education Without Going Broke. He is currently authoring his second book Money Without Doubt™.
To find out more about John go here: http://johnmmcdonough.com/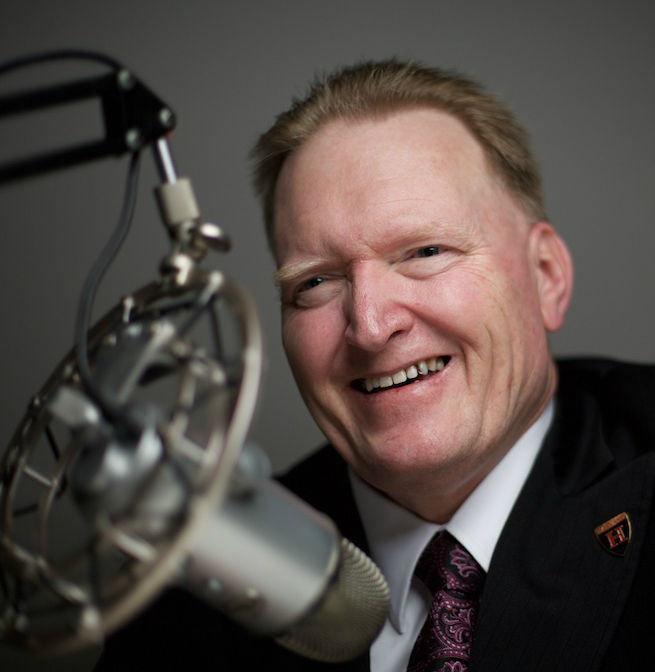 #1 Best Selling Author, International Speaker. T. Allen Hanes is long a time entrepreneur and business contributor for SmallBusiness Trendsetters, CNN iReport, USA Today. He is also the founder of The Authority Syndicate Group and Educator and Advocates for small business. He has traveled the world educating audiences.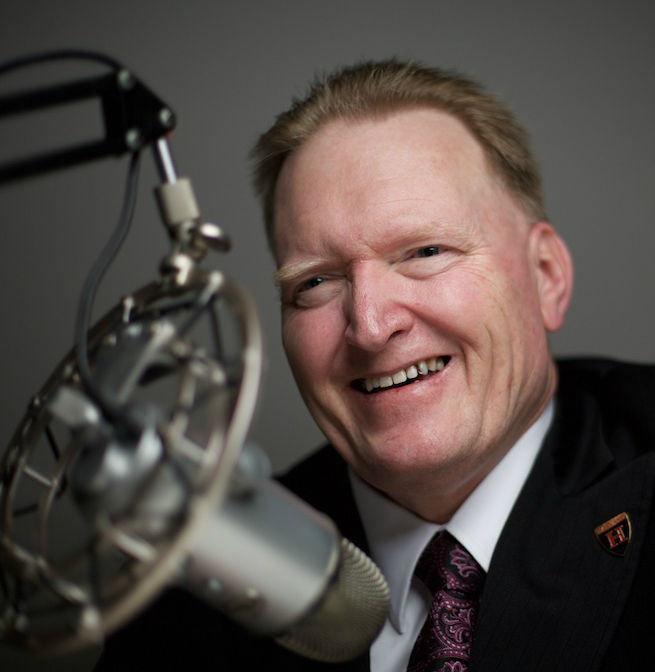 Recent episodes from T. Allen Hanes (see all)