With over 35 years of experience, John Allen specializes in helping overwhelmed small business owners grow their client base using trust-based conversations. Throughout the show, John shares remarkable success stories, including transforming a heavy truck salesman's income from $36,000 to $104,000 in just four months using referrals. He also discusses how a videographer increased his rates from $800 to $5,000 by targeting a specific niche market.
John Allen's expertise in trust-based conversations has led to powerful results for his clients. By implementing simple strategies, the heavy truck salesman was able to connect with potential clients after hours and gain referrals from within the community. Similarly, the videographer was able to charge higher rates by targeting specific professionals and showcasing the benefits of their services through captivating videos. John emphasizes the importance of building trust and rapport with clients before attempting to sell any products or services.
This episode is a game-changer for small business entrepreneurs looking to transform their client base. John's insights and success stories provide valuable inspiration and practical strategies that can be implemented immediately. Whether you're a struggling salesperson, a videographer, or any other small business owner, this episode offers valuable insights on how to grow your client base effectively.
Listeners can learn more about John Allen and his expertise by visiting his website at www.allensmallbusinesscoaching.com. They can also reach out to him via email at www.allensmallbusinesscoaching.comor by phone at 1-519-520-5662.
Join Nina Hershberger and John Allen in this engaging conversation as they delve into the power of trust-based conversations and how they can transform your business. Remember, success lies in serving, not selling.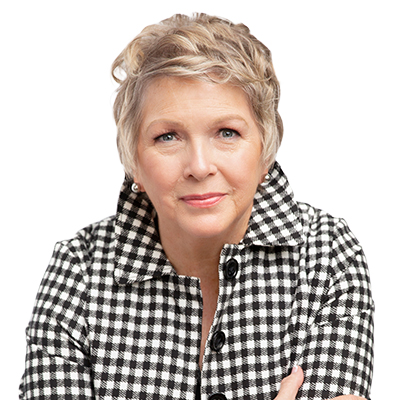 Nina Hershberger is a Best Selling Author, host of MegaBucks Radio on Business Innovators Radio and contributing iReporter covering business influencers, innovators, and trendsetters in Business, Health, Insurance, Real Estate and Finance.She is also the Publisher of the Renegade Business Success magazine.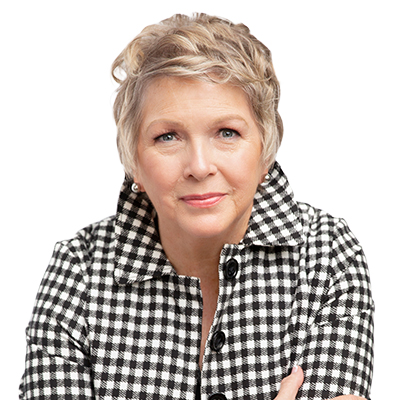 Recent episodes from Nina Hershberger (see all)