In this interview, Johanna Alper talks about The Sacred Money Archetypes® Assessment and how it helps you bridge your personal and spiritual growth with practical financial success. You will learn about your personal "Money DNA" pattern, become conscious about your unique financial Gifts and Strengths, and also your unconscious Blindspots and Challenges. Then you can more easily create prosperity by playing to your Gifts and Strengths, not your blind spots and challenges, and make and keep more money.
Johanna will help you to be more able to let go of inherited limiting beliefs around money that have held you back. You will learn how you can begin to stand in your power in money conversations with employers, clients, and loved ones.
Visit https://www.medicinebuddhacoaching.com/sacred-money-archetypes/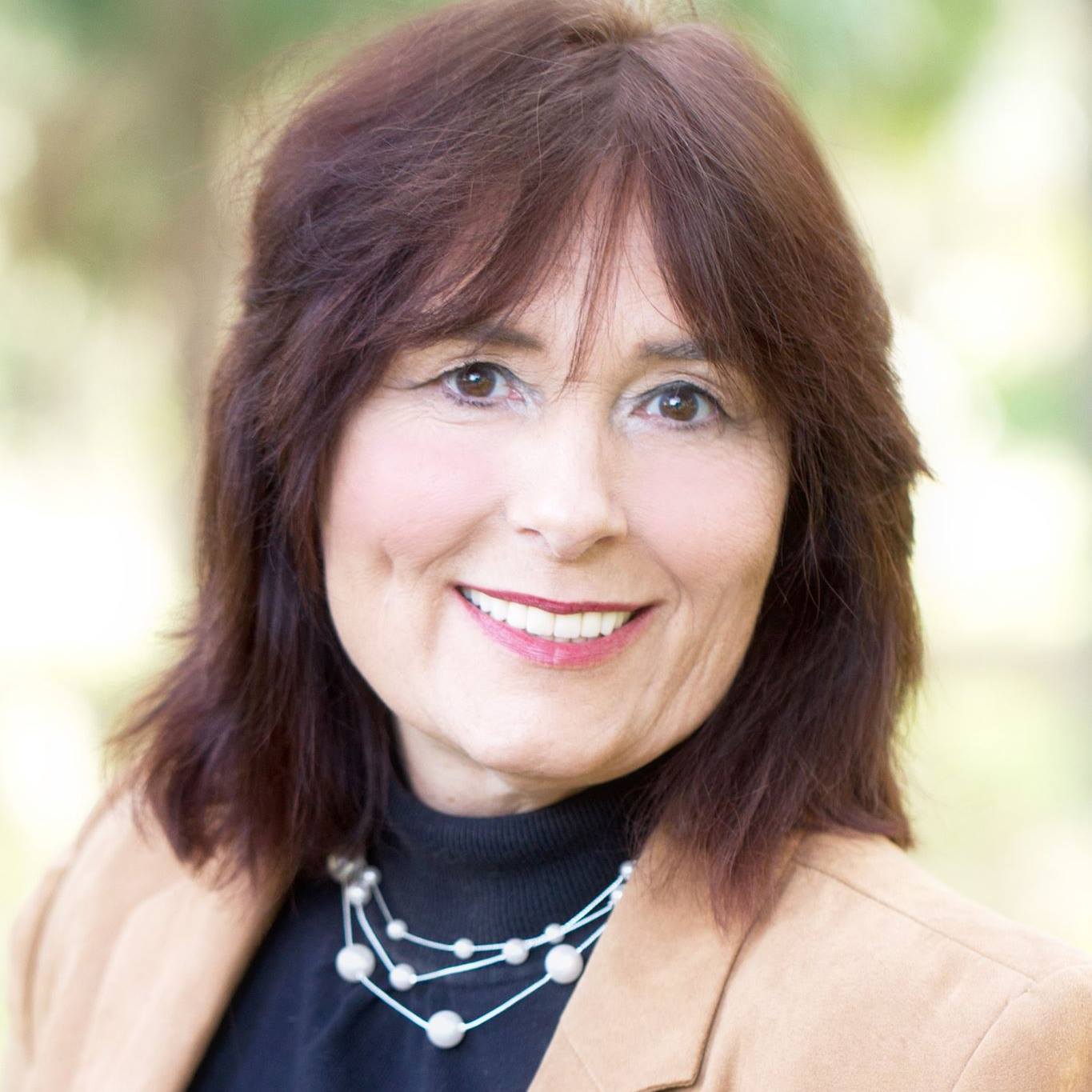 Tamara "Tami" Patzer is a No. 1 best-selling author, publisher, and video producer at Blue Ocean Authority.She is the creator of Women Innovators Radio with its sister book publications:No. 1 Women Innovators: Leaders, Makers and GiversBook Series and Big Message, Big Mission book series. She works with authors,influencers, innovators, and trendsetters to Get Media Exposure.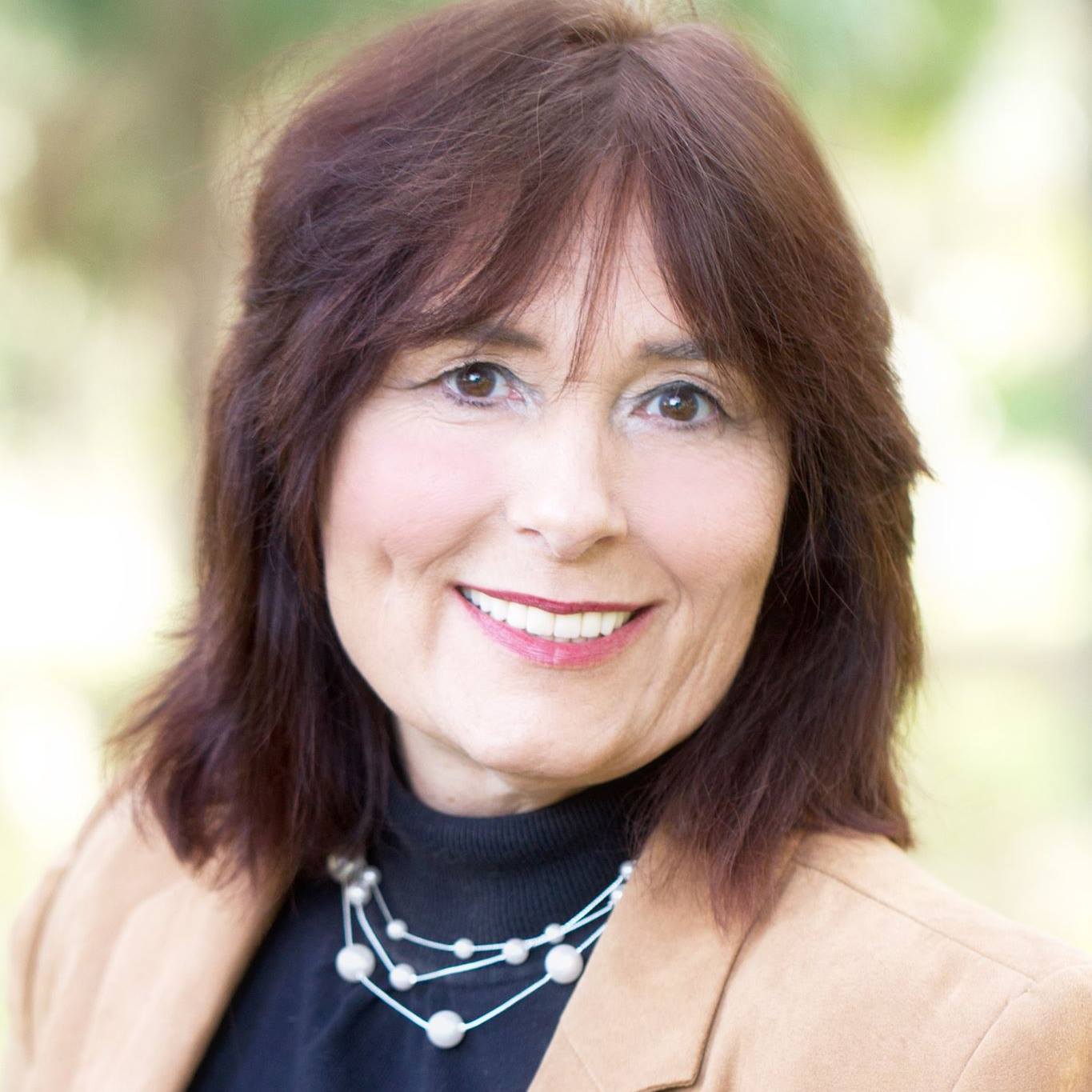 Recent episodes from Tamara "Tami" Patzer (see all)