Joanne Soccard talks personal injury claims in England, she is an Associate Solicitor specialising in personal injury and disease claims with Lamb Brooks LLP in Basingstoke.  She helps clients injured through someone else's negligence to get back on their feet literally and financially following an accident or where they have been diagnosed with a disease caused by that other person's negligence.  She has over 15 years of experience and works for a full service high street firm who has been serving their clients. for over 200 years.
To learn more contact Joanne:-
LAMB BROOKS LLP
Victoria House, 39 Winchester Street, Basingstoke, Hampshire RG21 7EQ
DX 3000 Basingstoke
Tel: 01256 305529
Fax: 01256 330933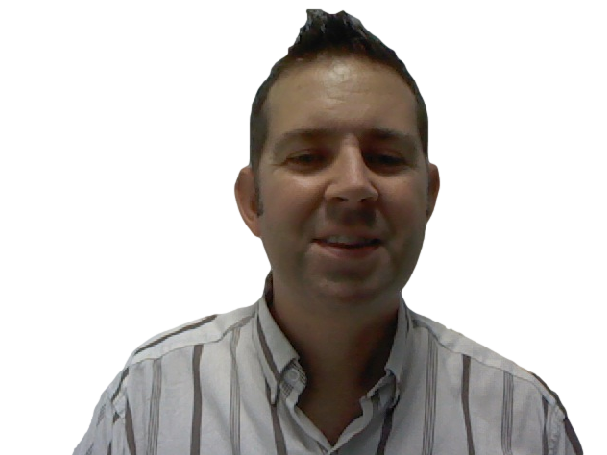 Richard Tunnah is a Best Selling Author, host of Business Innovators Radio and authority maker.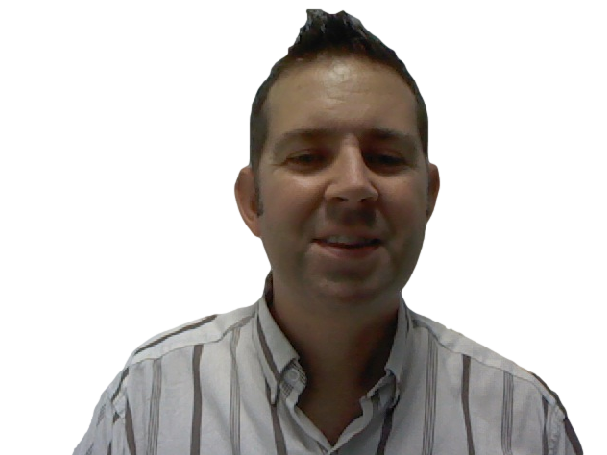 Recent episodes from Richard Tunnah (see all)