Jeff Poirier is the chief operating office at AXI International, which is an innovative and rapidly growing company in the field of diesel fuel maintenance and optimization. Specializing in fuel polishing, treatment, filtration, and emission control technologies, AXI offers total fuel system management. The headquarters and manufacturing facilities are based in Florida, USA, with an extensive multi-national distribution network. AXI International provides innovative high quality solutions, products, and engineering services to customers worldwide.
Over the last 10 years, our intensive efforts in research and development of fuel conditioning technologies placed us as the market leader in fuel maintenance and fuel optimization technology.
The AXI International approach of "total fuel quality management & fuel system optimization" is unique in an industry where consumers and engine makers have always operated on the premise that "fuel is fuel ." Traditionally, combustion improvement efforts have focused on the machinery without much consideration for the condition and the quality of the fuel.
AXI International's Total Fuel System Management provides optimal fuel quality, crucial for peak engine performance, reliability, and lowered emissions.
To Learn More:
AXI International – Global Fuel Quality Ingenuity
Jeff Poirier
Chief Operating Officer
AXI International
5400 Division Dr. | Fort Myers, FL 33905
Direct: 239.600.6942 | Mobile: 207.415.6930 | Fax: 239.690.1195
Website: http://www.AXI-international.com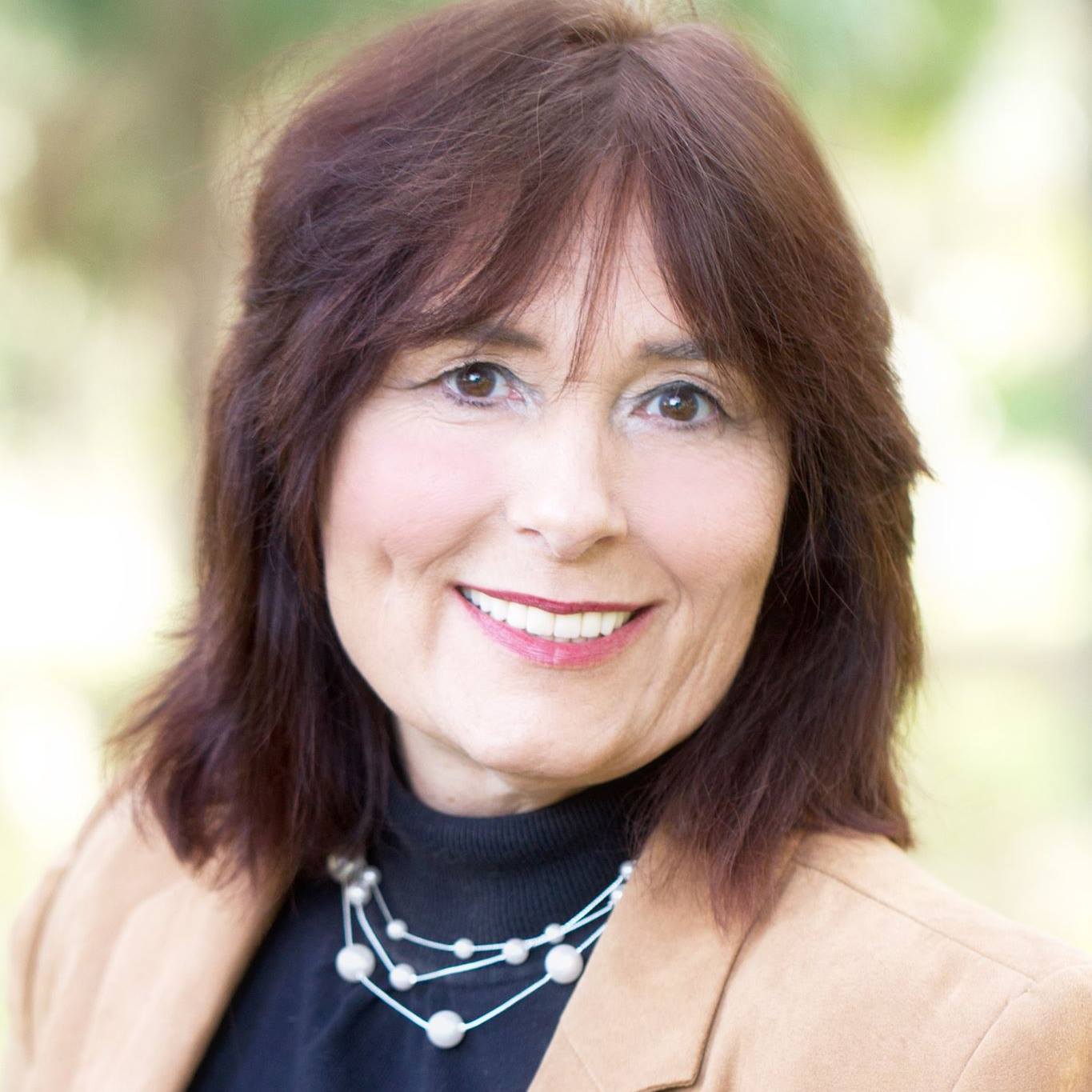 Tamara "Tami" Patzer is a No. 1 best-selling author, publisher, and video producer at Blue Ocean Authority.She is the creator of Women Innovators Radio with its sister book publications:No. 1 Women Innovators: Leaders, Makers and GiversBook Series and Big Message, Big Mission book series. She works with authors,influencers, innovators, and trendsetters to Get Media Exposure.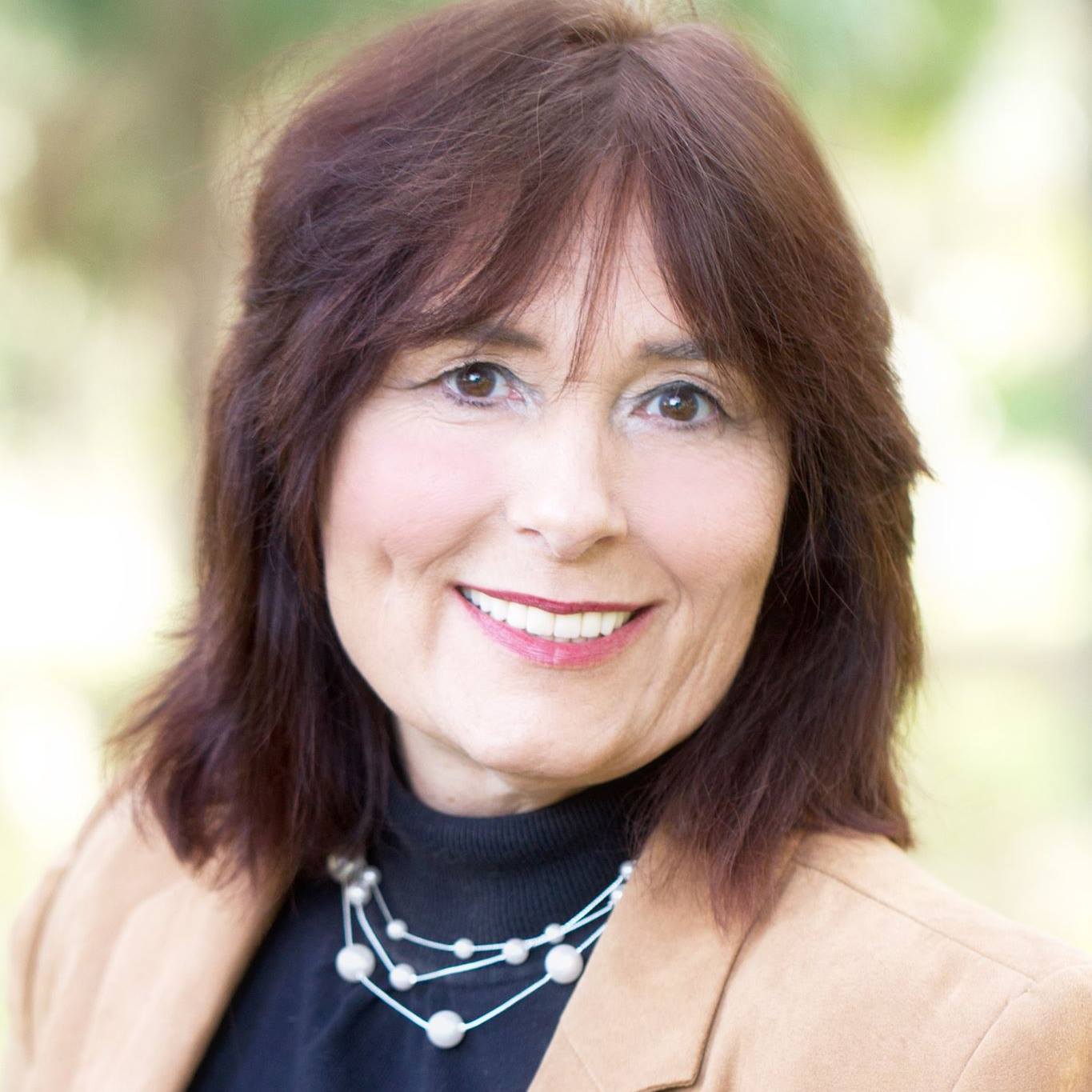 Recent episodes from Tamara "Tami" Patzer (see all)