Jeanette Wummel is an artist publisher with a wild imagination and several coloring books based in the Roots of Design.  "Roots of the Wild" coloring book is full of wild animals from around the world;  "Roots of the Heart" coloring book is full of different heart designs; "Magically Rooted in Love" coloring book is a mini coloring book that is a fun story about how a unicorn and a dragon fall in love; and "Rooted in Wacky Fun" is a book of fun and wacky designs to color like an ice whale pretending to be a narwhale, Taco cats flying in space, a butterfly elephant, and more.
To Learn More:
Contact Information: jcwummel@yahoo.com
Website: www.TheRootsOfDesign.com
Social Media:
Facebook: www.facebook.com/TheRootsofDesign
Amazon: http://amzn.to/21b3bmJ
Other sites:
Instagram: https://www.instagram.com/therootsofdesign/
Twitter: https://twitter.com/Roots_Of_Design
Etsy: www.RootsDesign.Etsy.com
Patreon: https://www.patreon.com/RootsOfDesign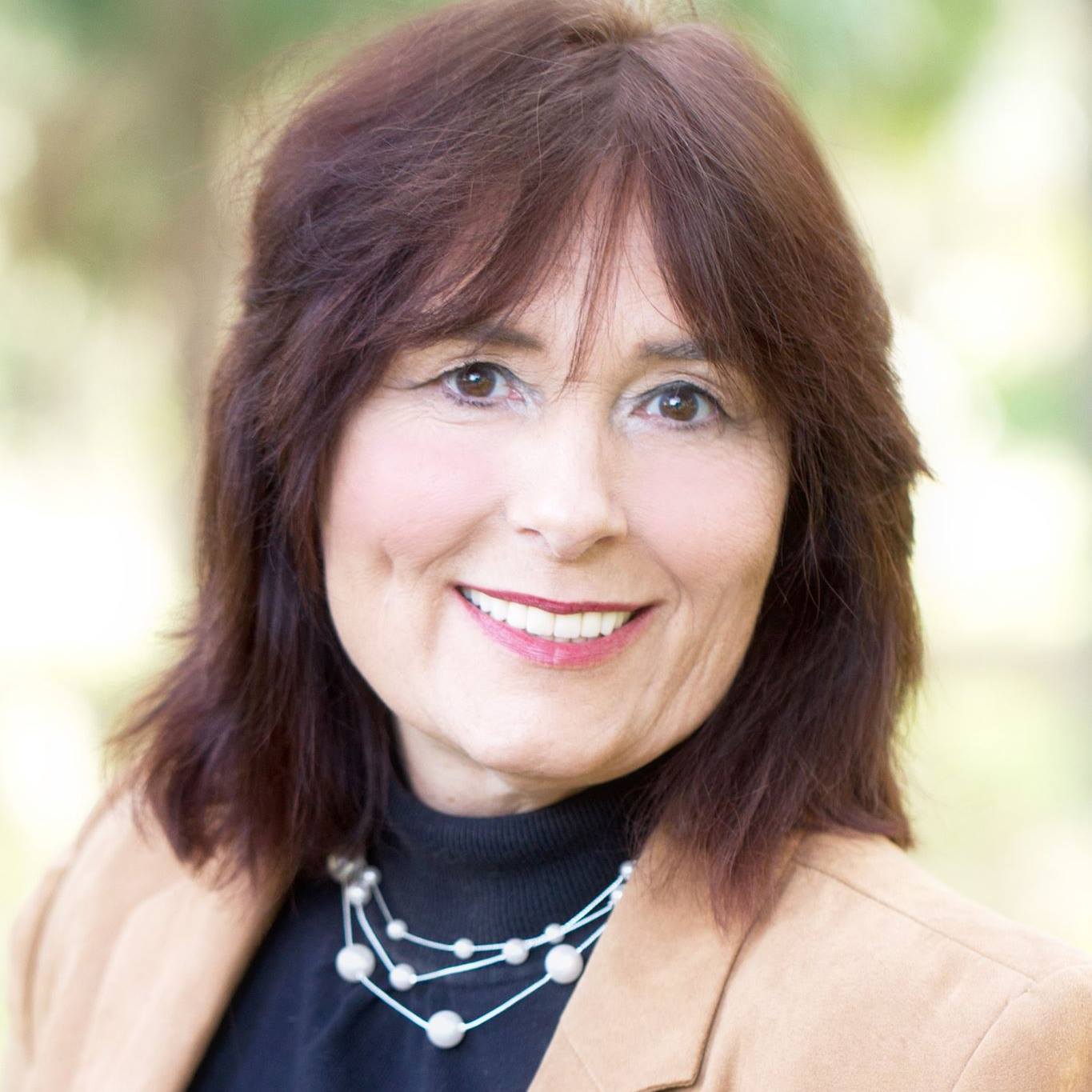 Tamara "Tami" Patzer is a No. 1 best-selling author, publisher, and video producer at Blue Ocean Authority.She is the creator of Women Innovators Radio with its sister book publications:No. 1 Women Innovators: Leaders, Makers and GiversBook Series and Big Message, Big Mission book series. She works with authors,influencers, innovators, and trendsetters to Get Media Exposure.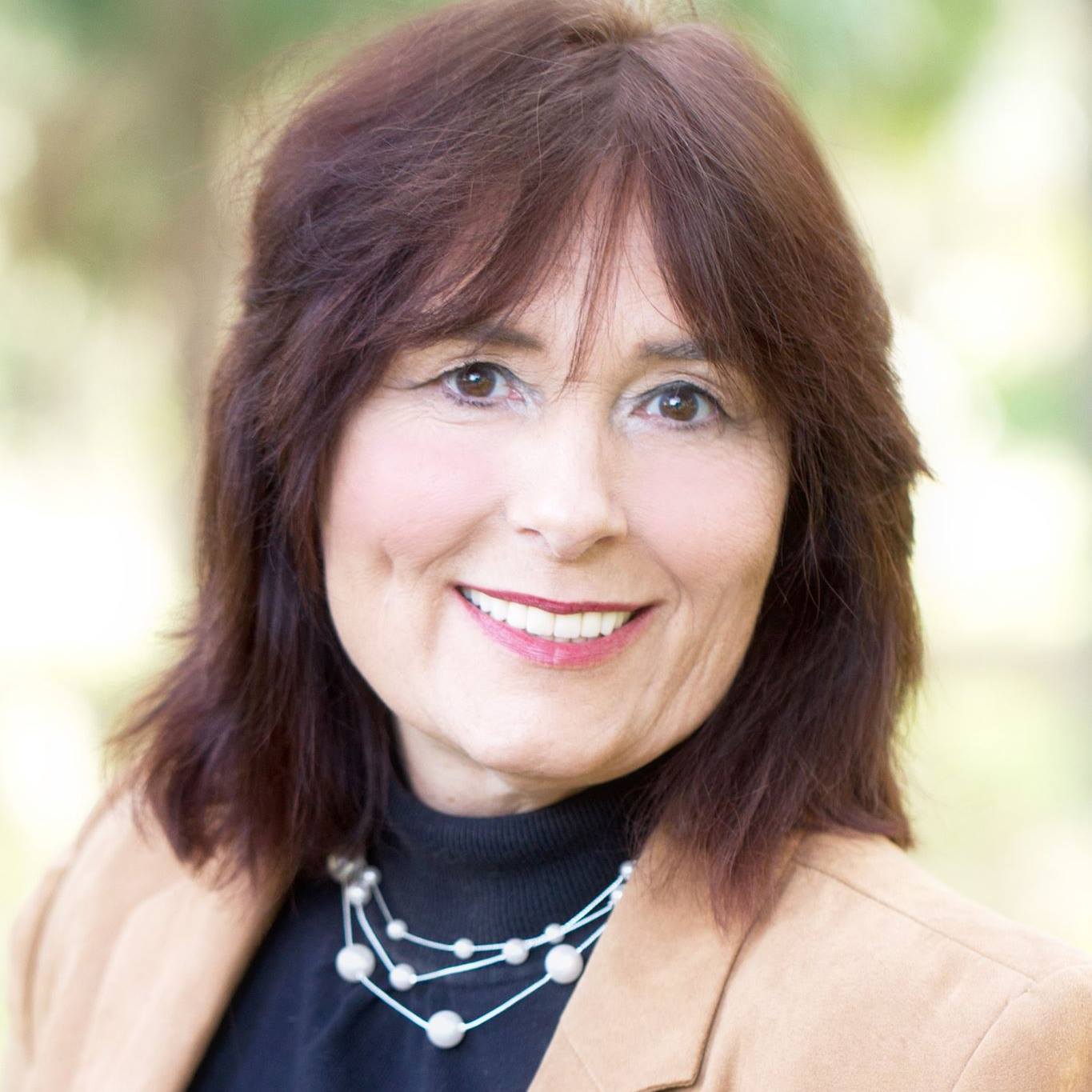 Recent episodes from Tamara "Tami" Patzer (see all)