In 1989, Jay entered the real estate industry at the ripe age of 18 with the mission of "Outstanding Relationships Attract New Raving Fans Everyday", setting out his belief that "…..it's all about relationships". In light of the collapsing Southern California market, he directed his energies towards assisting new home builders in closing out their standing inventory by means of equity trades, bulk sales and traditional marketing methods. He successfully formed and managed several mortgage-backed investment funds via private offerings, and he has managed the disposition of over 5000 residential properties nationwide and is well-versed in Foreclosure, Bankruptcy, Loss Mitigation and Workouts trends and processes.
Jay also brings a strong background in valuation, renovation and disposition methods and techniques. Most recently, he has consulted for both the F.B.I. and the F.D.I.C. on the topics of mortgage and real estate frauds and the mortgage bailout plan respectively. In 2010, he proudly joined the esteemed team of high caliber agents at Keller Williams Classic in Orlando, Florida as Director of REO & Workouts. He consistently ranks on the Top 250 agents nationwide (top .0001%) by Wall Street Journal and Realtrends, and according to the Orlando Regional Realtor Association he closed more sales than any other agent in Central Florida last year, and according to Keller Williams he is #1 for closed transactions in the entire southeast region.
To learn more about Jay visit: http://www.yourorlandorealestate.com/
You may also contact him at:
Jay Heckendorn-Telenda
Keller Williams Realty
Phone: 214-244-7857
Email: jayhreo@kw.com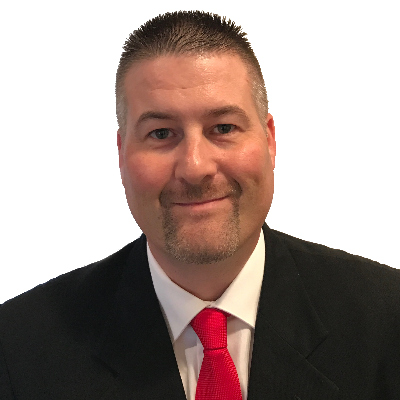 Keith Dougherty is a #1 best-selling real estate expert, speaker, performance coach, and the host of Top Agent Radio covering influencers, innovators, and trendsetters in Real Estate.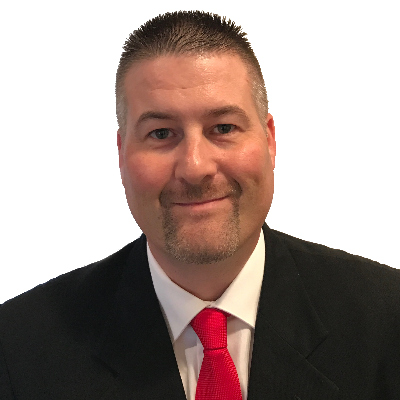 Recent episodes from Keith Dougherty (see all)