A native of Pittsburgh, Pennsylvania, Jason Greiner was born into a small, tight-knit family. At a young age, he developed an interest in the literary arts that would continue to flourish with the creation of dozens of short stories, essays, songs and poems about life.
In high school, the works of Shakespeare brought the poetry to the forefront of his creative priorities. And after graduation, his love of writing lead him to pursue a more economic-friendly college degree in journalism while maintaining a minor in English Literature.
Jason now known as one of the great Pittsburgh writers, has also worked as a freelance journalist, fiction writer and co-owned the small TriRiver Photography Company with branches in Pennsylvania and North Carolina. In 2007,  he opened his own artistic services business, Three Rivers Creative Arts.
In 2011 he released his first E-Book. His total count of publications is now at seven with the latest being put into the mix in October 2016.
Email: j.a.greiner@gmail.com Phone: (412) 657-9430
Guest host is Dr. Kristina Jacobs.
https://www.linkedin.com/in/kristinamjacobs/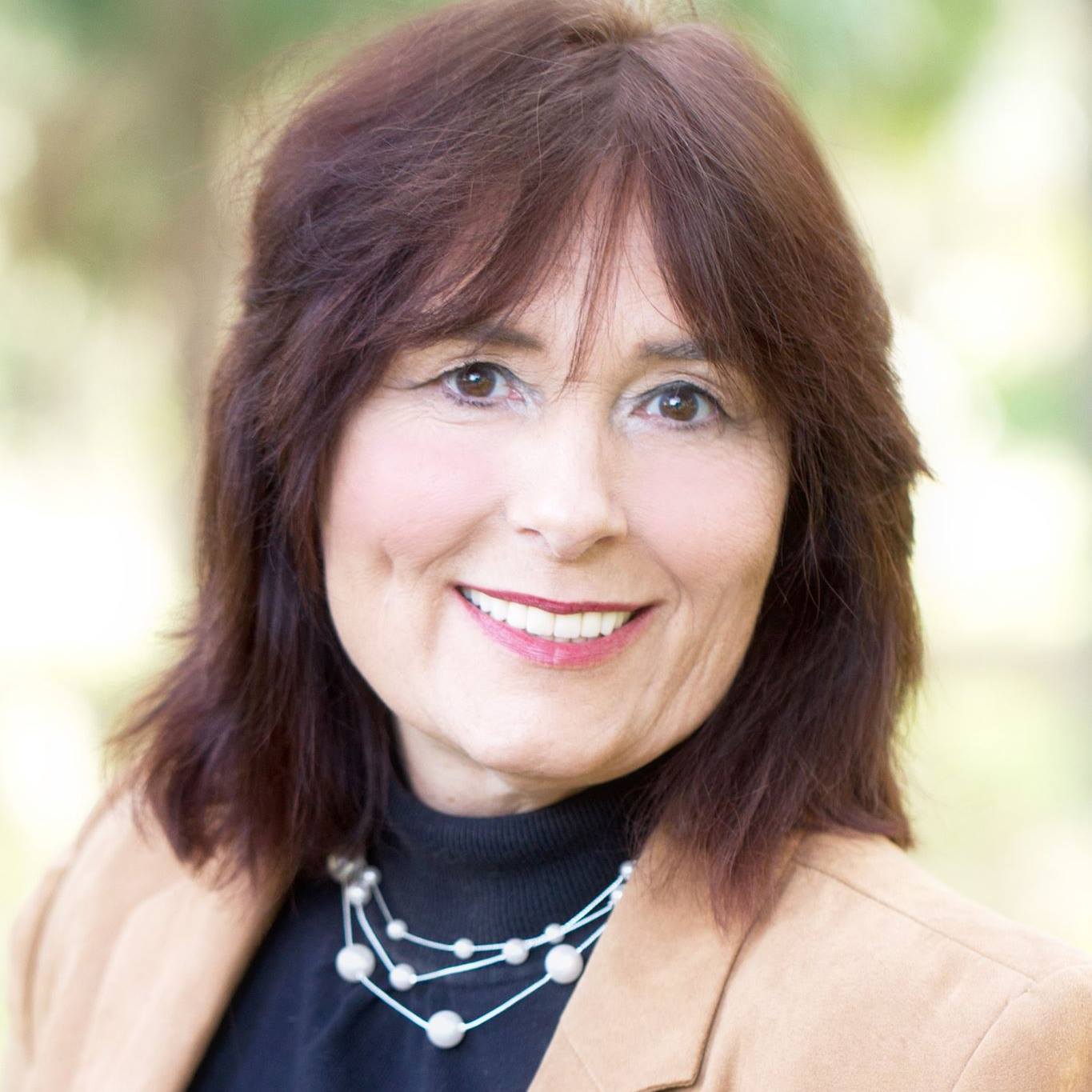 Tamara "Tami" Patzer is a No. 1 best-selling author, publisher, and video producer at Blue Ocean Authority.She is the creator of Women Innovators Radio with its sister book publications:No. 1 Women Innovators: Leaders, Makers and GiversBook Series and Big Message, Big Mission book series. She works with authors,influencers, innovators, and trendsetters to Get Media Exposure.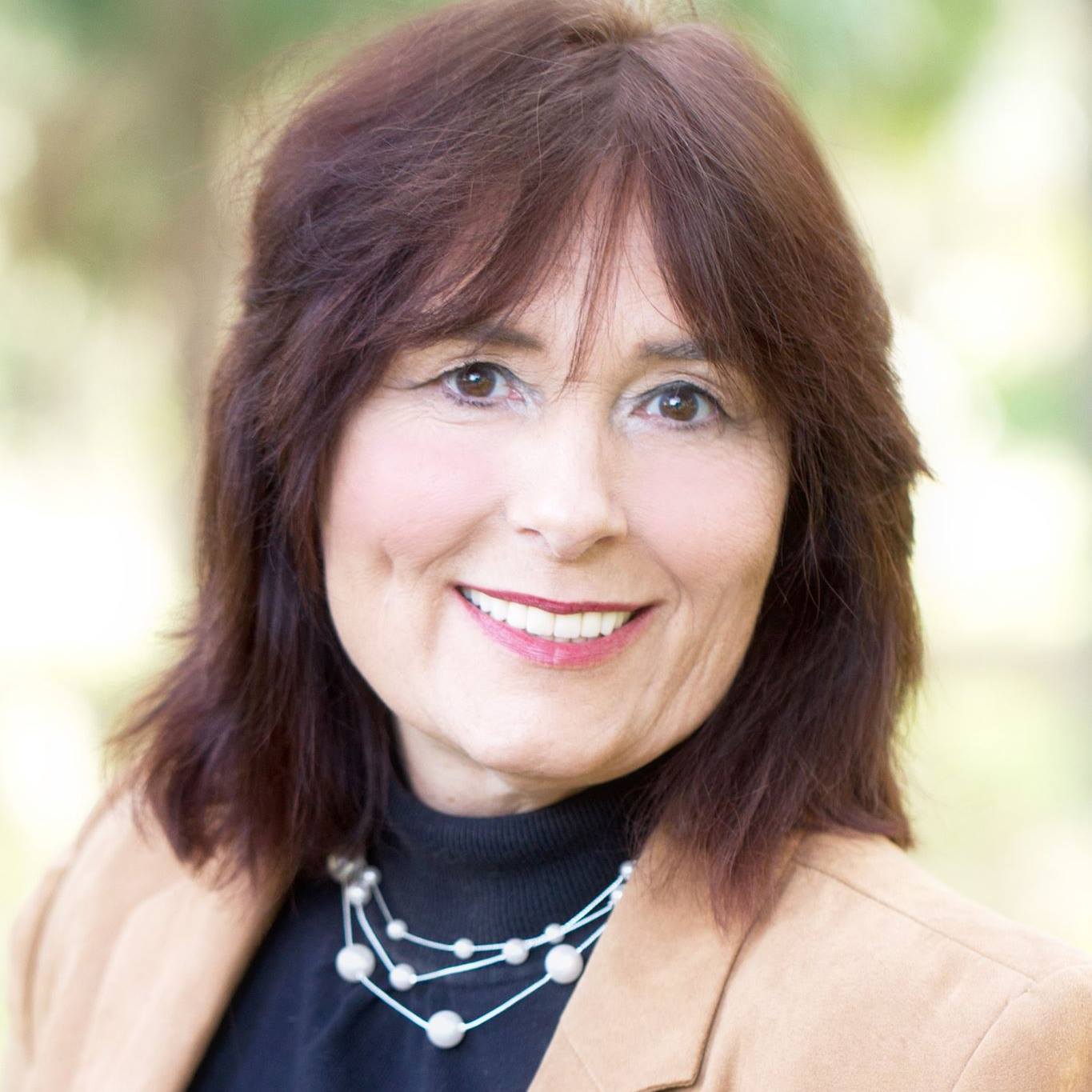 Recent episodes from Tamara "Tami" Patzer (see all)