In 2004 Jason got his start in real estate selling land for his uncle, who had been in real estate most of his professional life. After two years, Jason got his broker's license and he made the switch to residential sales. He started with Realty Concepts before opening his own brokerage. He opened his own company, with eight agents, under the name FresYes. The business is an expansion of FresYes.com, an online blog and real estate website that he started about six years ago to give homebuyers information about the neighborhood where they were interested in buying a home. He has also been featured in Top Agent Magazine.
To learn more about Jason visit: Fresyes.com
You may also contact him at:
Jason Farris
Fresyes Realty
Phone: 559-708-8768
Email: jason@fresyes.com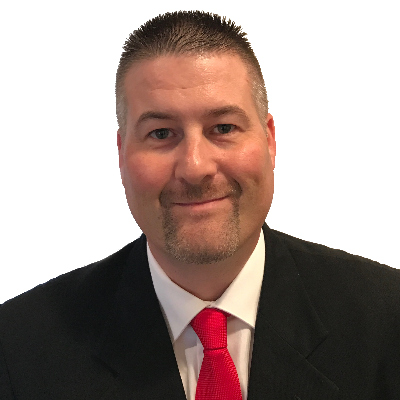 Keith Dougherty is a #1 best-selling real estate expert, speaker, performance coach, and the host of Top Agent Radio covering influencers, innovators, and trendsetters in Real Estate.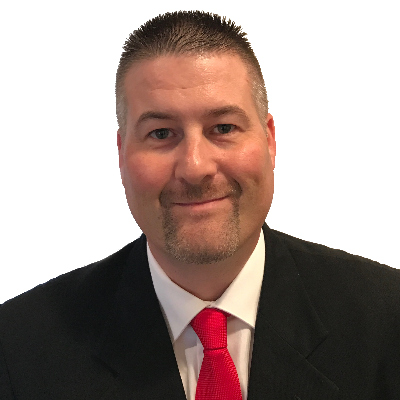 Recent episodes from Keith Dougherty (see all)