Jamie is one of Tampa Bay's leading Real Estate Sales Professionals and has sold over 100 Million Dollars in Real Estate and sold over 1500 properties since 2007. He is a foreclosure sales specialist and has relationships with over 45 different bank and asset management company clients.
He is also a radio host of the "That Business Show", Mondays through Fridays on Tampa Bay's 1250 WHNZ. His awards include Coldwell Banker International President's Elite Sales Award (2008), Coldwell Banker International President's Premier Sales Award (2009, 2011, 2012 & 2013), Coldwell Banker Society of Excellence Award – Top Award Category (2010, 2014 & 2015), Coldwell Banker Tampa Bay #1 Sales Associate (2010), and  Wall Street Journal Top 100 Real Estate Sales Professionals (2012 & 2013). He also ranked #10 (2013) and #4 (2014) for units sold amongst all Coldwell Banker offices.
To learn more about Jamie visit: http://www.tampabayradio.com/
You may also contact him at:
Jamie Meloni
Coldwell Banker Residential Real Estate/NRT
Phone: 813-760-8516
Email: jamie@tampabayreo.com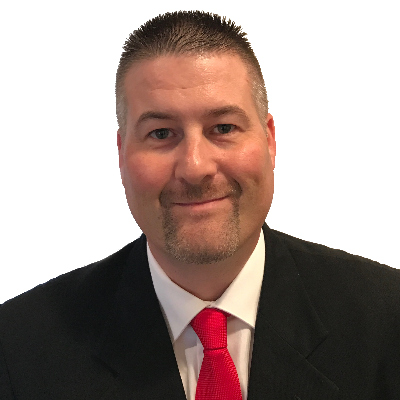 Keith Dougherty is a #1 best-selling real estate expert, speaker, performance coach, and the host of Top Agent Radio covering influencers, innovators, and trendsetters in Real Estate.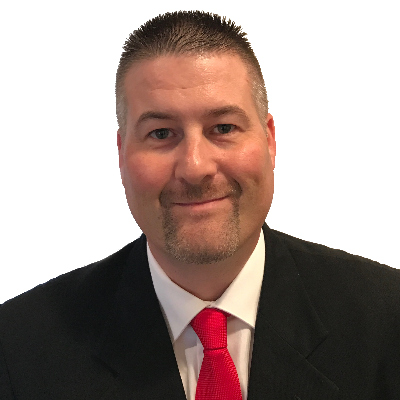 Recent episodes from Keith Dougherty (see all)