Howard Stephen Berg is the Executive Director of Howard Stephen Berg Learning Systems.   At 17 he went to the State University of NY at Binghamton to major in Biology.   In his Senior Year, he also completed the four year Psychology program in a single year, and then placed in the 99% percentile (800) on the Biology GRE.    

Howard has been speaking on accelerated learning for 35 years. He is a best selling author. His Time-Warner book, "Super Reading Secrets," is in its 28th reprint.  Barrons Books requested him to write, "Speed Reading The Easy Way."  Nightingale Conant sold over $65 million dollars of his audio program, making it the top grossing self-help program in an infomercial. 
Howard has trained the U.S. Special Forces at Fort Bragg, and the Royal Thai Army.  He has also worked with many Fortune 500 companies, associations, and educational institutions around the world.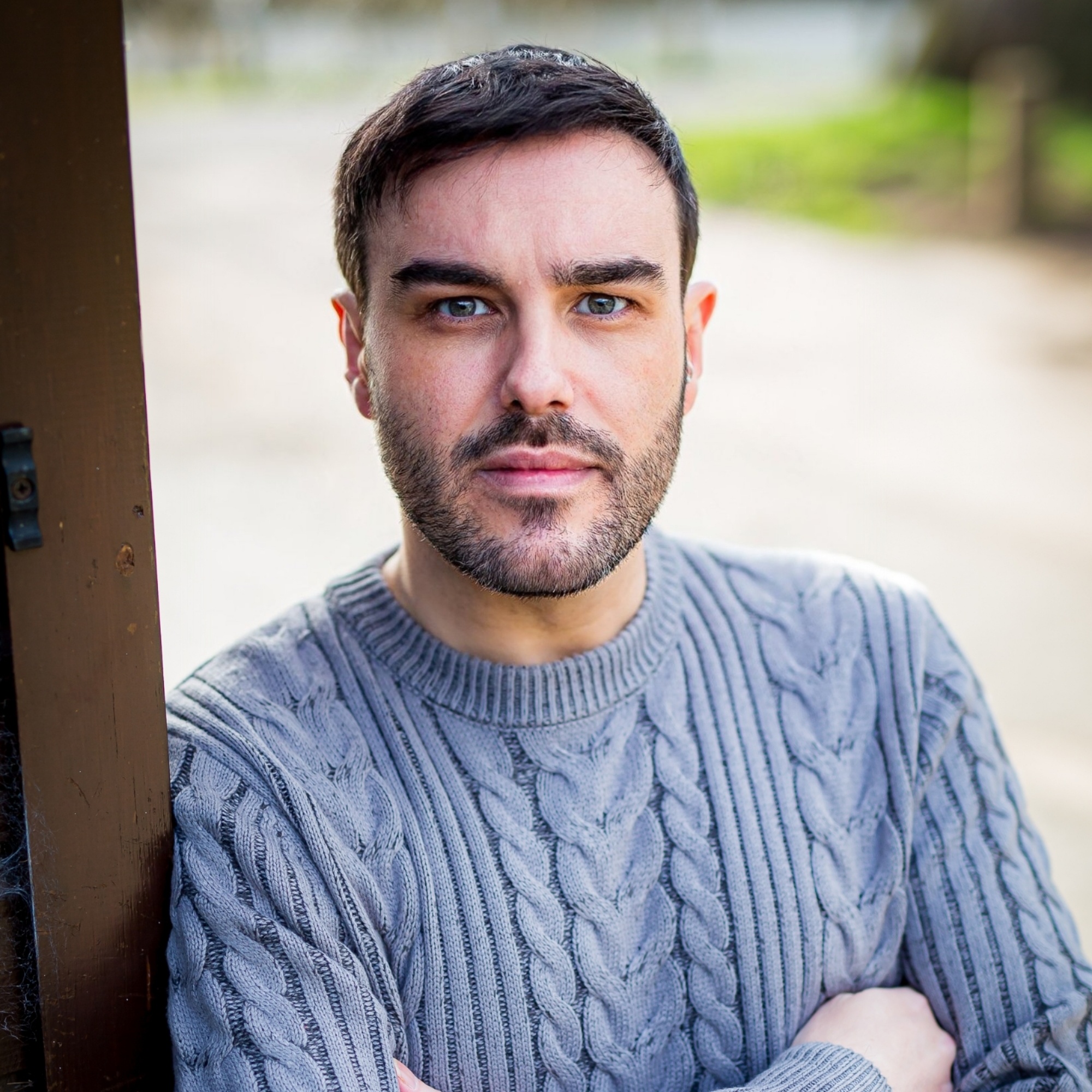 Mark Stephen Pooler is a Professional Speaker, International Bestselling Author, host of Business Innovators Radio and contributor to Small Business Trendsetters and Business Innovators Magazine covering Influencers, Innovators and Trendsetters in Business.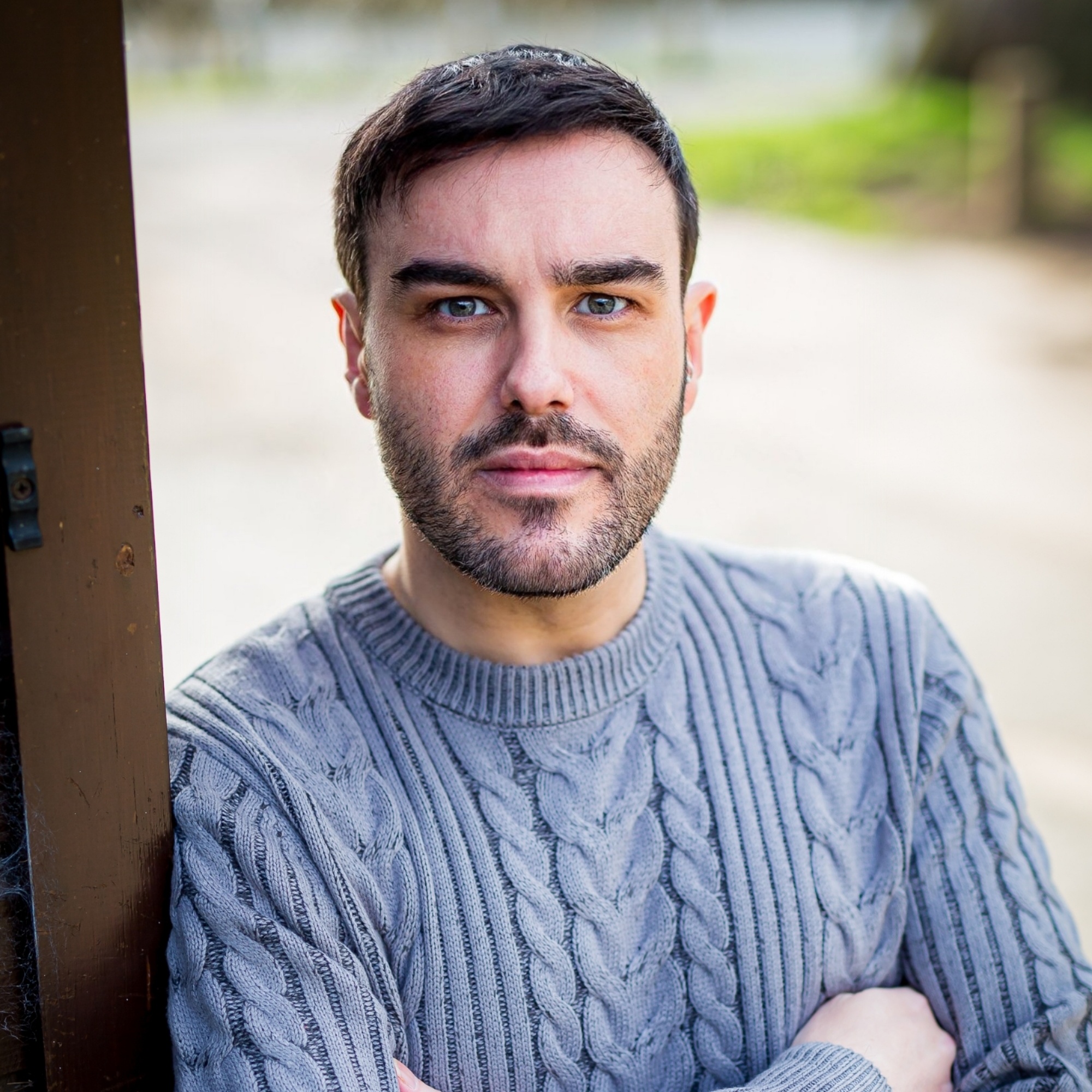 Recent episodes from Mark Stephen Pooler (see all)