Hector was born in Zacatecas, Mexico in 1973, and his family migrated to Visalia, CA in 1977 and he has been a Visalia resident since then. In 1992, his first job was in Visalia Radisson Hotel serving as a dishwasher, as well as waiting on tables and tending the bar. He knew immediately that working with others and helping others was his passion, and after listening to a few customers converse about real estate, he was determined to acquire a license.
Hector has been in real estate since 2003, and performed as a top producer with C21 Jordan Link, making 6-figure income while on his second year in real estate (and improving year after year). He has been coached by the Mike Ferry and Tom Ferry organizations, and he is always looking for ways to improve and grow his business. Becoming a broker in 2010 was a huge step in his career.
To learn more about Hector visit: http://www.tularevisaliahomes.com
You may also contact him at:
Hector Martinez
Keller Williams Realty
Phone: 559-280-2024
Email: hector2802024@gmail.com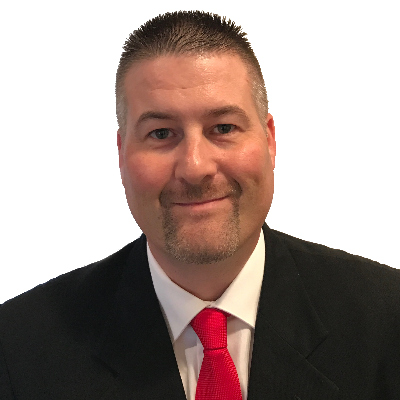 Keith Dougherty is a #1 best-selling real estate expert, speaker, performance coach, and the host of Top Agent Radio covering influencers, innovators, and trendsetters in Real Estate.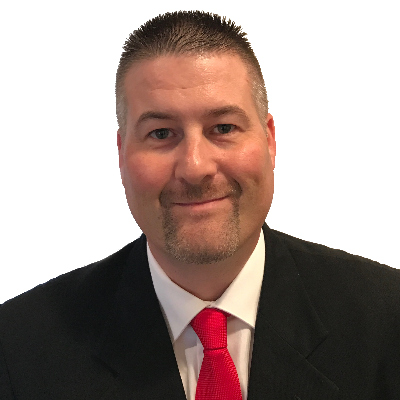 Recent episodes from Keith Dougherty (see all)