Heather Maio-Smith is an award-winning interactive storytelling pioneer and technology visionary who brings over a decade of immersive storytelling leadership to StoryFile. 
In 2010, Heather developed the first 3D interactive conversation with Holocaust Survivor Rose Schindler through her creative agency Conscience Display. At the time, she was creating physical video installations at the United Nations, USC, and in Havana, Cuba, but she understood that the future of storytelling lay at the intersection of digital media and 'natural conversation' and decided to create it.
Heather developed a strategic partnership with two global entities with competencies in visual media and technology – USC Shoah Foundation and the Institute for Creative Technologies.  The partnership she led has resulted in the development of a new medium – natural conversation video.
Through Heather's leadership, immersive interactive natural conversation video has gone from being a concept to a reality, combining hi-fidelity multi-scopic video with voice commands to deliver commercial grade natural conversation with an individual, whether it's  a life-sized video or on your mobile device, replicating the emotional experience of having a conversation with a person. She developed and pioneered Dimensions in Testimony, a program to interview Holocaust Survivors in volumetric interactive video without that survivor actually being present. Dimensions in Testimony won both the People's Choice Award and the Jury Prize at Sheffield Doc Fest in 2016. She produced and led the project before moving on to found and lead StoryFile.
As a leader in content based technology, she has spoken about Natural Conversation at Microsoft (2017), US Holocaust Museum (2017), Dartmouth College (2018), FoST (2018),  SXSW (2019), SXSW (2019), The LA Times Festival of Books (2019), M.I.T. (2020), and AI Summit (2020). Heather's work has been featured in Fast Company, NBC's The Today Show, The New Yorker, Reuters and BBC. She was also featured on 60 Minutes in 2020.
www.storyfile.com https://www.instagram.com/storyfile/?hl=en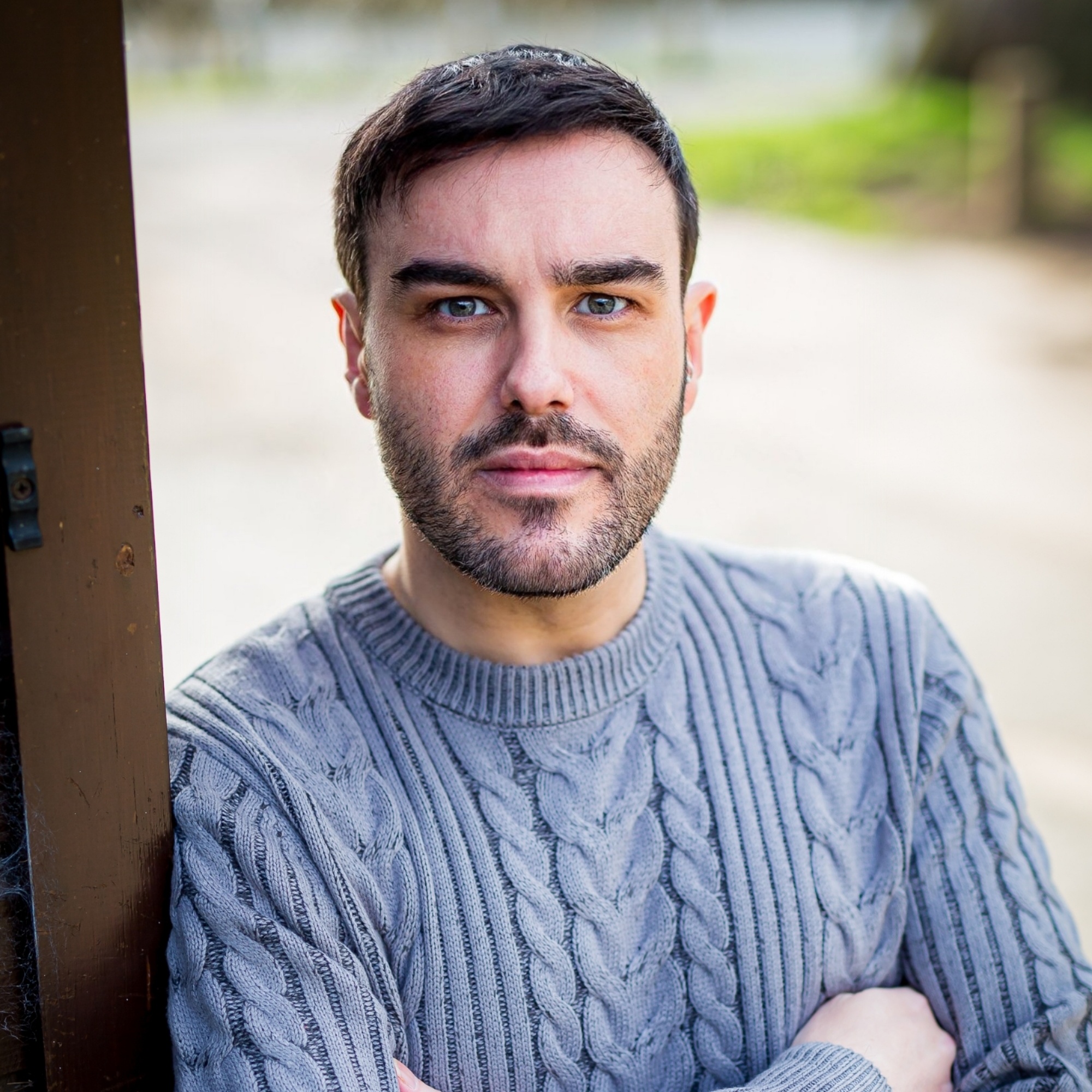 Mark Stephen Pooler is a Professional Speaker, International Bestselling Author, host of Business Innovators Radio and contributor to Small Business Trendsetters and Business Innovators Magazine covering Influencers, Innovators and Trendsetters in Business.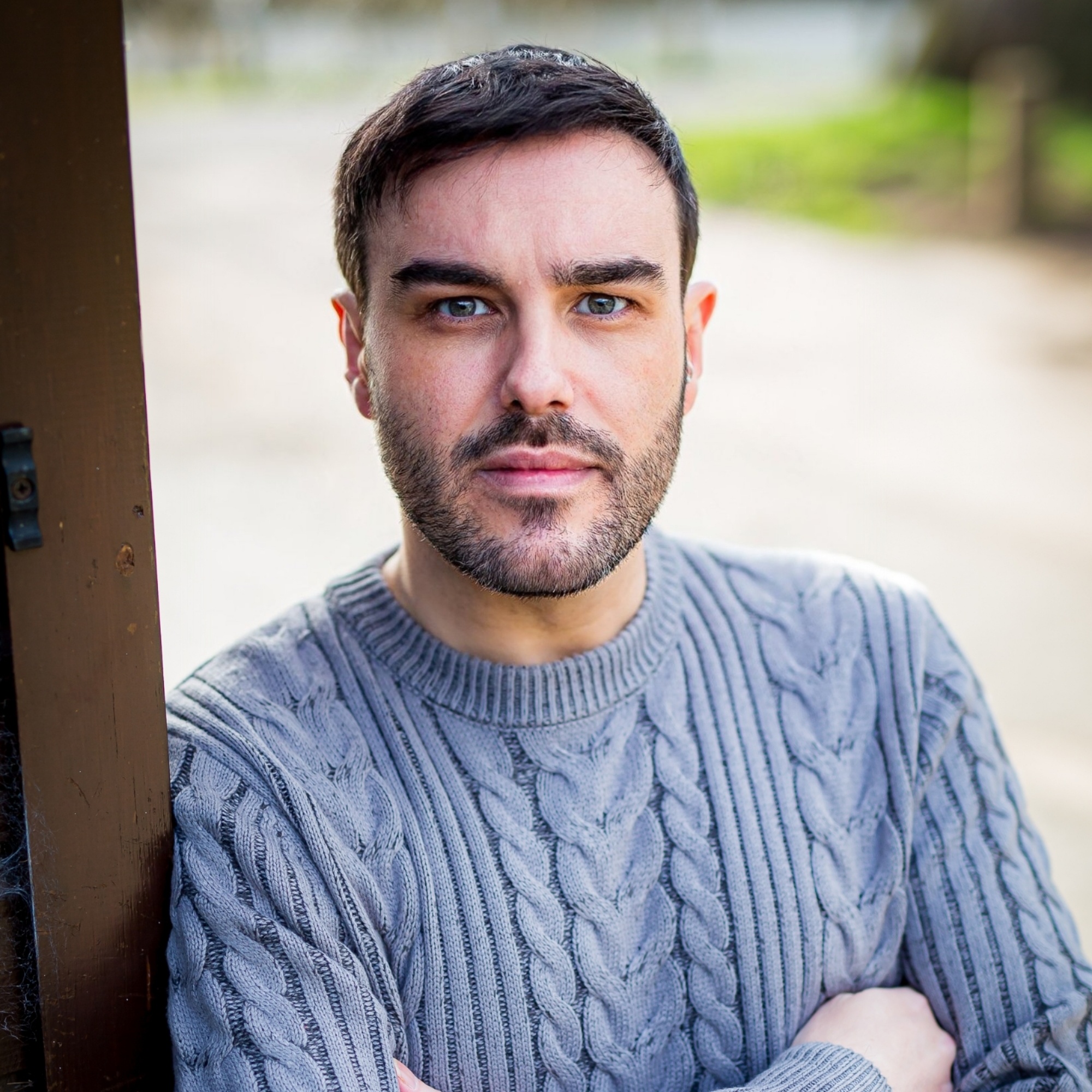 Recent episodes from Mark Stephen Pooler (see all)