Halle Eavelyn is a dynamic and powerful spiritual coach, speaker, and writer who helps women break out of their old patterns so they can live their best lives, the ones they always yearned for.
As the co-founder of Spirit Quest Tours, Halle has led spiritual tours for nearly a decade. On trips, she could see the patterns in her clients' unhappiness, causing her to create a deep system of support, nurturing and healing. Drawing on a variety of modalities, including TFT, EFT, the Sedona Method, and many others, Halle's work is powerful and extremely fast, with clients experiencing significant relief easily and rapidly.
Halle takes on private clients when they are ready for an extraordinary shift, and also offers a sacred space group program, She Transformed & You Can, Too! and a free Facebook community, She Transformed, which offers daily inspiration.
Her acclaimed spiritual travel memoir, Red Goddess Rising, tells the story of her spiritual awakening in Egypt and the trips she has led up the Nile for the past several years. She has been interviewed by Time Magazine, USA Today, Good Morning America, Wealth TV and many others about her spiritual travel experiences and expertise. She has spoken all over the country as well, for institutes such as Vanderbilt University to bookstores like Barnes & Noble and Awakenings, to keynoting an Isis Temple Convocation.
For more information: http://www.HalleEavelyn.com
30 Days To Fix My Life free strategy session
http://ww.SheTransformed.com/fix-my-life/
Transformational Tours & Retreats
http://www.ToursAndRetreats.com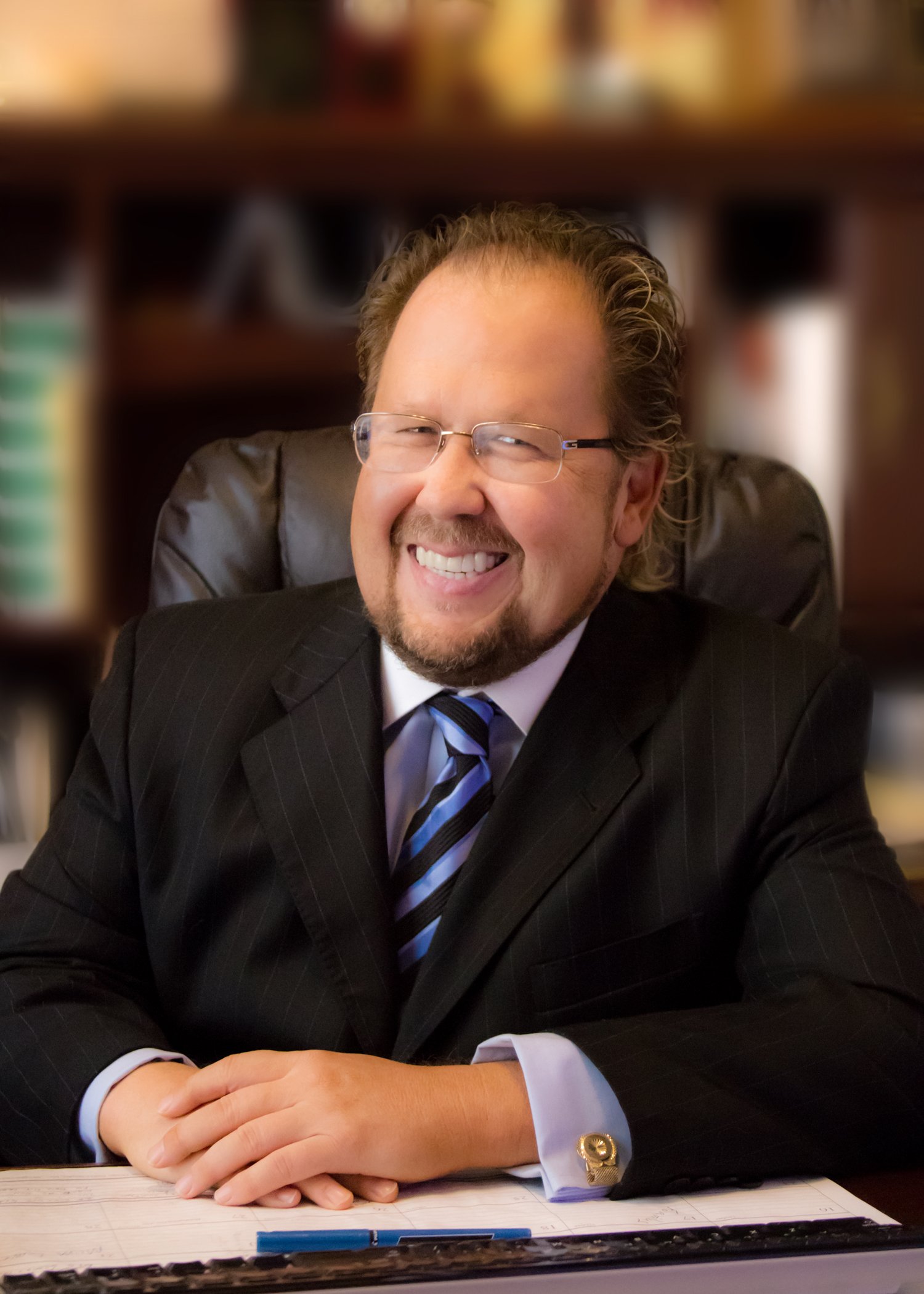 TC Bradley is an International Best Selling Author, and Chairman of his own Media and Publishing company, Instant Celebrity Staus Œ¬ TC is a business and leadership contributor for Small Business Trendsetters, Business Innovators Magazine, and other publications.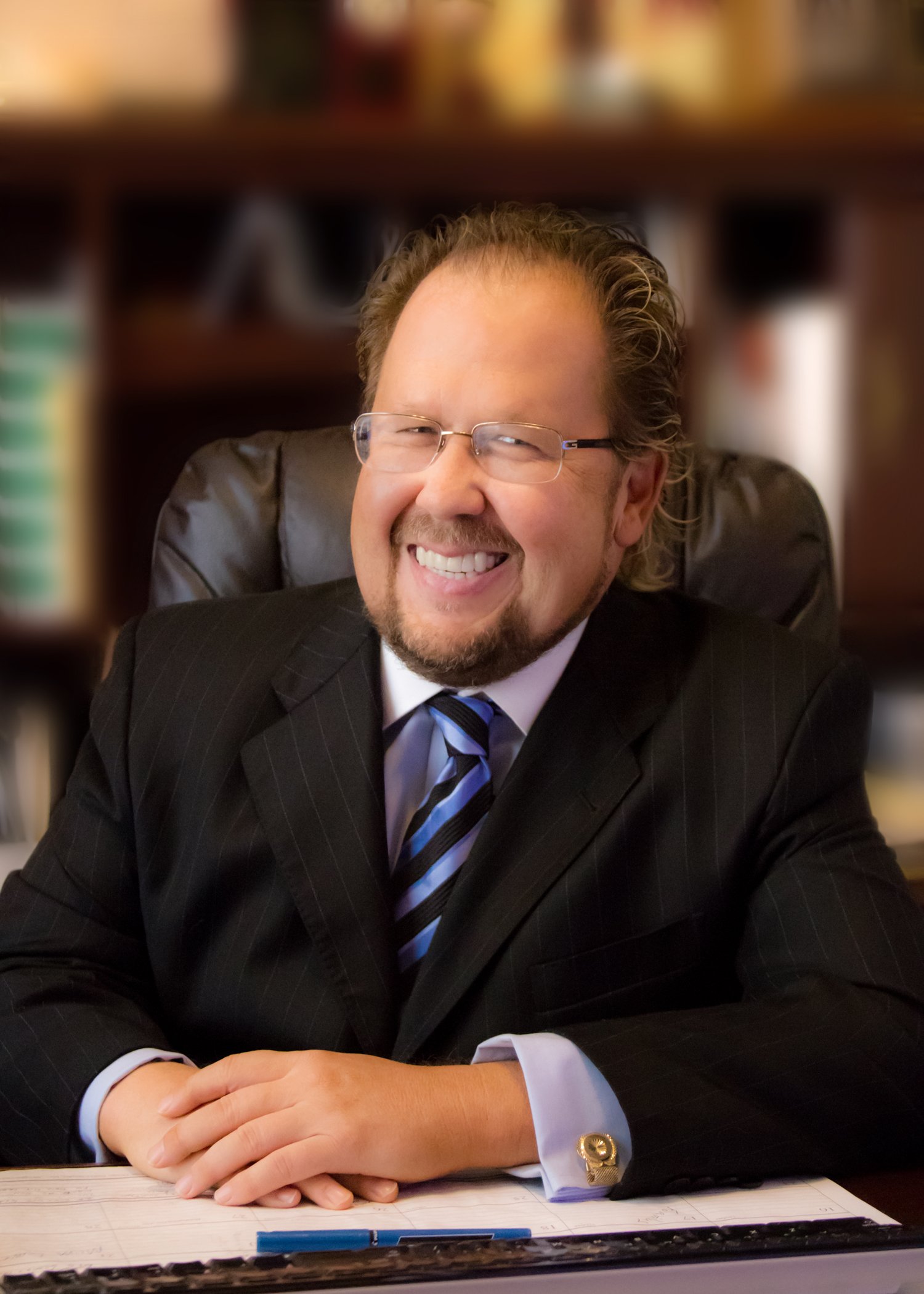 Recent episodes from TC Bradley (see all)