In this interview, Graves Burke shares how to find solutions to problems in Facebook groups to monetize and create passive income. This is podcast #2 of a 3-part podcast series where Graves share the entire process of monetizing Facebook groups.
Always wanting to get the latest and greatest LEGO space set, Graves  decided his allowance wasn't fast enough for everything he wanted to buy. So he took things into his own hands at a very early age. He got a paper route and as a result learned the benefits of sales, marketing, and advertising. Pretty soon, a money-making marketing monster was born.
His never-ending desire to find new ways, to get better results, with less work might have you calling him "Lazy Smart" but don't be fooled. The results he gets with clients is astonishing. Using his own money to fully fund and manage a sales team, he helps these business owners pull $50,000 – $100,000 out of their business, with a single marketing campaign. He is often referred to as the Facebook monetizing guru.
You may contact Graves at graves@doubleliftmedia.com.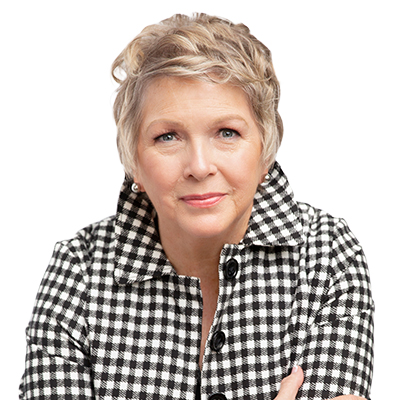 Nina Hershberger is a Best Selling Author, host of MegaBucks Radio on Business Innovators Radio and contributing iReporter covering business influencers, innovators, and trendsetters in Business, Health, Insurance, Real Estate and Finance.She is also the Publisher of the Renegade Business Success magazine.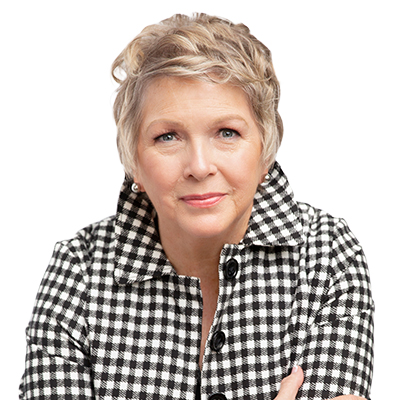 Recent episodes from Nina Hershberger (see all)