Giulietta has been living in Miami and selling Real Estate for the past 20 years. She specializes in Key Biscayne, Brickell, and Sunny Isles. She is in the top half of the top 1% of Real Estate agents nationwide. As a multi-million dollar Top Producer and Diamond level Member, she is a reliable and loyal agent who cares about her clientele. She puts their needs above anything, allowing her to form close, personal relationships, and eventually good friendships, with the people she works with.
Because she has been living in Miami for 20 years, she has witnessed the city grow and expand into the incredible Metropolitan city it has become today. She is an expert, and extremely knowledgeable on all things Real Estate. Additionally, she is fluent in Spanish, English and Portuguese, allowing her to work with a broad range of people.
To learn more about Giulietta visit: www.giuliettasellsmiami.com
You may also contact her at:
Giulietta Ulloa
EWM Christie's Real Estate
Phone: 305-710-6620
Email: giulietta@ulloa.com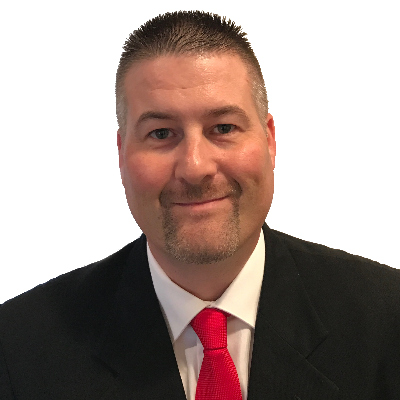 Keith Dougherty is a #1 best-selling real estate expert, speaker, performance coach, and the host of Top Agent Radio covering influencers, innovators, and trendsetters in Real Estate.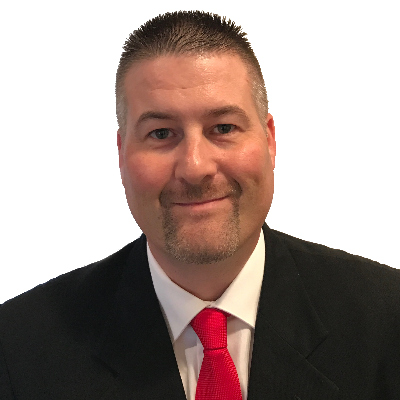 Recent episodes from Keith Dougherty (see all)