Gaelle Lebray is the founder of "Create Certainty Amidst Chaos", a No1 international Amazon Best Seller co-author of a book called "Change Makers", a certified NLP practicioner and a Life-Beyond-Heartbreak Coach.
Before becoming a coach, Gaelle worked in investment banking for 20 years in London (UK). That's when she started mentoring her colleagues and discovered her passion for coaching about 10 years ago.
Gaelle is known for getting results and has never shied away from pushing through the tough times having swam competitively since her teens. She later became addicted to triathlon and has competed for 28 years achieving World and European championship titles. Triathlon is part of her lifestyle and got her to travel all over the world. And those who know her, will tell you that her high energy and positivity is contagious… and let's face it, is fuelling her drive for results for herself and for her clients. She likes providing quick and practical solutions that create instant change.
All of the above has provided her with the mindset and tools to deal with some of the most challenging times in her life. She knows first-hand the chaos that a heartbreak can create both mentally and physically, but she also knows that this is your opportunity to step into your full potential and create an even better life.
That's why today Gaelle coaches and helps clients all over the world. For her, there is no limit. Life beyond heartbreak isn't associated to a gender, a nationality, a race or a culture … it can happen to anyone, at any age!'
For more information..
https://www.facebook.com/Lifebeyondheartbreak/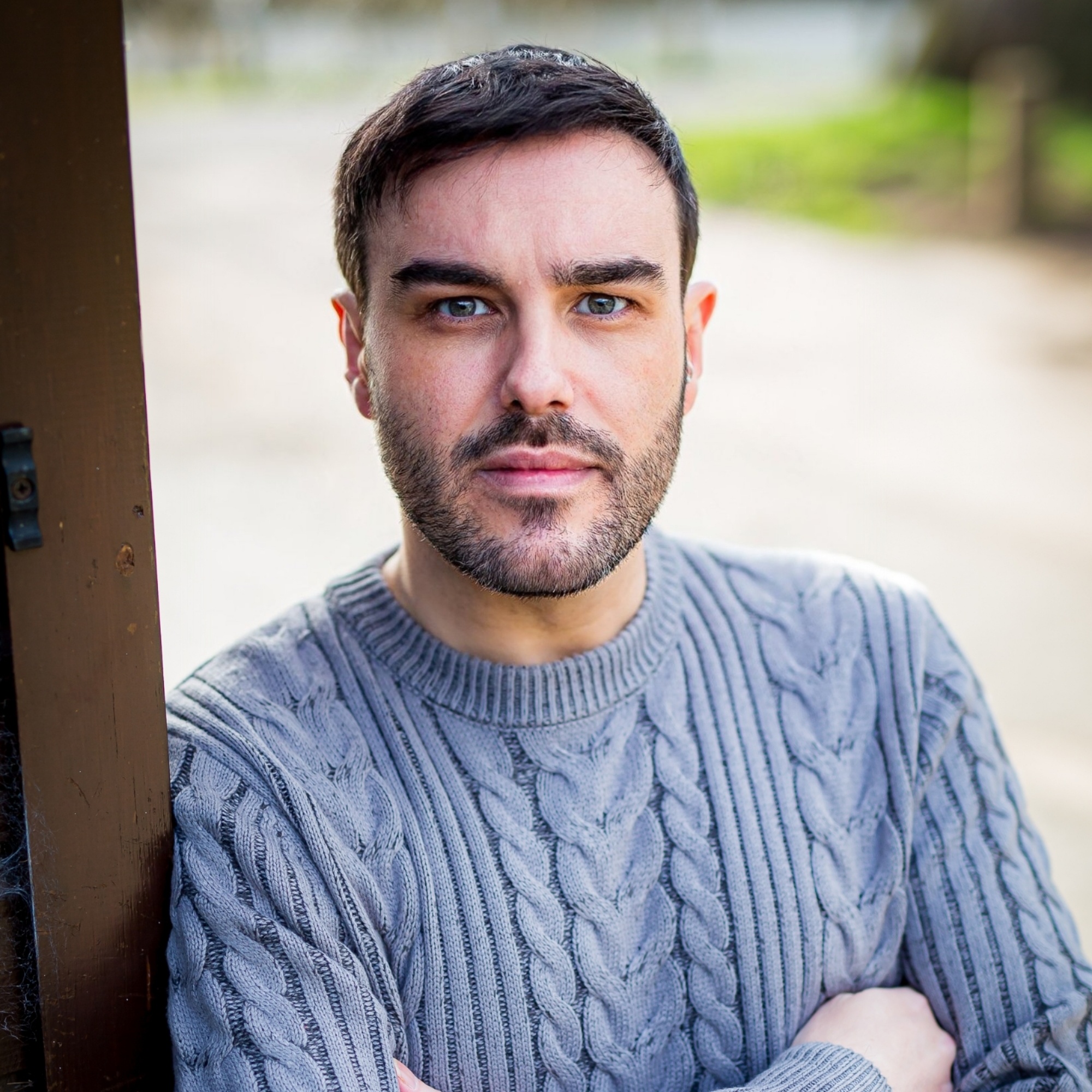 Mark Stephen Pooler is a Professional Speaker, International Bestselling Author, host of Business Innovators Radio and contributor to Small Business Trendsetters and Business Innovators Magazine covering Influencers, Innovators and Trendsetters in Business.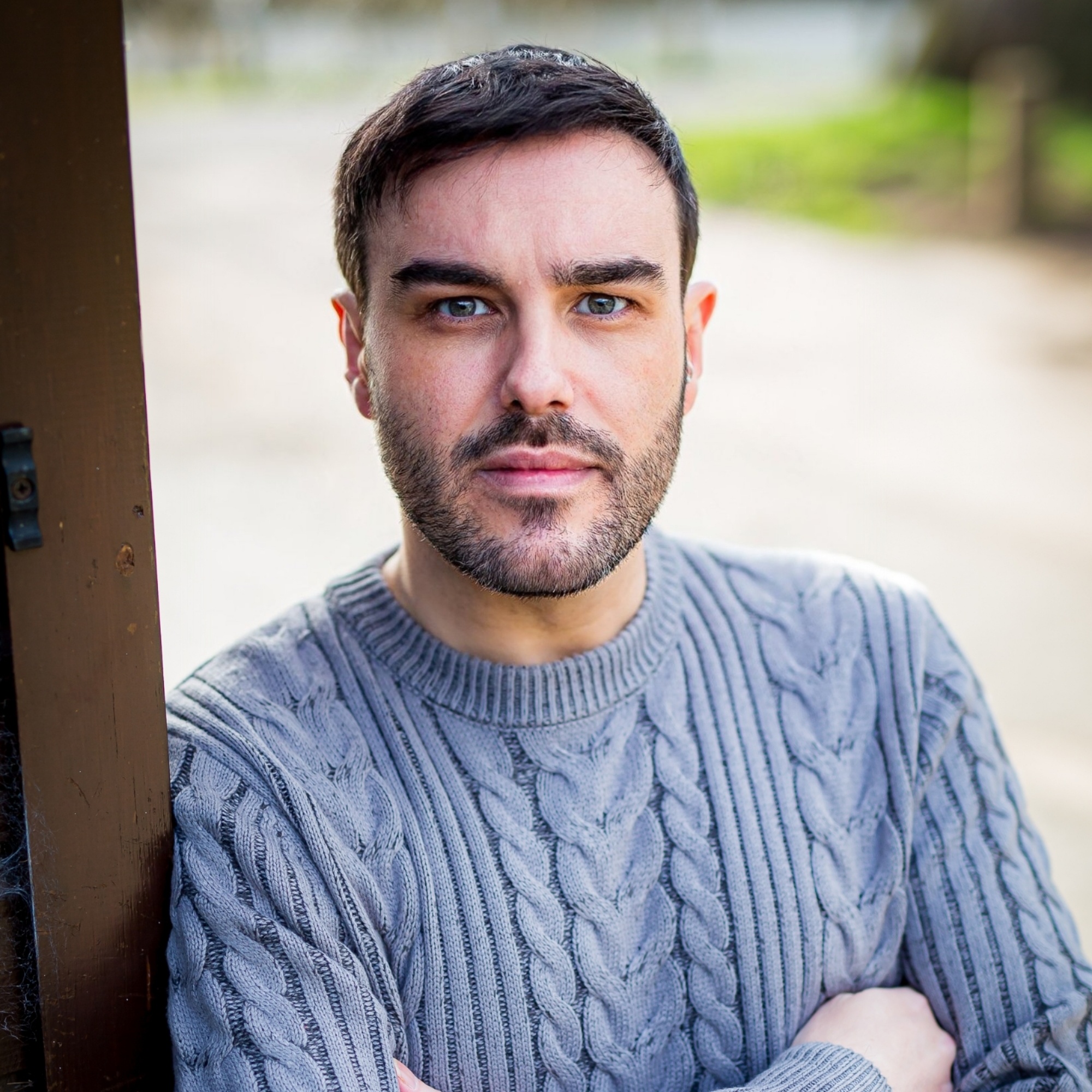 Recent episodes from Mark Stephen Pooler (see all)