The third episode of the Agents Lounge Podcast features Violet Delgado, the team leader with Jason Mitchell's Realty Group. In this episode, Nathan Gaylor and Marco Salinas interview Violet and uncover the secrets to her success in the real estate industry.
Before getting into real estate, Violet was a teacher for seven years, teaching physics, biology, and avid, a college prep course. However, when COVID-19 hit, she decided to take a step back and become a stay-at-home mom for a couple of years. During this time, she noticed one of her high school, college, and career counselors closing deals left and right in real estate, and she was intrigued.
In this episode, Violet shares how she transitioned from teaching to real estate and how her educational background has helped her in her current career. She also talks about the importance of building relationships with clients and how she goes above and beyond to provide exceptional service.
Violet's success in real estate is evident in her team's achievements, with over $30 million in sales volume in 2020 and being recognized as one of the top 250 Latino agents in the country by the National Association of Hispanic Real Estate Professionals (NAHREP).
Listeners will gain valuable insights from Violet's journey, including the importance of having a strong work ethic, the power of building relationships, and the benefits of having a supportive team
Overall, this episode is a must-listen for anyone looking to learn from a successful real estate professional who has achieved great success in a short amount of time.
https://www.thejasonmitchellgroup.com/agents/violet-delgado/
https://www.realtor.com/realestateagents/6146c510cf87190012c16468
https://www.facebook.com/violet.delgado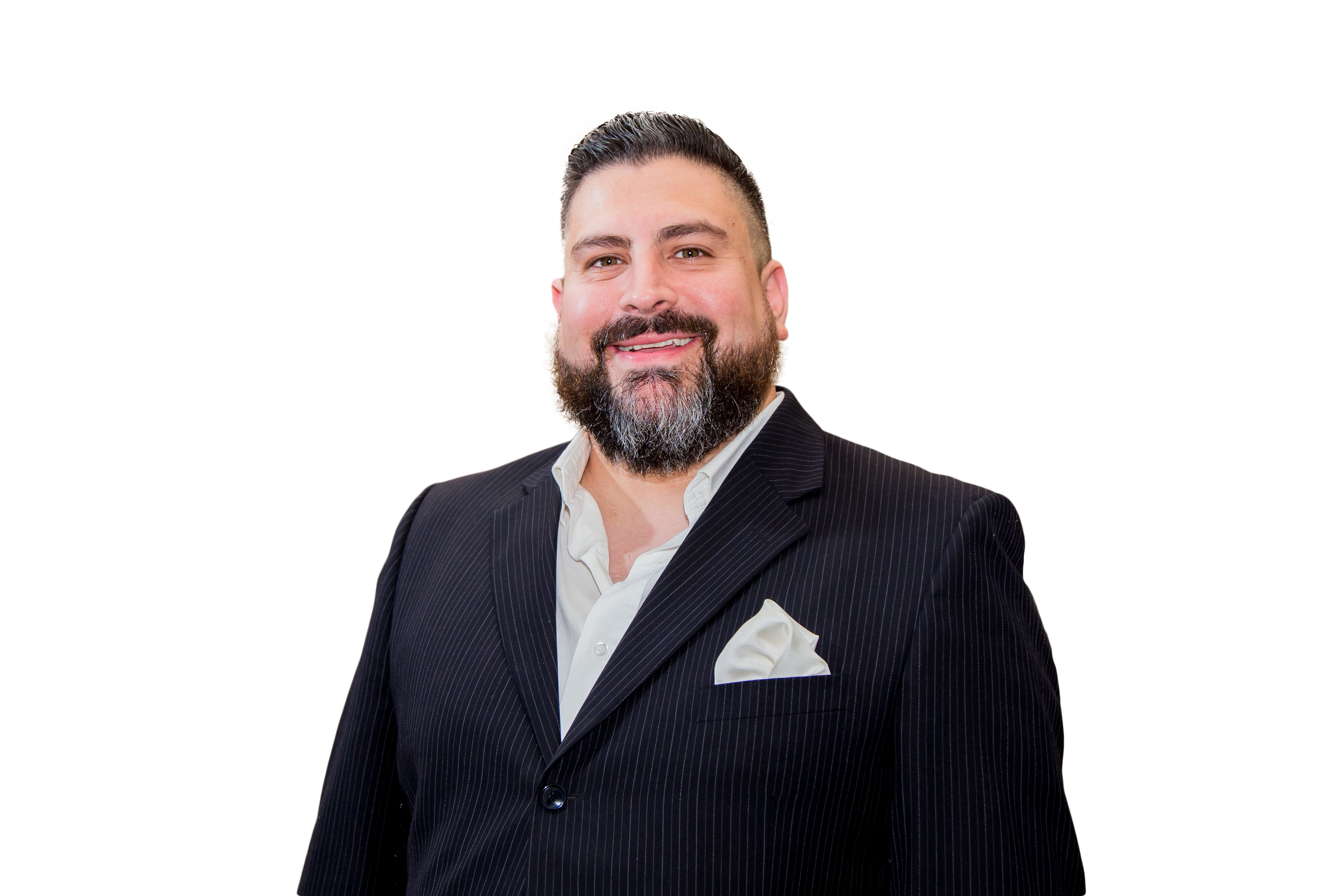 Marco Salinas is an Amazon Best Selling Author and has co-authored a book with the legendary sales and personal development consultant Brian Tracy. Marco is a Business and Marketing Coach himself, having previously hosted a radio show on 930AM the Answer in his hometown of San Antonio, and has been interviewed on numerous local TV news affiliates.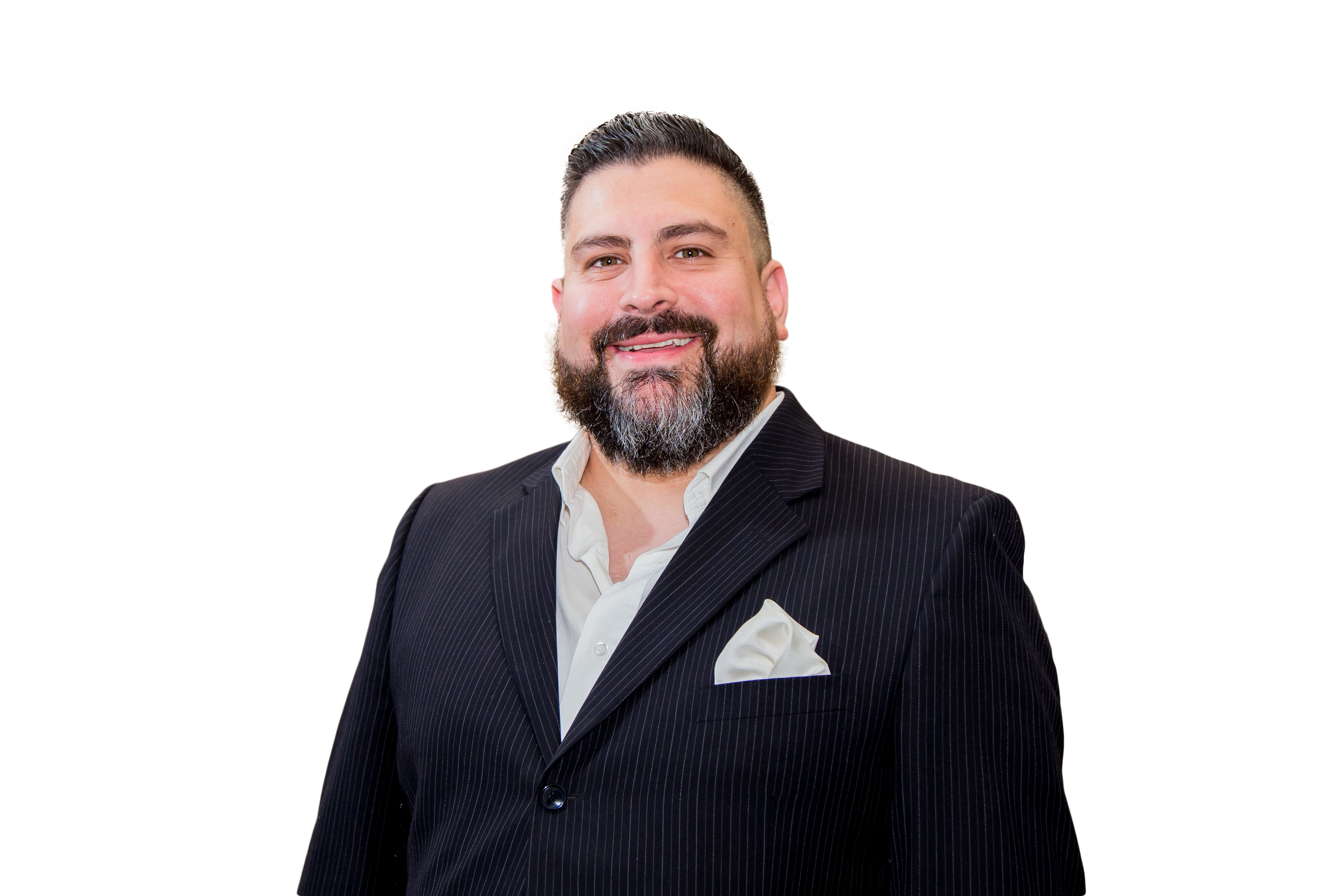 Recent episodes from Marco Salinas (see all)