In this episode of the Vegas Business Spotlight, hosts Tim Knifton and Marco Salinas shine the spotlight on the remarkable entrepreneurial journey of Darren Hoover, owner of Ladder Truck and Toolbox Handyman Services in Las Vegas. Darren shares his inspiring story, starting from humble beginnings and growing up with the mindset of fixing things on his own. With a background in the military and IT, Darren's journey as an entrepreneur began in 2019, and he hasn't looked back since.
Despite starting just before the pandemic hit, Darren's business thrived as people spent more time at home and needed essential repairs and improvements. As Nevada designated handyman services as essential, Darren and his skilled team were able to meet the demand while adhering to safety protocols. The result? An increase in business that led to the expansion of his team and services.
As the conversation unfolds, Darren shares the challenges he faced as a new business owner. He emphasizes the importance of finding the right people and maintaining a high level of quality and customer satisfaction. Darren also highlights the significance of building meaningful connections through networking, particularly through his involvement in BNI (Business Networking International). He credits BNI for not only expanding his business but also creating a sense of accountability and responsibility in the small but vibrant Las Vegas business community.
Looking ahead, Darren envisions the future expansion of Ladder Truck and Toolbox Handyman Services into other markets once he solidifies his operations in Las Vegas. His ambition to replicate the success of his well-run handyman business through franchising or geographic expansion is a testament to his entrepreneurial spirit and dedication to providing reliable services.
Join Tim Knifton and Marco Salinas in this engaging conversation with Darren Hoover as they explore the thriving world of Las Vegas entrepreneurship and discover the journey of Ladder Truck and Toolbox Handyman Services. Prepare to be inspired by Darren's determination, resilience, and unwavering passion for his craft.
About Darin Hoover:
Darin grew up in a low-income household, which taught him the value of self-reliance. This mindset led him to join the military, where he served as a damage control petty officer, responsible for fixing anything that was broken. After leaving the navy, Darin pursued higher education and worked in various careers, including IT. However, he found that working for himself provided more fulfillment and control over his life. In 2019, Darin embarked on a new journey by starting his own business, Ladder Truck and Toolbox, as a sole practitioner. With the support and guidance of his attorney spouse, he ensured that he established his business properly. Although there have been challenges along the way, Darin continues to learn and grow, relying on his own abilities to navigate the world of entrepreneurship.
https://laddertruckandtoolbox.com/
About The Show Sponsor:
"Vegas Business Spotlight" podcast is proudly sponsored by RSVP Las Vegas, your premier direct mail postcard service in the heart of Las Vegas. With a commitment to delivering outstanding results and effective marketing solutions, RSVP Las Vegas specializes in helping businesses connect with their target audience through direct mail.
Visit their website at RSVPLasVegas.com to explore the range of direct mail services they offer. From designing eye-catching postcards to precisely targeting your desired audience, RSVP Las Vegas has your direct mail marketing needs covered. Their team of experts is dedicated to helping your business make a lasting impression and drive results.
Whether you're launching a new marketing campaign, promoting a special offer, or aiming to boost brand awareness, RSVP Las Vegas is your trusted partner in direct mail marketing success. Contact them at (725) 333-8660, and their knowledgeable team will be ready to assist you.
Experience the power of effective direct mail marketing with RSVP Las Vegas. Trust their expertise and enjoy the benefits of reaching your audience directly. Visit their website or give them a call today to start your next successful marketing campaign with RSVP Las Vegas, your premier direct mail postcard service in Las Vegas.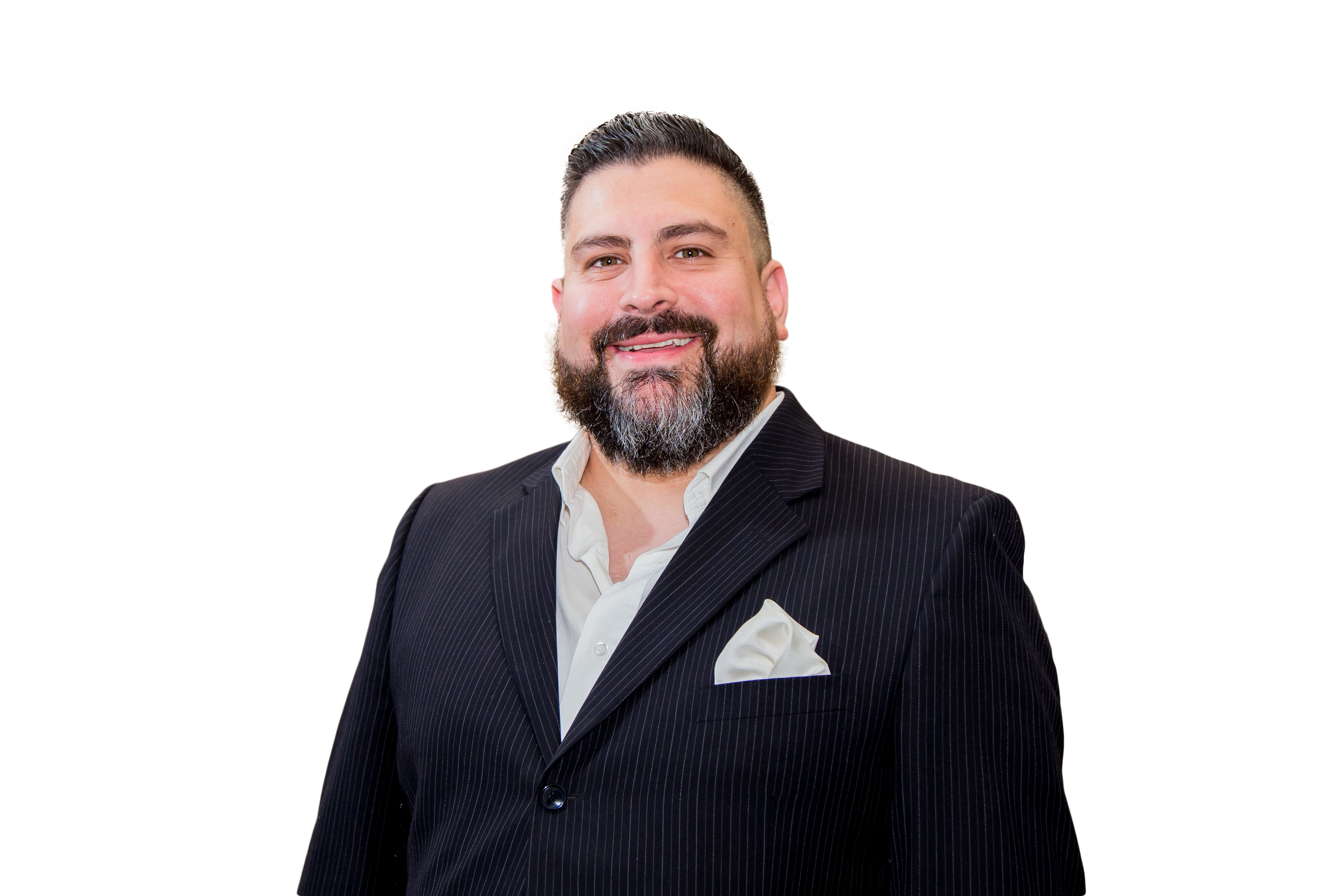 Marco Salinas is an Amazon Best Selling Author and has co-authored a book with the legendary sales and personal development consultant Brian Tracy. Marco is a Business and Marketing Coach himself, having previously hosted a radio show on 930AM the Answer in his hometown of San Antonio, and has been interviewed on numerous local TV news affiliates.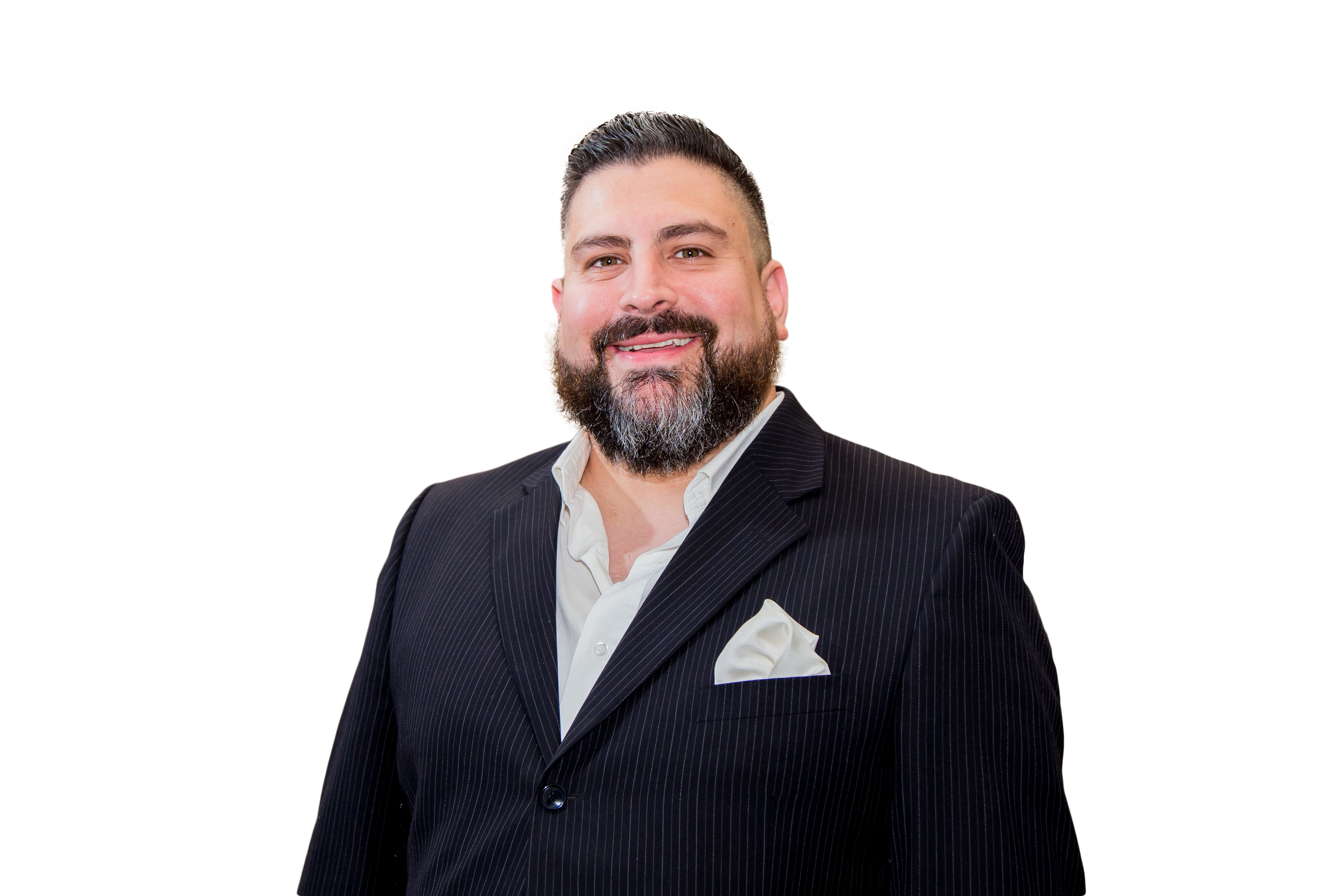 Recent episodes from Marco Salinas (see all)