Frank Demming is the author of  "Seven Steps to Recession-Proofing Your Business." In this interview, get the tips you need to know to grow your local business.
Frank Demming (a.k.a. "The Local Business Guy") means business. Small business, that is. He's a marketing expert with a proven track record of helping localized businesses from all over the continental US, increase their revenue by at least 25% within 12 months. He's been helping local businesses achieve their revenue growth goals since 2007 and has recently written a book about the steps he takes to help them accomplish that.  In a nutshell, his careful analysis of a business's current state results in a step-by-step implementation plan paired with careful nurturing. His delighted clients become longtime fans! Frank's a devout New York Yankees fan who lives with his wife in New Jersey.
To Learn more:
Facebook: https://www.facebook.com/lbmsllc
Linkedin: https://www.linkedin.com/in/fdemming/
Google Plus: https://plus.google.com/u/0/+LocalBusinessMarketingSolutionsRockville
Twitter: https://twitter.com/lbmsllc
Go to: https://lbmsllc.lpages.co/lbms-book-launch-1/
4 Important Tips You'll Learn
How to maximize your company's exposure by harnessing the power of  advanced digital marketing strategies and tying it to four proven systems
How to increase your revenue by 25% in the next 12 months by streamlining your processes and leveraging technology to eliminate hidden challenges which sabotage your growth and keep you stuck
How to create a steady stream of revenue and avoid dips and valleys that sometimes occur throughout the year so that you can expand what's working well and grow exponentially.
How to brand your business properly and separate your business from the pack by positioning your business as the go to business in your industry.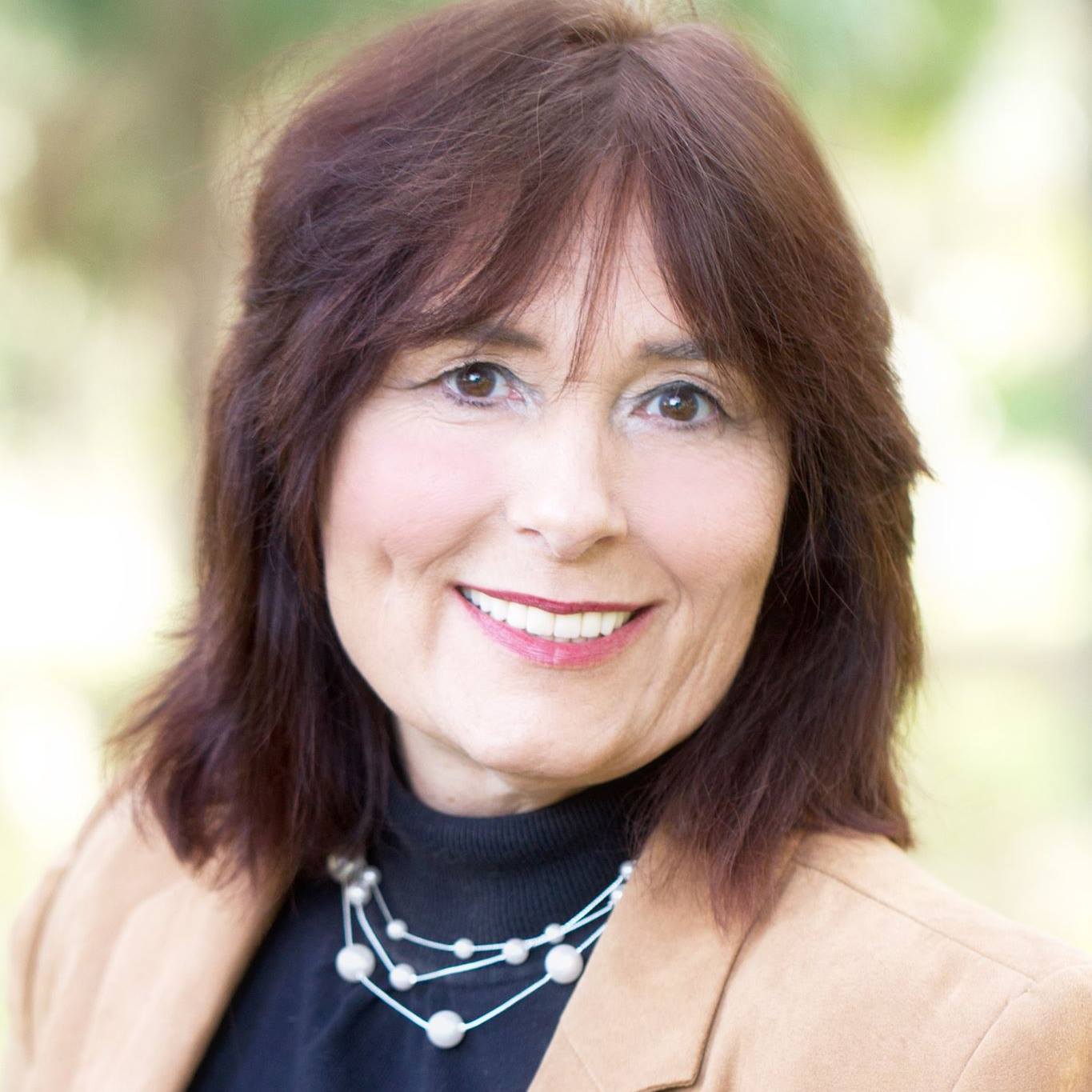 Tamara "Tami" Patzer is a No. 1 best-selling author, publisher, and video producer at Blue Ocean Authority.She is the creator of Women Innovators Radio with its sister book publications:No. 1 Women Innovators: Leaders, Makers and GiversBook Series and Big Message, Big Mission book series. She works with authors,influencers, innovators, and trendsetters to Get Media Exposure.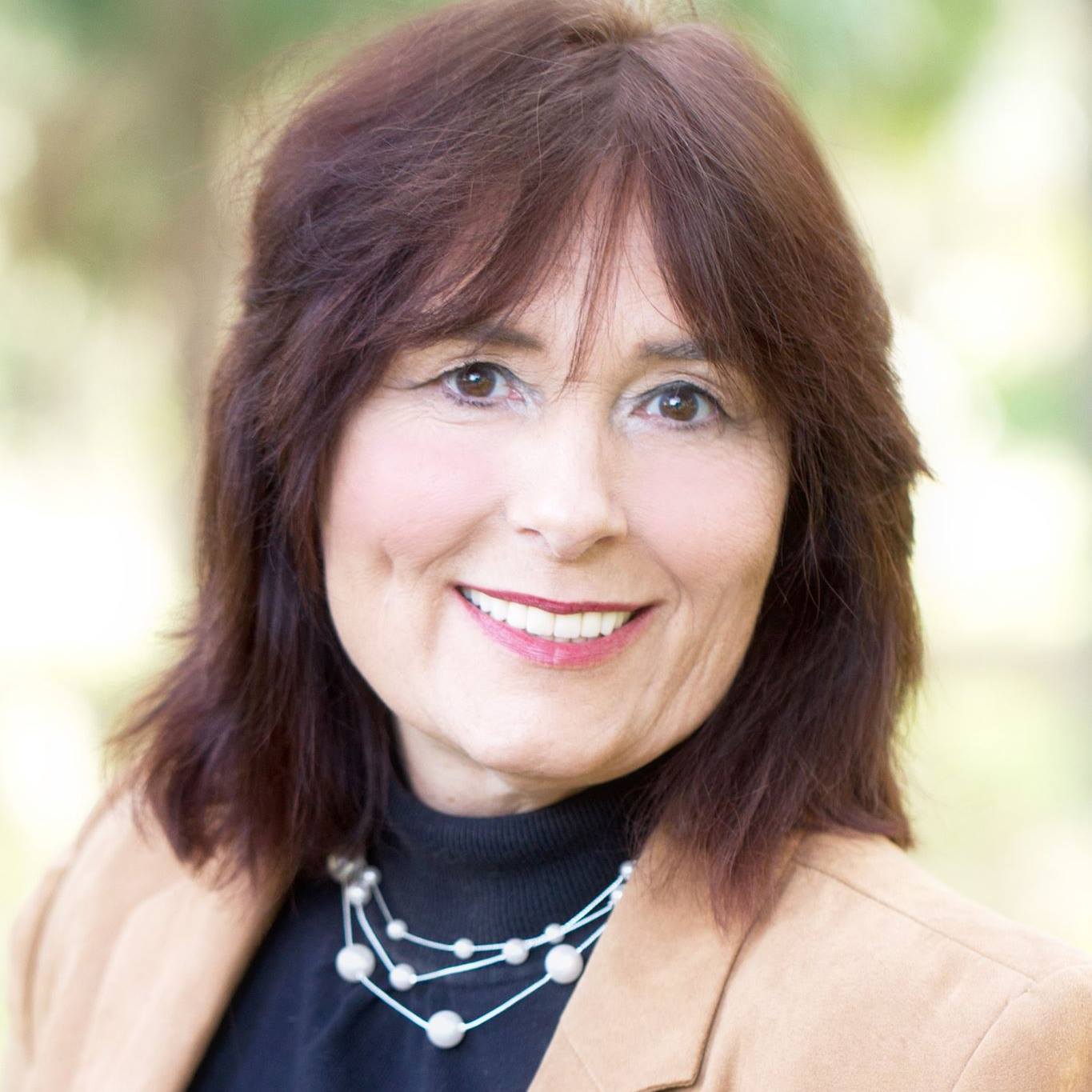 Recent episodes from Tamara "Tami" Patzer (see all)