Francia Noble is an author, professional educator, public speaker, minister, and the owner of The Noble Group, who has spoken to numerous audiences in various venues and on versatile topics. She holds a Bachelor of Science degree, a Masters of Business Administration, and is nearing the final stages of her doctoral degree in Organizational Psychology. She has just published her first book, Doing Business God's Way. Her passion is being able to encourage and motivate others for change in order to visualize the gifts inside of them and to use those gifts towards individual growth and being a blessing to others. Her interactive approach keeps her audience actively engaged and craving for more.
Francia has enjoyed a successful career in academic and corporate settings for than 20 years.
Her areas of expertise include academic financial aid services, business practices, organizational behavior, leadership development and organizational psychology. As a mother of 3, Francia is grounded in her faith, has strong family values and has the gift of being an encourager with the belief that we are what we believe and therefore, we must speak positive into our lives and into the lives of others so that we can expect positive outcomes.
Francia has a genre of areas that she has had the opportunity to speak from and in several capacities, which include keynotes, lecturer, trainer, workshop speaker and business consultant. These roles have allowed her access to high schools, universities, faith-based platforms, professional settings, women's conferences, and community-based organizations.
To Learn More
http://www.francianoble.com/2016/07/
https://www.facebook.com/noblelifemin
https://www.linkedin.com/in/francianoble
https://www.amazon.com/Doing-Business-Gods-Way-Entrepreneur/dp/069252472X?ie=UTF8&*Version*=1&*entries*=0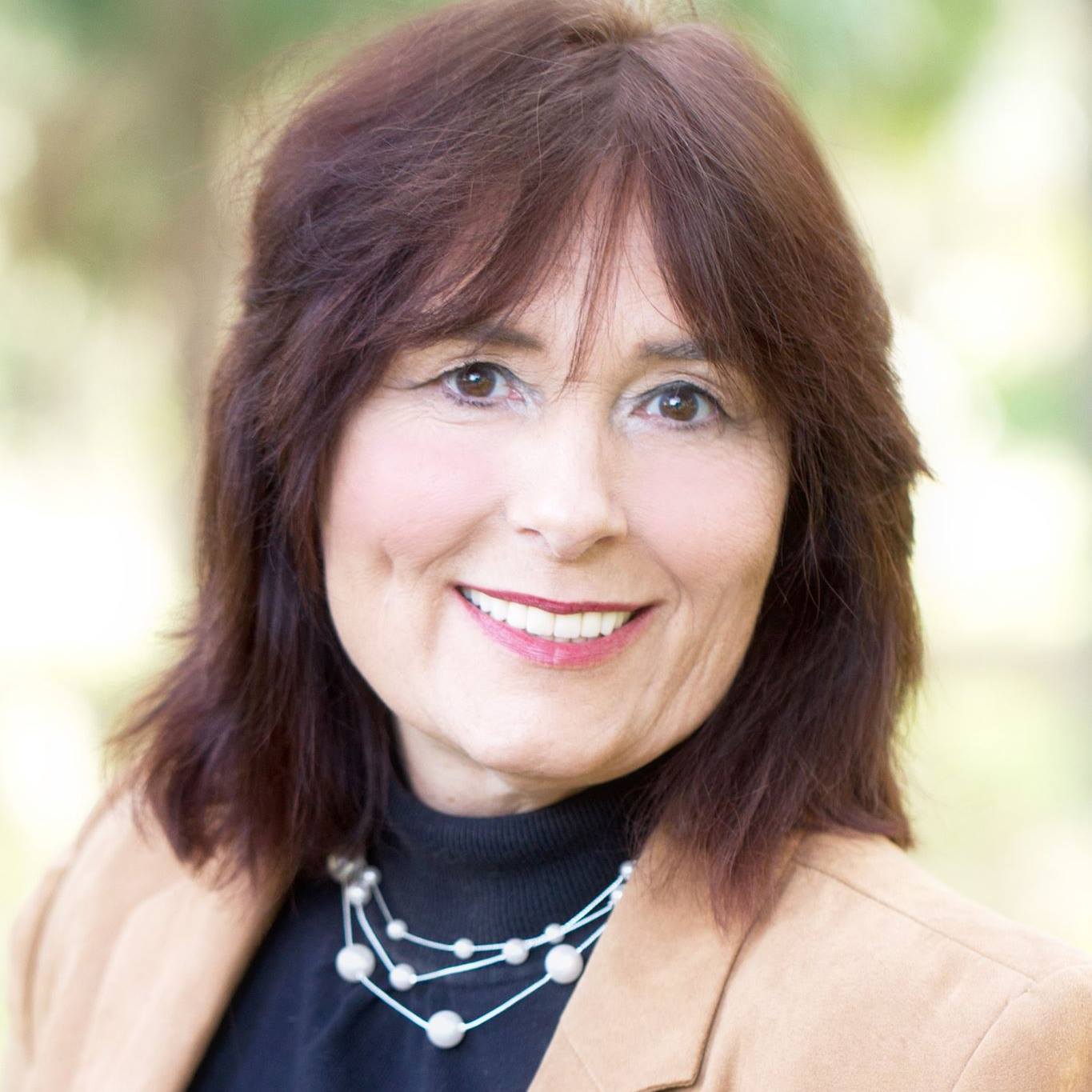 Tamara "Tami" Patzer is a No. 1 best-selling author, publisher, and video producer at Blue Ocean Authority.She is the creator of Women Innovators Radio with its sister book publications:No. 1 Women Innovators: Leaders, Makers and GiversBook Series and Big Message, Big Mission book series. She works with authors,influencers, innovators, and trendsetters to Get Media Exposure.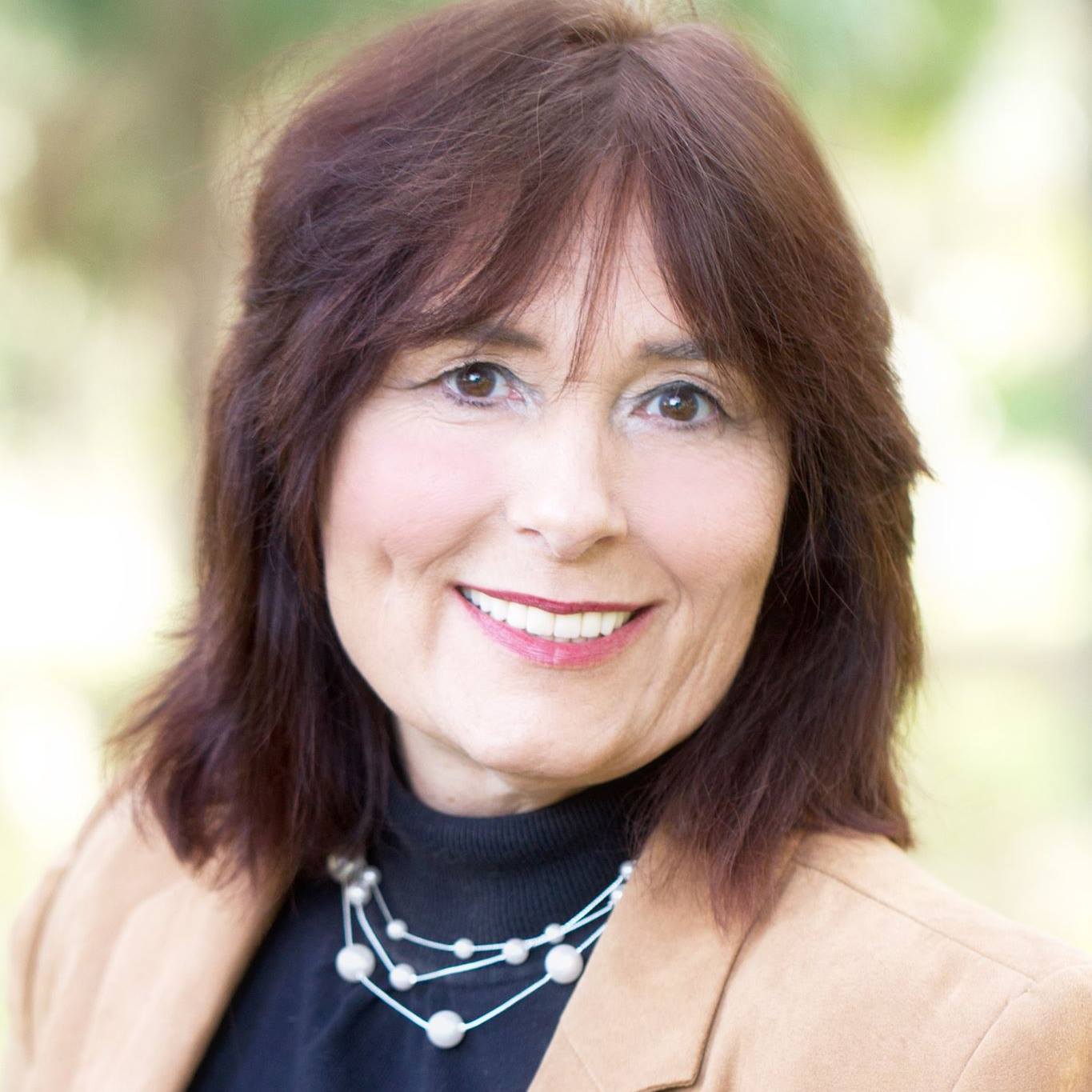 Recent episodes from Tamara "Tami" Patzer (see all)