In this episode St. Lucia native, Extus Justin, shares how he helps coaches and consultants attract and enroll 20-30 new clients online every week in their coaching business.
After moving to the US at age 18, Extus Justin spent 8 years as a U.S. Marine. He then left to get started building his online coaching/consulting business.
His start was a rough one. While trying to figure out how to grow his business, he lost $30k in personal savings, lost $70k in retirement savings, racked up a $30k credit card bill and found himself living in California in a one bedroom apartment, hundreds of miles away from family and friends and only having $1,597 left in his bank account.
Despite facing all of these challenges and setbacks, he was able to turn his situation around to where he built an online coaching & consulting business that generates an average of $450k per month
Listen in as Extus shares his journey from the Caribbean to becoming the coaches coach.
You may contact Extus at extusjustin.com or find him on Facebook at www.facebook.com/extus.justin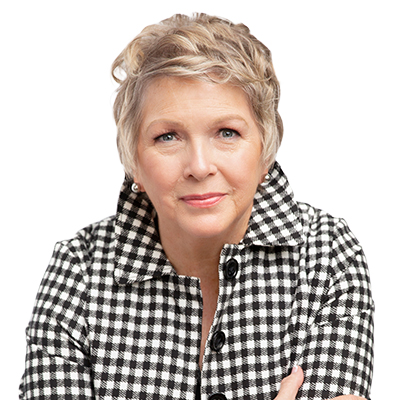 Nina Hershberger is a Best Selling Author, host of MegaBucks Radio on Business Innovators Radio and contributing iReporter covering business influencers, innovators, and trendsetters in Business, Health, Insurance, Real Estate and Finance.She is also the Publisher of the Renegade Business Success magazine.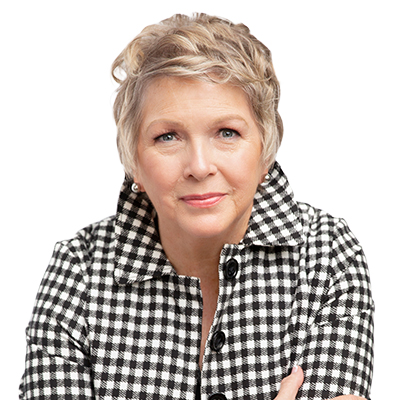 Recent episodes from Nina Hershberger (see all)