Eric is an Area Manager for Pacific Union Financial, and he has been in the business for almost 25 years and one of the top originators in the country. He has garnered several awards and accolades over the years, and just recently he was featured in Top Agent Magazine as one of the top originators of 2015. Prior to Pacific Union, he spent 8 years in GE Consumer Finance where he was one of the top 5 Account Executives nationwide. He currently has branches in Austin, Round Rock, Fort Worth, San Antonio, and Harlingen, and he also produces roughly 20 million annually of personal production primarily from his referral partners.
To learn more about Eric visit: http://www.texaslenderonline.com/
You may also contact him at:
Eric Blossman
Pacific Union Financial, LLC
Phone: 512-788-2502
Email: eric.blossman@loanpacific.com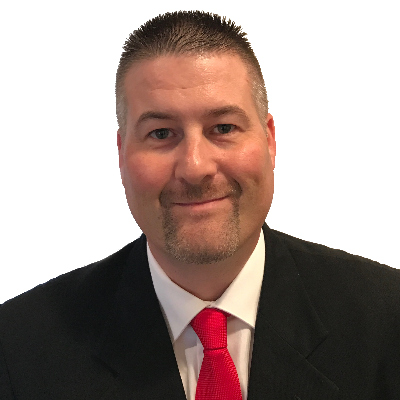 Keith Dougherty is a #1 best-selling real estate expert, speaker, performance coach, and the host of Top Agent Radio covering influencers, innovators, and trendsetters in Real Estate.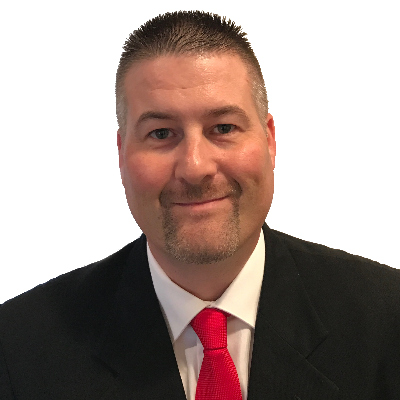 Recent episodes from Keith Dougherty (see all)