Celebrate Women's History Month – #ChooseToChallenge Video Series – Join us as we recognize 22 amazing women.  Take a moment to listen to their perspectives on celebrating women and what it means to them when they hear the cry – #ChooseToChallenge.  Today, we present Dr. Tamara "Tami" Patzer.
Dr. Tamara "Tami" Patzer – creator and founder of the Daily Success® Institute, the home QuickStart, Fast Results business programs and courses, Women Innovators Publishing, Blue Ocean Authority, and Get Massive Media Exposure. Tami has a BA from Eckerd College in Creative Writing and Business followed by a MA in Mass Communication and Instructional Technology from the University of South Florida.  An avid learner, Tami also received her Ph.D. in Metaphysical Science from Angel Ministries College in Venice, Florida. Her courses included in Daily Success® are all designed to include the latest and best in educational training for the ultimate learning experience with video, audios, workbooks, course books, action guides, checklists, and step-by-step systems. You can contact Tamara and learn more about her work at https://www.dailysuccessinstitute.com and on all social media platforms.
#celebrateyou #celebratelife #ChooseToChallenge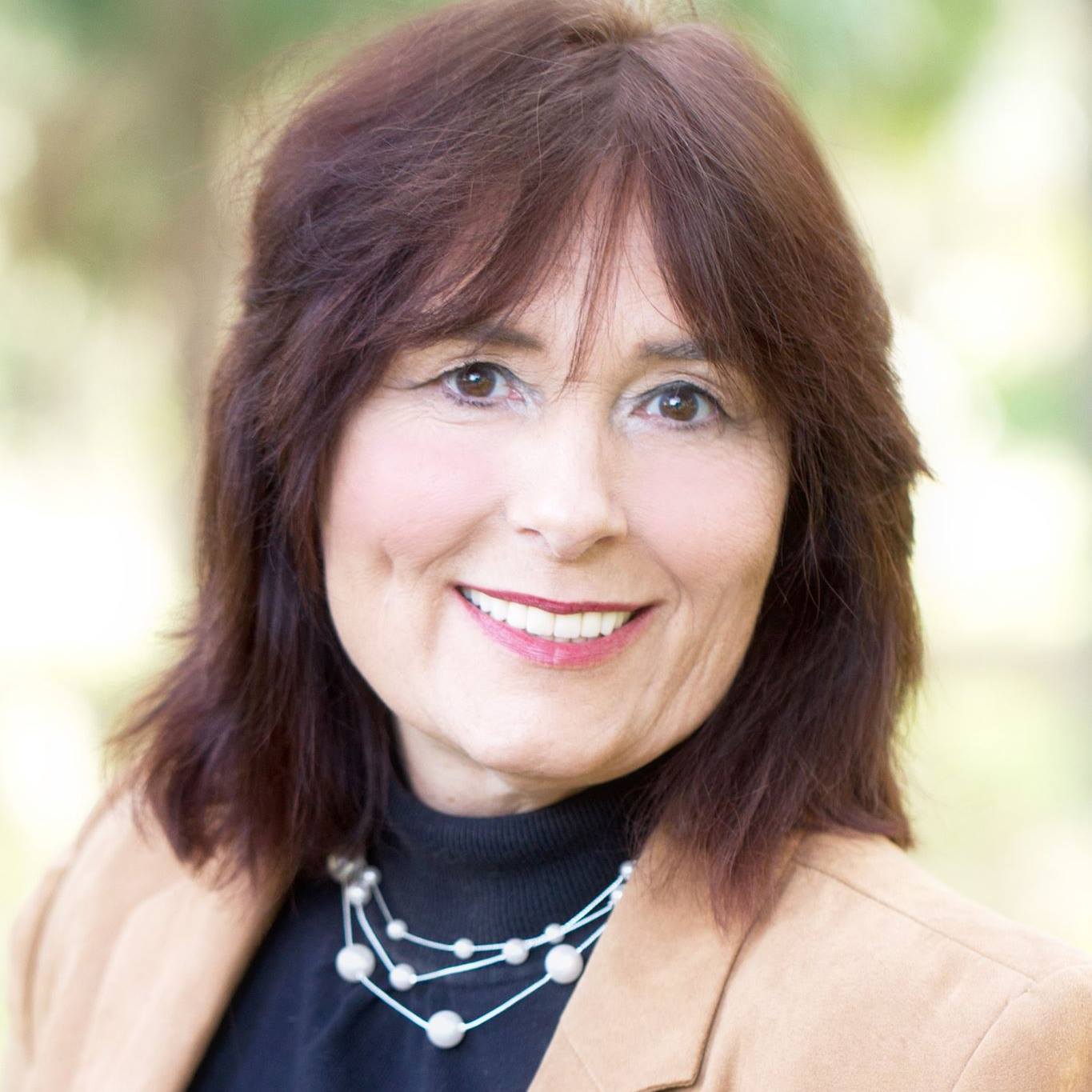 Tamara "Tami" Patzer is a No. 1 best-selling author, publisher, and video producer at Blue Ocean Authority.She is the creator of Women Innovators Radio with its sister book publications:No. 1 Women Innovators: Leaders, Makers and GiversBook Series and Big Message, Big Mission book series. She works with authors,influencers, innovators, and trendsetters to Get Media Exposure.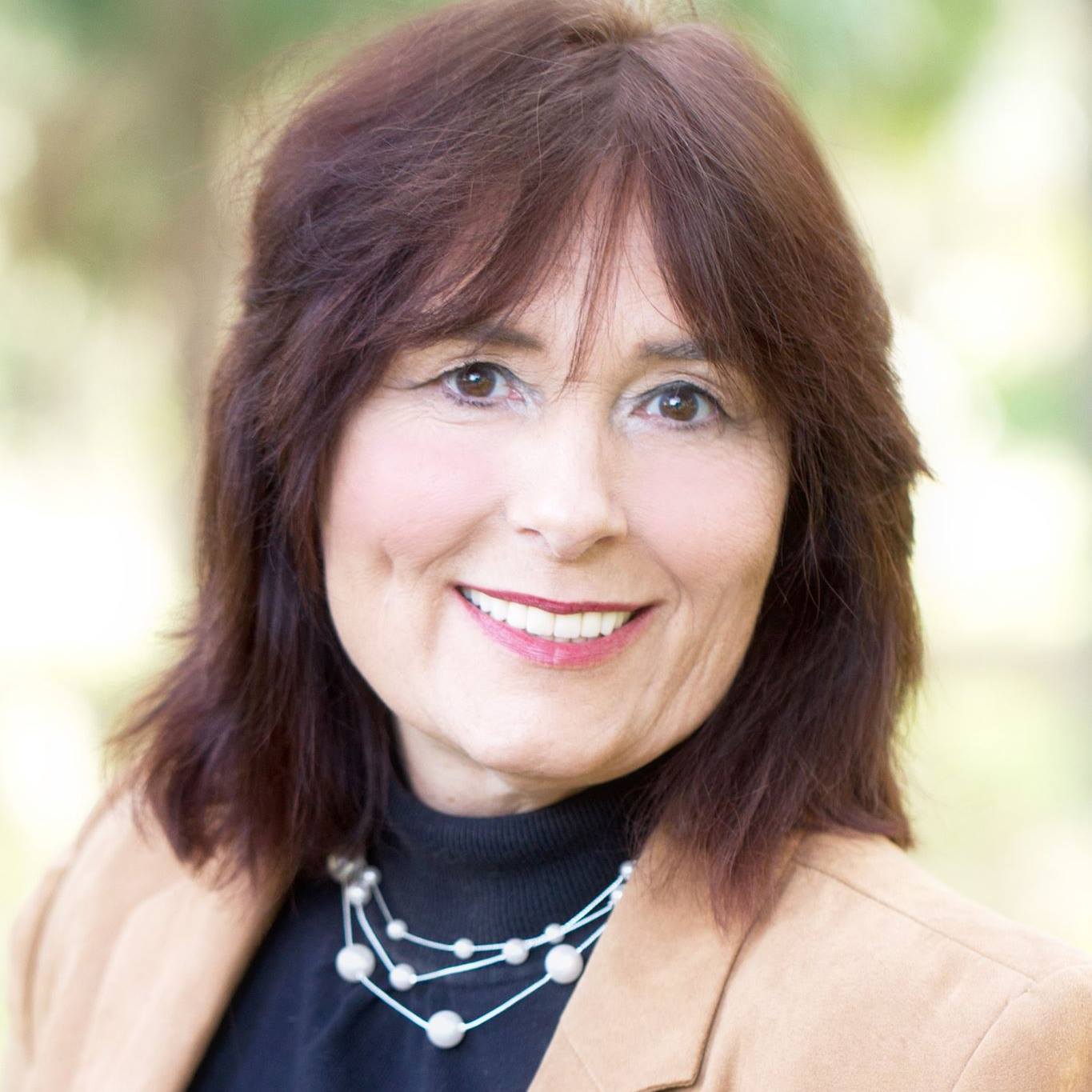 Recent episodes from Tamara "Tami" Patzer (see all)