Ellen Loopstra is an Inspirational Change Leader, Transformational Business Mentor, Speaker, Trainer, Coach and the #1 International Best-selling Co-author of The Law of Brand Attraction.
She founded the AlchemICT Alignment Academy to teach Leaders and Teams how to develop Aligned Leadership and achieve Agile Excellence to accelerate their success. Passionate about a people-first approach building businesses, Ellen is an expert bringing personal talents in alignment with professional missions, so that both be effortlessly successful.
Business leaders often presume technology to be the elixir of their success. After 25 years leading complex Geo Information & Communication Technology (ICT) projects Ellen experienced that personal Inspiration, Creativity and Talents (ICT) is where the real Magic is in your Business!
When you acknowledge talents, grow leadership and communication skills, forge structures, build and develop the way people work supported by the right technology, you will see how they if aligned come together to create genuine progress.
Ellen knows what 'being out of alignment' feels like. For decades she tried 'to fit in' educational systems and organizational structures just as many other professionals do: Holding up a professional façade not fulfilling their full potential.
This led her to develop the S.U.C.C.E.SS. Strategy. A systemic step-by-step strategy to establish alignment creating the sustainable change needed for each authentic professional to unleash their full future-fit leadership potential, contributing effortlessly boosting the business.
Ellen's mission is to inspire, touch and encourage at least one million purpose driven professionals worldwide to "Stand out, while fitting in" being unique and effortlessly successful.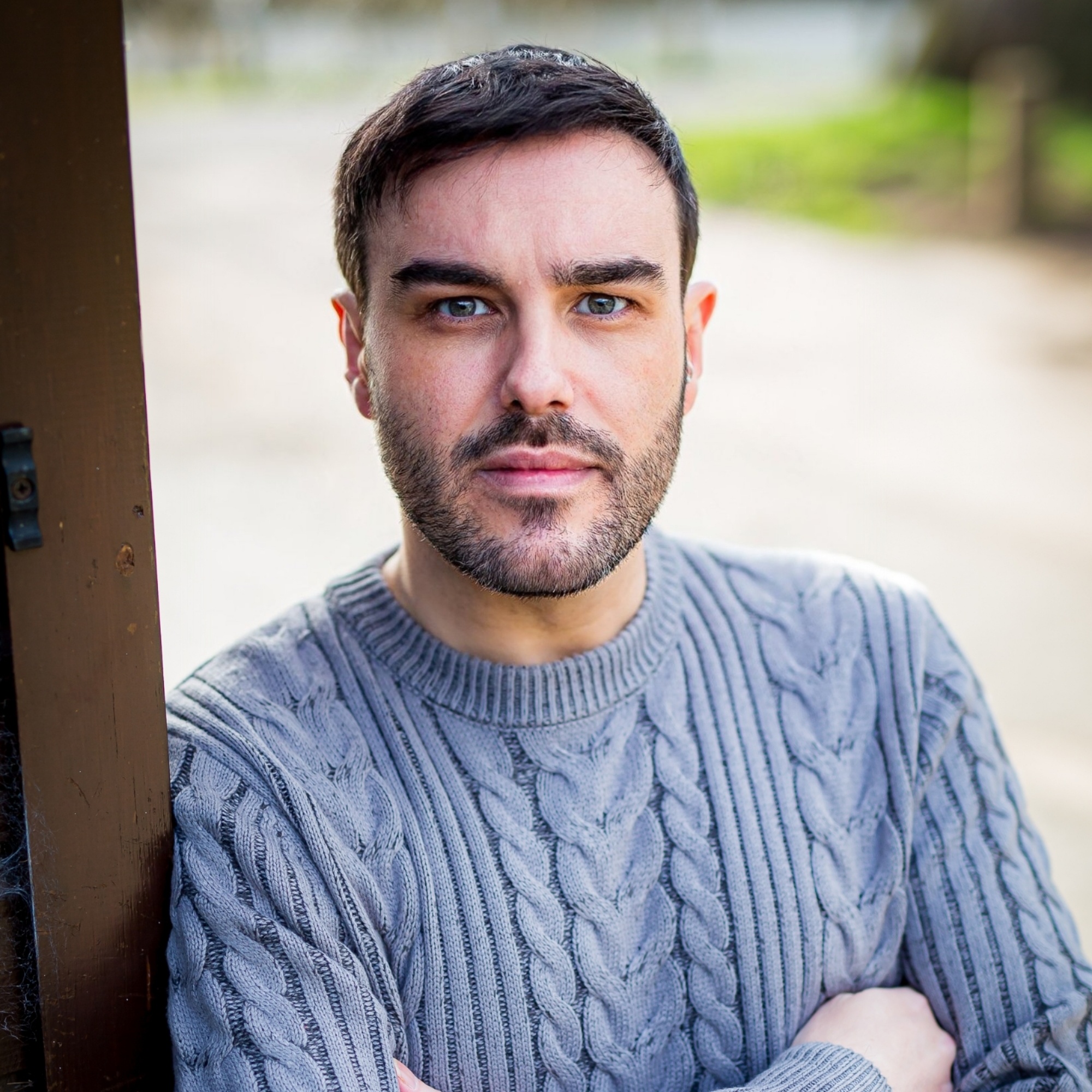 Mark Stephen Pooler is a Professional Speaker, International Bestselling Author, host of Business Innovators Radio and contributor to Small Business Trendsetters and Business Innovators Magazine covering Influencers, Innovators and Trendsetters in Business.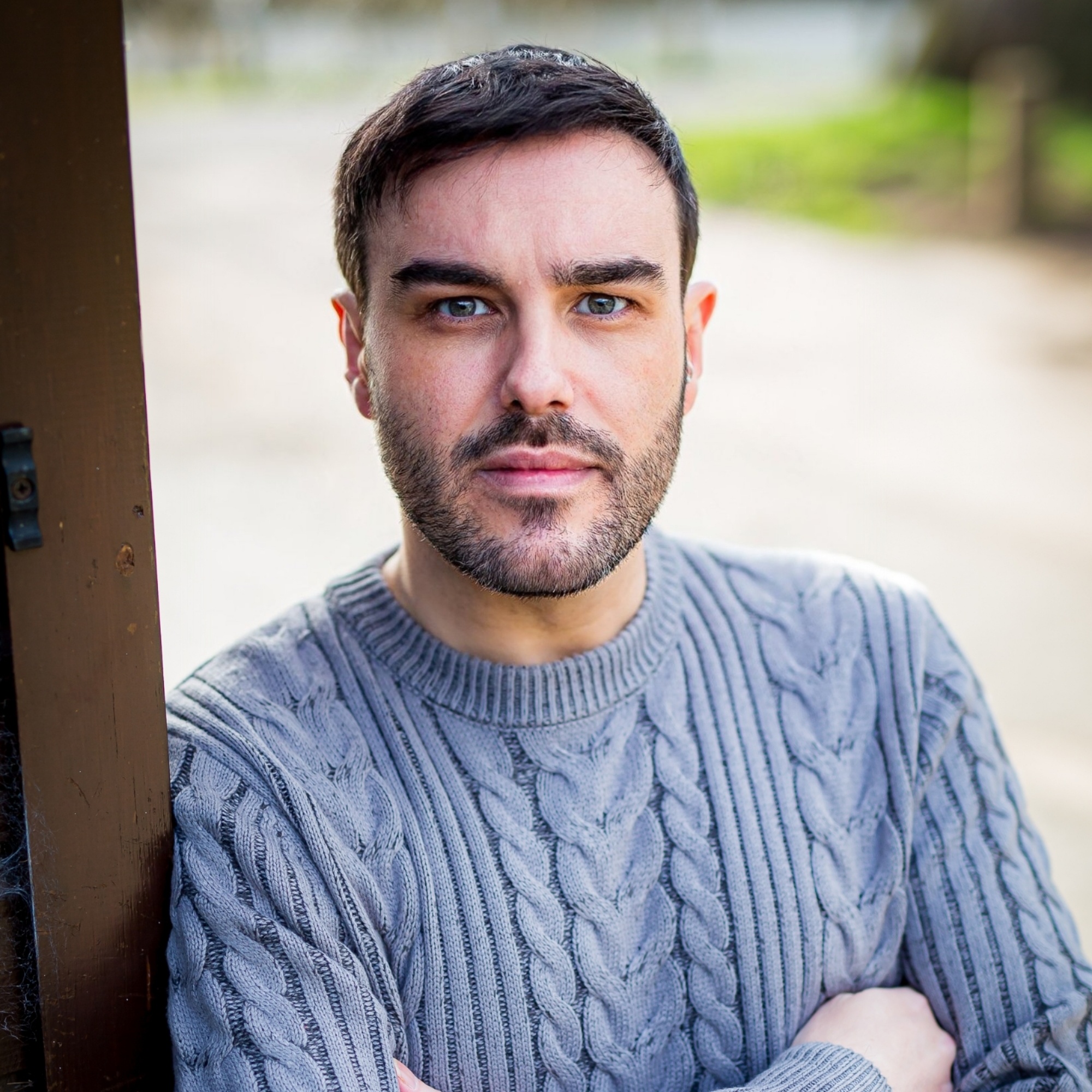 Recent episodes from Mark Stephen Pooler (see all)