Edit B Kiss is a powerful spiritual healer and life coach. She helps people to get cleaned from blockages, healing them from hidden emotional traumas through the use of source memory healing, Karma Healing and Reiki.
She has healed people of long-lasting pains, blockages, ancestor defects and emotional traumas so they could live fulfilled and joyful lives. She has clients from all over the world, including the United States, New Zealand, the United Kingdom, Hungary, and Nigeria; these range from millionaire traders to influencers to artists. 
She was the subject of a one-hour interview on Deborah Funmi Mupapa's "Life Assurance" podcast in which she discussed life, marriage and soul. She was also featured on the "On the Edge with April Mahoney" podcast. She also was a key presenter and panelist on "Global Hope Conference" in the topic of Covid-19 pandemic, the program is reachable on Apple TV, Amazon Prime and Roku. "Authority Magazine" published her advices about the 5 Ways to Develop Serenity during Anxious Time. She is also a co-author of the "1 Habit For Entrepreneurial Success" with Forbes Riley and others. 
Edit originally was a petroleum engineer, working in the petroleum industry for 15 years before healing full time. During those years she trained to become a Reiki Master, a Sekhem Healer and a Karma Yogi Practitioner under the teaching of Karma Guru Sumant Kaul; strengthened her extra senses; and worked on several family constellation therapies. She learned life-coaching from the Satori Prime brothers (who base their work on Landmark approaches) and was trained by Bob Proctor, who is known for his appearance as a featured expert in the movie, The Secret. While living in New Zealand, she was a member of Reiki NZ Incorporated.
For more information..
www.EditBKiss.com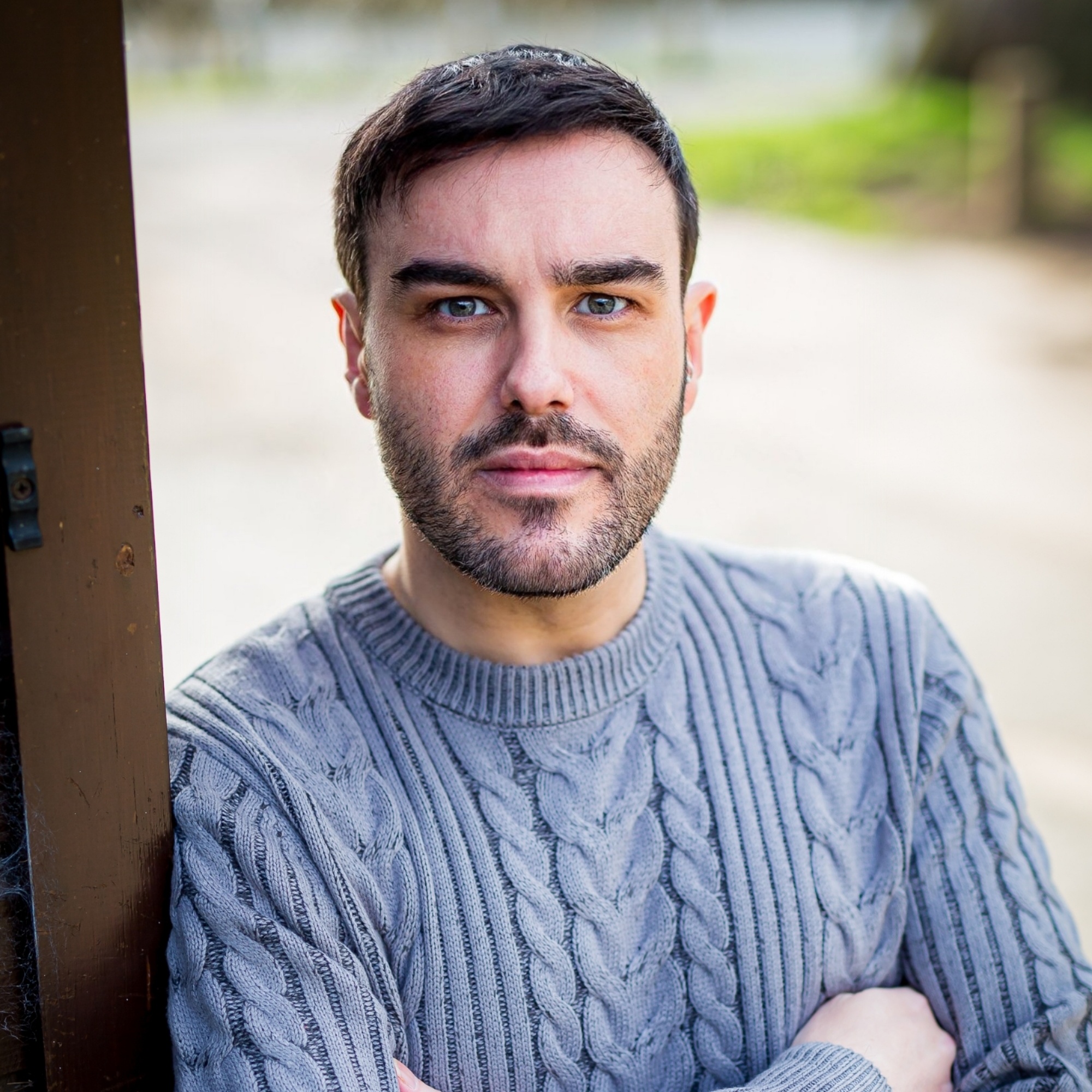 Mark Stephen Pooler is a Professional Speaker, International Bestselling Author, host of Business Innovators Radio and contributor to Small Business Trendsetters and Business Innovators Magazine covering Influencers, Innovators and Trendsetters in Business.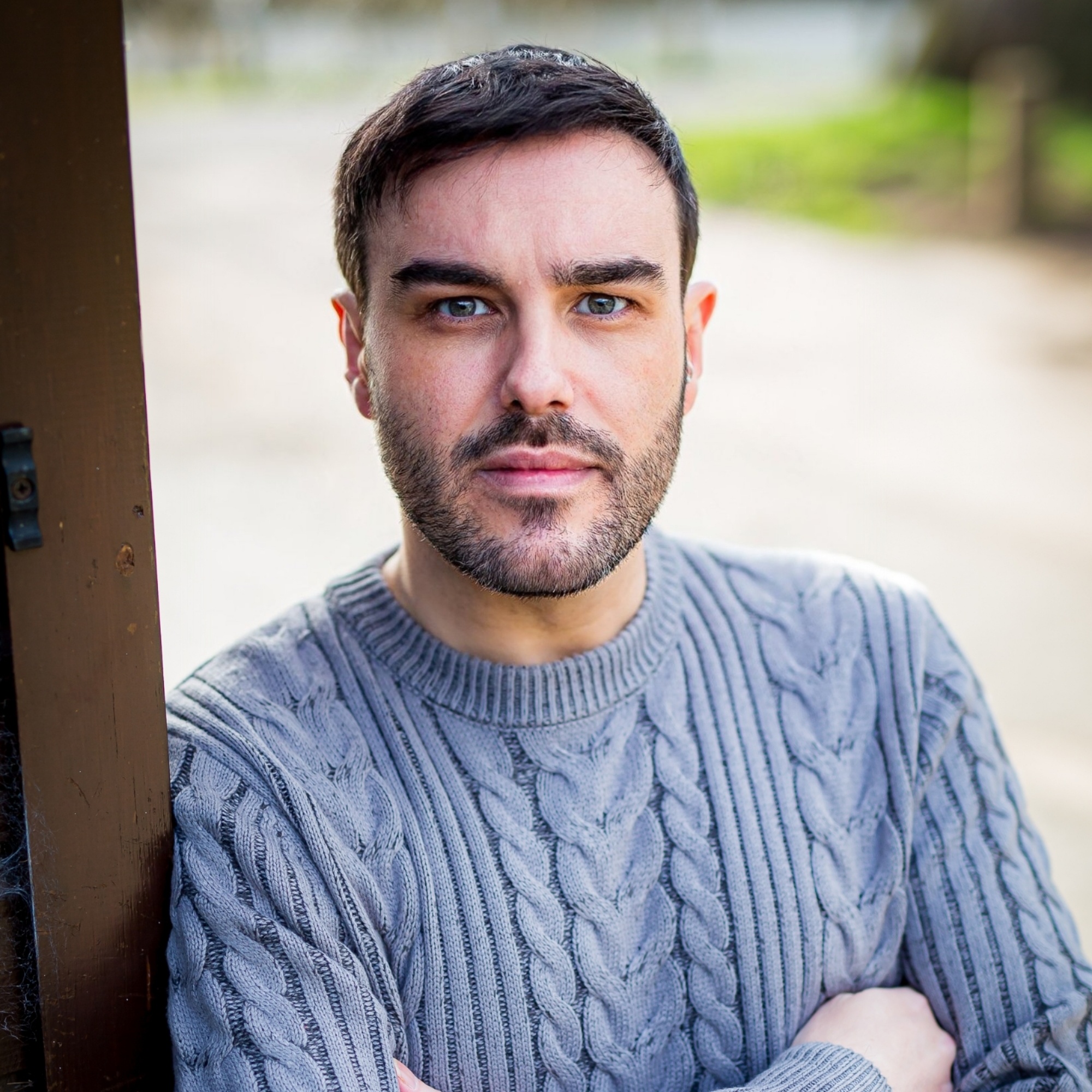 Recent episodes from Mark Stephen Pooler (see all)