Dr Zahida Johal 
IT ALL STARTS WITH A SMILE at ZSmile London.
ZSmile London is an online teeth whitening products based business founded by dentist 55 year old Dr Zahida Johal (aka Dr Zed) Dr Zed has 31 years experience in the dental profession.
After being dismissed from her dental job for her age Dr Zed made the decision to set up her own online business which was launched in February 2021. This also came about from seeing mis-information from other teeth whitening product companies online.
ZSmile London uses dental grade products , using AI software to get customers to do a virtual dental screening . This allows us to assess for any  issues that can make our customers unsuitable for use of the teeth whitening products and may be advciced to see a dentist face to face first before use of these products. As Dr Zed said "It's important that this brand maintains the professionalism and guidance appropriate for use of dental grade products " 
Our products are dental grade and so we know they create great results as these are similar products to what is used in dental surgeries . We have created a  luxury brand with our products and are marketing them  to customers looking for an improvement in their smile and to keep smiling. 
We have also introduced our  own branded bamboo electric toothbrush  with the plan to introduce further  sustainable dental products to the market. As Dr Zed stated" The dental profession at the moment needs to start taking sustainability into consideration with dental / oral care products."
Dr Zed is passionate about helping support young people with mental health problems so 1% of profits will go to Young Minds charity .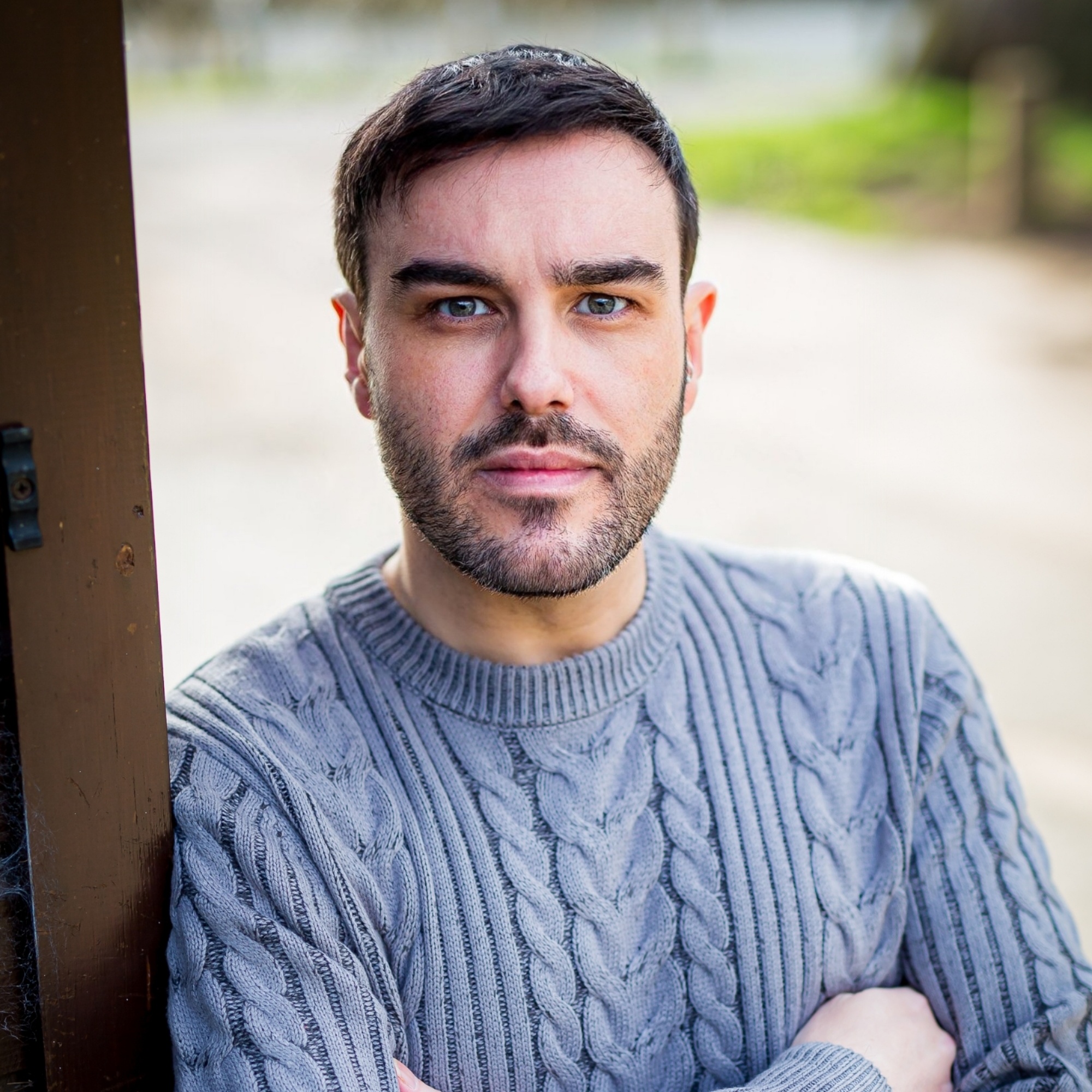 Mark Stephen Pooler is a Professional Speaker, International Bestselling Author, host of Business Innovators Radio and contributor to Small Business Trendsetters and Business Innovators Magazine covering Influencers, Innovators and Trendsetters in Business.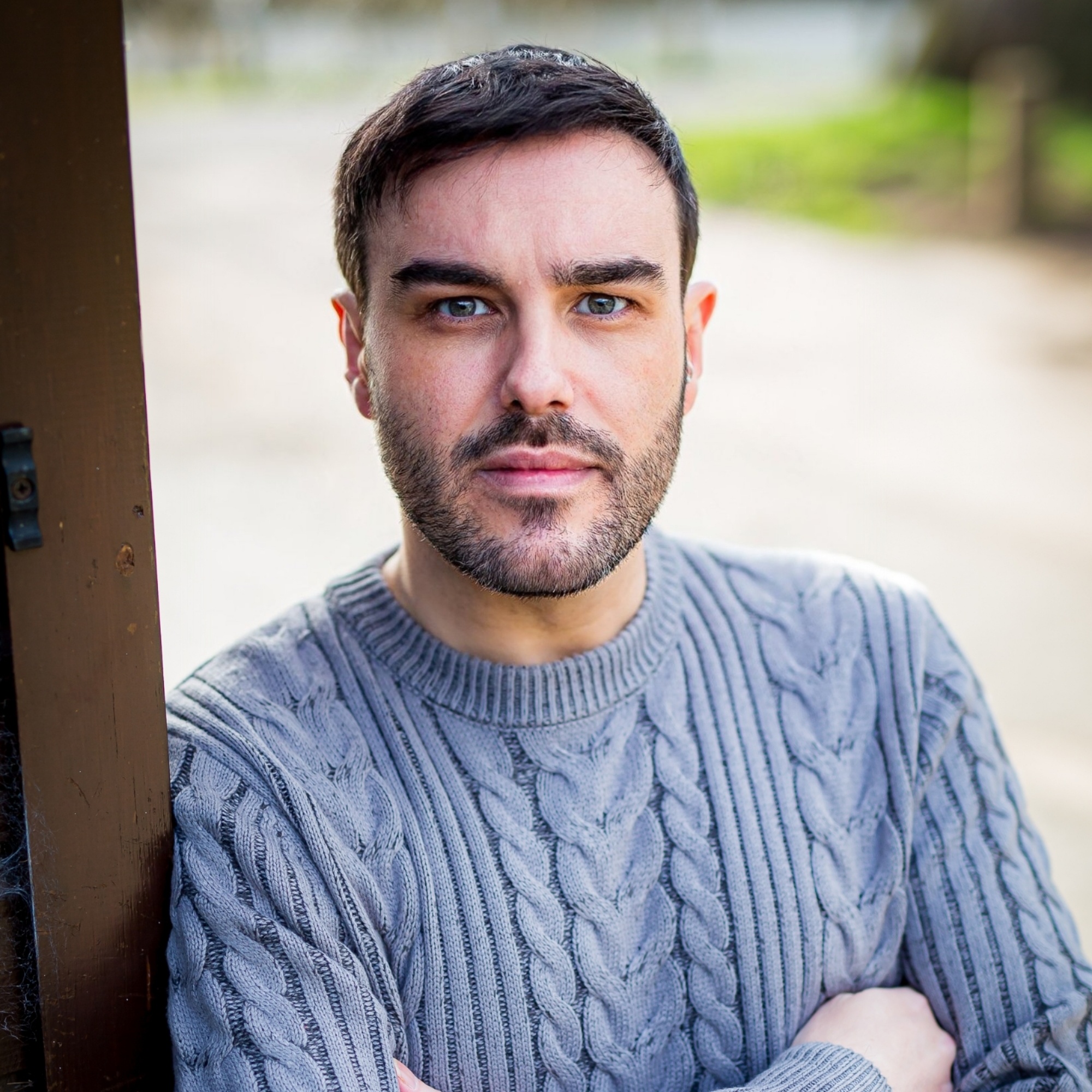 Recent episodes from Mark Stephen Pooler (see all)