In this interview, Dr. Usha Mantha talks about Intermittent Fasting. She has served Inland empire for over 10 years, with active practices in Upland and Pomona, California. Her family practice, located in Pomona, embraces residents of all ages, and she uses a compassionate, whole-person approach to treating the physical, emotional, and social challenges facing her patients. She treats diverse diseases found through all stages of life, while encouraging preventive medicine. Dr. Mantha specializes in weight loss and is board certified in family medicine, obstetrics and gynecology, and obesity medicine.
Verve Weight Loss & Laser Aesthetics was created with the patient in mind. We want to create a space where you feel your best and with a sense of Verve. Our team thrives to offer an extensive range of treatments to make you beautiful from inside out as a whole. Under the supervision of Dr. Usha Mantha and her staff, we provide aesthetic and preventative services ranging from weight loss and management, menopause treatments, tattoo, hair and scar removal and much more in a spa-inspired atmosphere.
It is our commitment to you that we will provide you with respect, honesty and high quality service. We value and respect your time and financial commitment and work hard to deliver the best results.
Go to: http://www.vervemedspa.com
Call 909-675-0365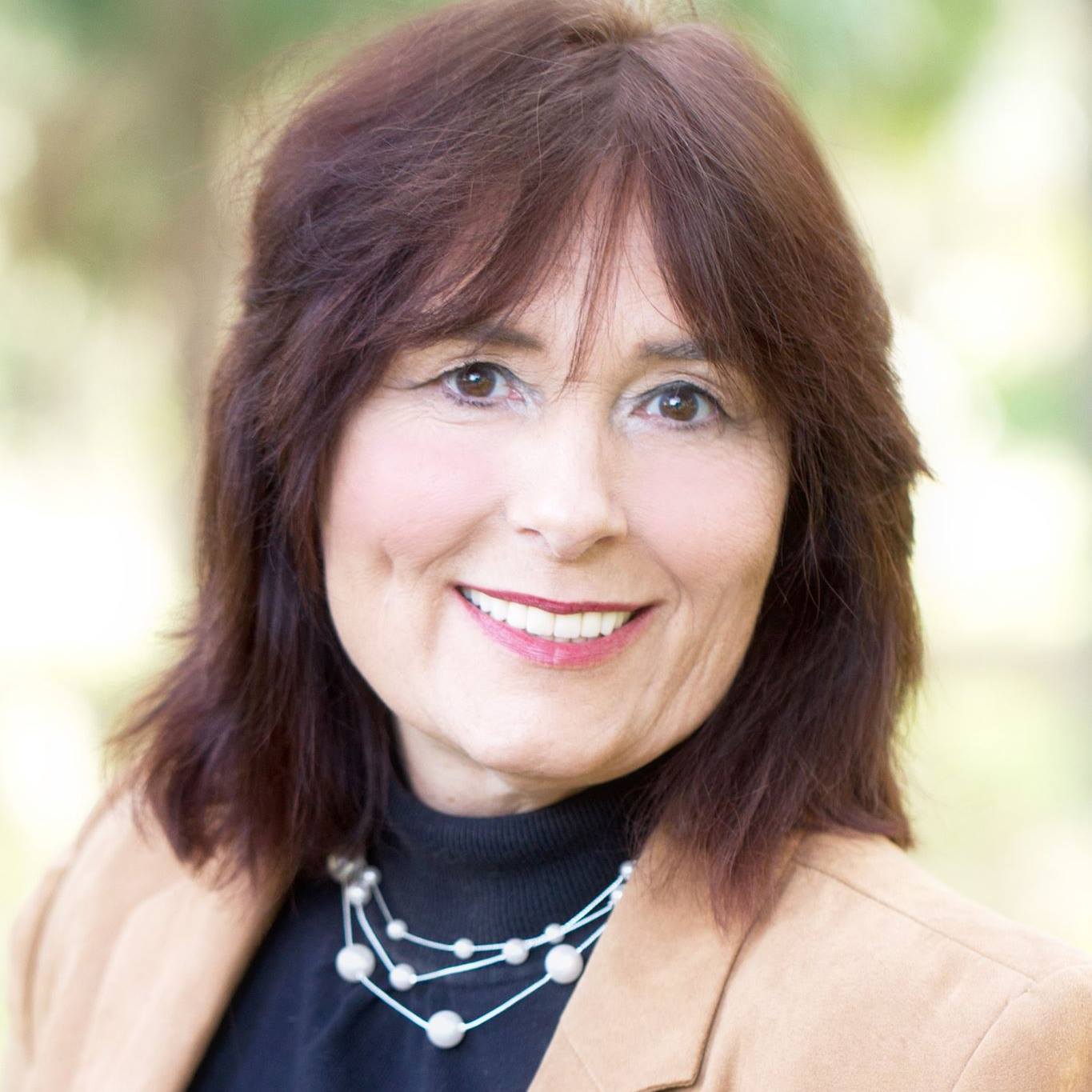 Tamara "Tami" Patzer is a No. 1 best-selling author, publisher, and video producer at Blue Ocean Authority.She is the creator of Women Innovators Radio with its sister book publications:No. 1 Women Innovators: Leaders, Makers and GiversBook Series and Big Message, Big Mission book series. She works with authors,influencers, innovators, and trendsetters to Get Media Exposure.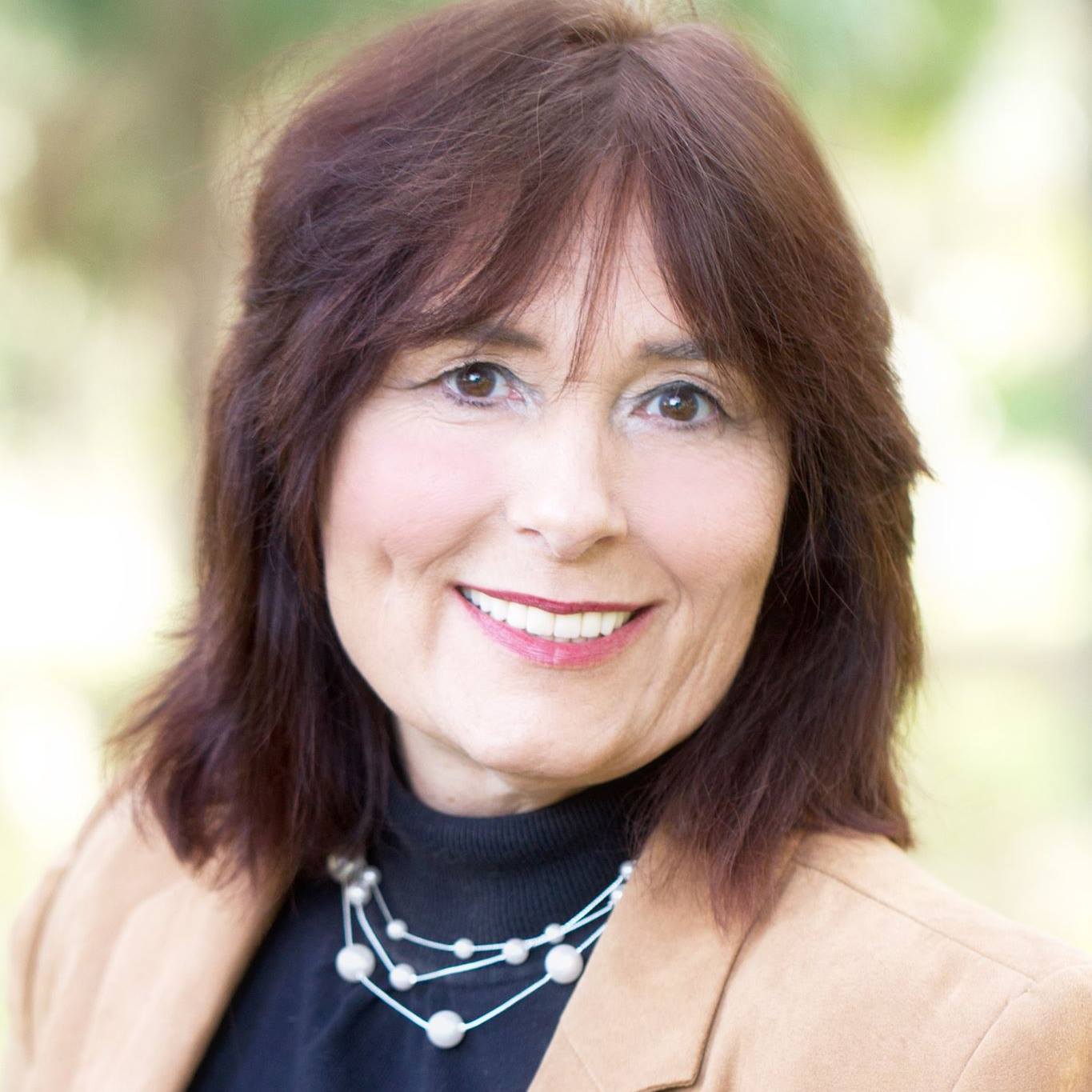 Recent episodes from Tamara "Tami" Patzer (see all)