Dr. Travers is a Professor of Sociology at Simon Fraser University. Their recent book, The Trans Generation: How Trans Kids (and Their Parents) Are Creating a Gender Revolution, situates trans kids in Canada and the US, white settler nations characterized by significant social inequality. They are also the Principal Investigator on a SSHRC Insight Grant titled "Gender Vectors of the GVA: using video game technology to assess social safety nets for transgender and gender nonconforming children and youth in the lower mainland." In addition to a central research focus on transgender children and youth, Dr. Travers has published extensively on the relationship between sport and social justice, with particular emphasis on the inclusion and exclusion of women, queer and trans people of all ages. Such publications include "Women's Ski Jumping, the 2010 Olympic Games and the Deafening Silences of Sex Segregation, Whiteness and Wealth," in the Journal of Sport and Social Issues; "Queering Sport: Lesbian Softball Leagues and the Transgender Challenge," in International Review for the Sociology of Sport," co-authored with Jillian Deri; and "The Sport Nexus and Gender Injustice," in Studies in Social Justice Journal.  Dr. Travers' first book, entitled Writing the Public in Cyberspace: Redefining Inclusion On the Net, released in 2000, is an analysis of the ways in which equity of participation is inhibited in public spaces fostered by new information technologies. Dr. Travers has been appointed Deputy Editor of the journal, Gender & Society.
As mentioned, Travers is a consultant to the #LetHerRun movement, in which a coalition of former athletes, doctors and scientists have joined together to stop discrimination against female athletes like Caster Semenya.
For more information…
www.letherrun.tokyo
Twitter @DrBaseball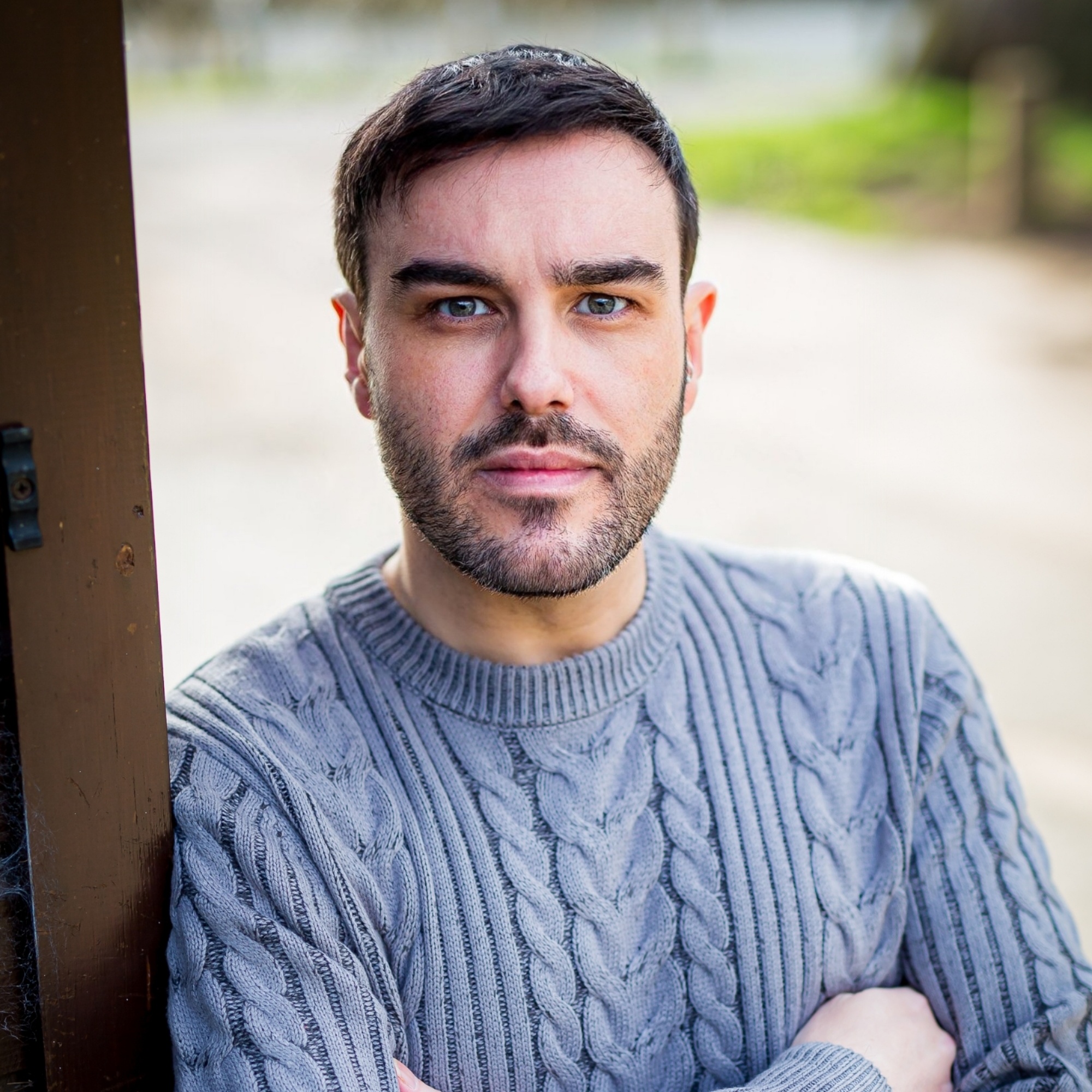 Mark Stephen Pooler is a Professional Speaker, International Bestselling Author, host of Business Innovators Radio and contributor to Small Business Trendsetters and Business Innovators Magazine covering Influencers, Innovators and Trendsetters in Business.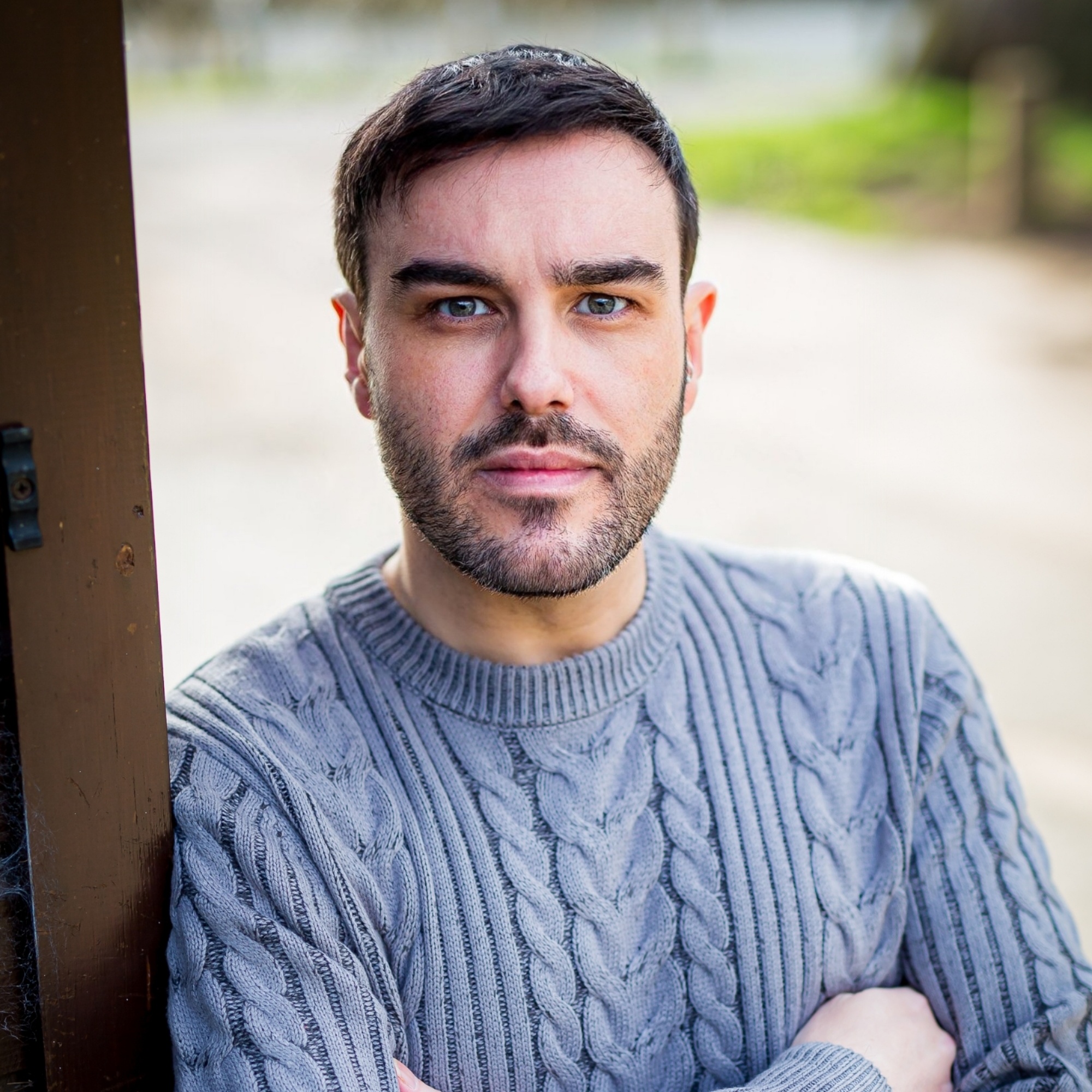 Recent episodes from Mark Stephen Pooler (see all)