We are talking today with Dr. Paul S. Inselman, a marketing and financial strategist who is considered to be one of the top business lead generators in the country. If you want more leads for your business then I would highly suggest that you listen closely because Paul always has money-making nuggets that he shares with my listeners. He is the author of How to Create Financial Freedom Through Marketing Your Business which can be found on Amazon. He is also the recipient of the outstanding coaches award in 2014, 2015, 2016, and 2017. He professionally strategizes and coaches with startup companies, small businesses and Fortune 500 Executives. His specialty is that he helps create millionaires. He has been quoted as saying "If the business owner listens to me, I have never seen a business or a business person that I could not help grow!" Paul is the real deal folks and it is always exciting to have him on the show. 
Dr. Paul S. Inselman
1-888-201-0567
Creative Marketing Institute
Academy of Creative Marketing
Creative Coaching, LLC
Everything you've ever heard about lead generation is wrong! Learn how to generate all the leads your business can handle… WITHOUT spending a lot of money on marketing or advertising
New clients click https://www.timetrade.com/book/ssw76 to schedule a consultation
www.academyofcreativemarketing.com
Author of the highly acclaimed book "How to Create Financial Freedom Through Marketing Your Business…Secrets Coaches and Marketing Experts Do Not Want You To Know and Will Not Tell You!
https://www.amazon.com/Financial-Freedom-Through-Marketing-Business/dp/1721977074/
To Register for the free Webinar:
How To Generate More Business Leads Than You Can Handlehttp://www.onlinemeetingnow.com/register/?id=s0a5imy614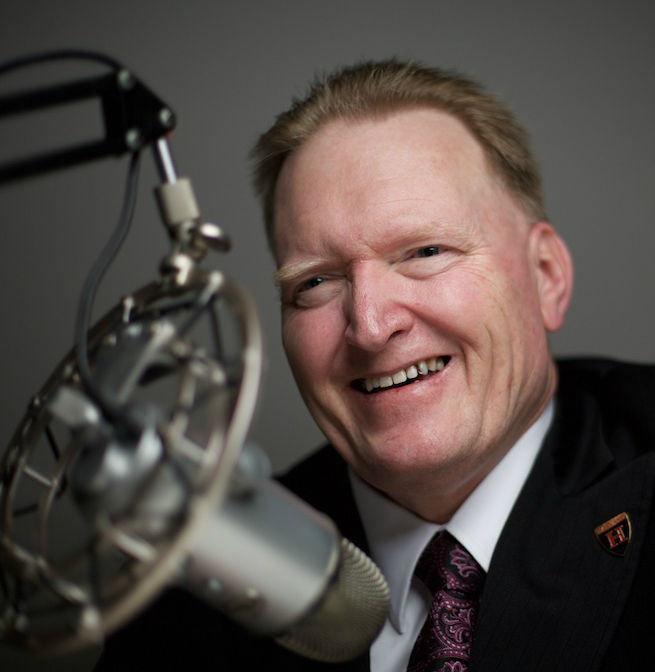 #1 Best Selling Author, International Speaker. T. Allen Hanes is long a time entrepreneur and business contributor for SmallBusiness Trendsetters, CNN iReport, USA Today. He is also the founder of The Authority Syndicate Group and Educator and Advocates for small business. He has traveled the world educating audiences.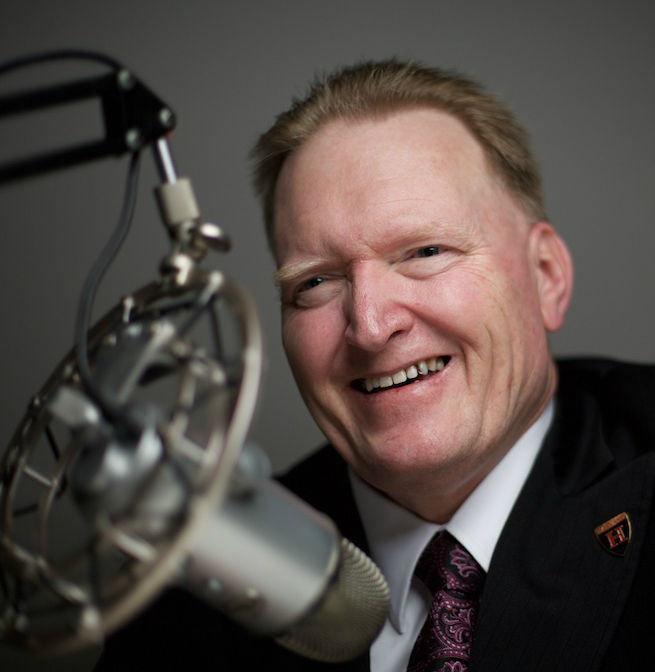 Recent episodes from T. Allen Hanes (see all)