In this episode, T. Allen Hanes talks with Dr. Nekeshia Hammond. She is a psychologist, speaker, author, and owner of Hammond Psychology & Associates. She is the 2017 President of the Florida Psychological Association, and she also serves on the Board of Directors for the Ryan Nece Foundation. Dr. Hammond is honored to consult with the media to increase public education about mental health issues. She has been featured on NBC, ABC, and CBS, as well as various magazines and radio shows throughout the country. She is the author of A Practical Guide to Raising Emotionally Healthy Children to help parents on their journey to improve the lives of their children.
To find out more about Dr. Hammond click here. www.HammondPsychology.com
To connect with her on social media.
Twitter Handle: Dr_Hammond
Facebook: Dr. Nekeshia Hammond
LinkedIn:
https://www.linkedin.com/in/drnekeshiahammond/
YouTube: http://youtube.com/drnekeshiahammond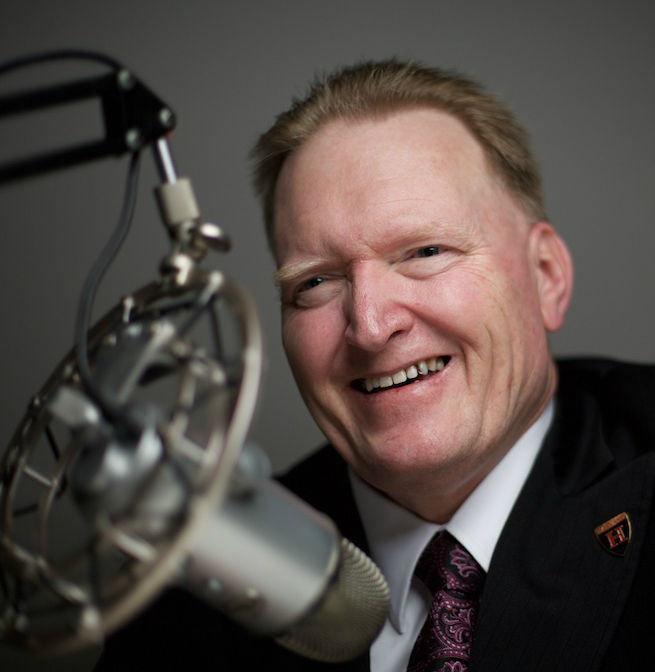 #1 Best Selling Author, International Speaker. T. Allen Hanes is long a time entrepreneur and business contributor for SmallBusiness Trendsetters, CNN iReport, USA Today. He is also the founder of The Authority Syndicate Group and Educator and Advocates for small business. He has traveled the world educating audiences.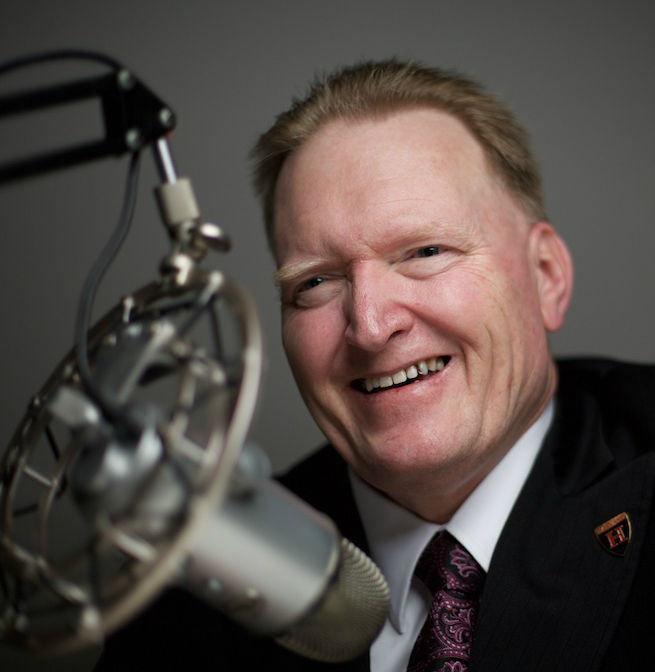 Recent episodes from T. Allen Hanes (see all)