Dr. Lydie Louis is an internationally recognized expert, author, speaker and advisor on business law. She has been a law and business professor in New York, Miami, San Francisco and Cambridge for almost 20 years.
She is a former Wall Street advisor and financial regulator and has served on the International Committee on Accountability of International Organizations to review the governance practices of the International Monetary Fund and the World Bank.
Dr. Lydie has been featured in The Wall Street Journal, The New York Times, USA Today and the New York Law Journal for her work to protect small businesses and small investors.
Corporate executives hire Dr. Lydie to train employees to be legally mindful in their business transactions. The United Nations hired her to instruct small-to-medium size enterprises across the globe on the laws that impact their businesses. She has spoken at business and law conferences from Amsterdam to Bogota to Cape Town to Los Angeles, Miami to Paris to New York.
Dr. Lydie is CEO | Founder of Business Success Partners & Co. She designs legal structures and financial systems for entrepreneurs with 2 or more businesses who are frustrated that their businesses have not been as successful as they should be. When Dr. Lydie works with you she protects your assets and increases your profits which means you can build wealth and create a legacy for your family.
WEBSITE: https://www.drlydielouis.com
EMAIL: lydie@drlydie.com
FACEBOOK: https://www.facebook.com/lydie.louis1
TWITTER: https://twitter.com/lydielouis
LINKEDIN: https://www.linkedin.com/in/lydielouis/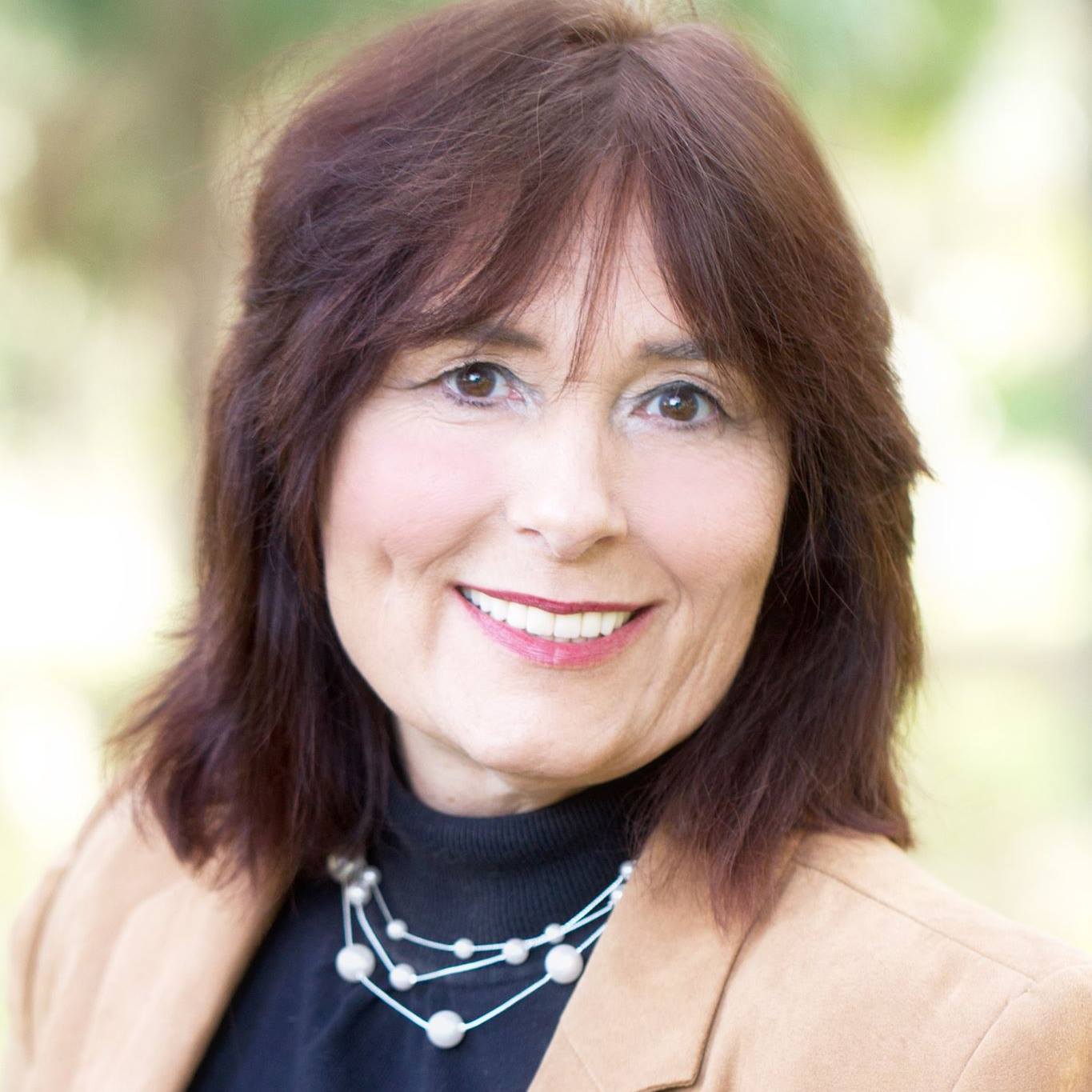 Tamara "Tami" Patzer is a No. 1 best-selling author, publisher, and video producer at Blue Ocean Authority.She is the creator of Women Innovators Radio with its sister book publications:No. 1 Women Innovators: Leaders, Makers and GiversBook Series and Big Message, Big Mission book series. She works with authors,influencers, innovators, and trendsetters to Get Media Exposure.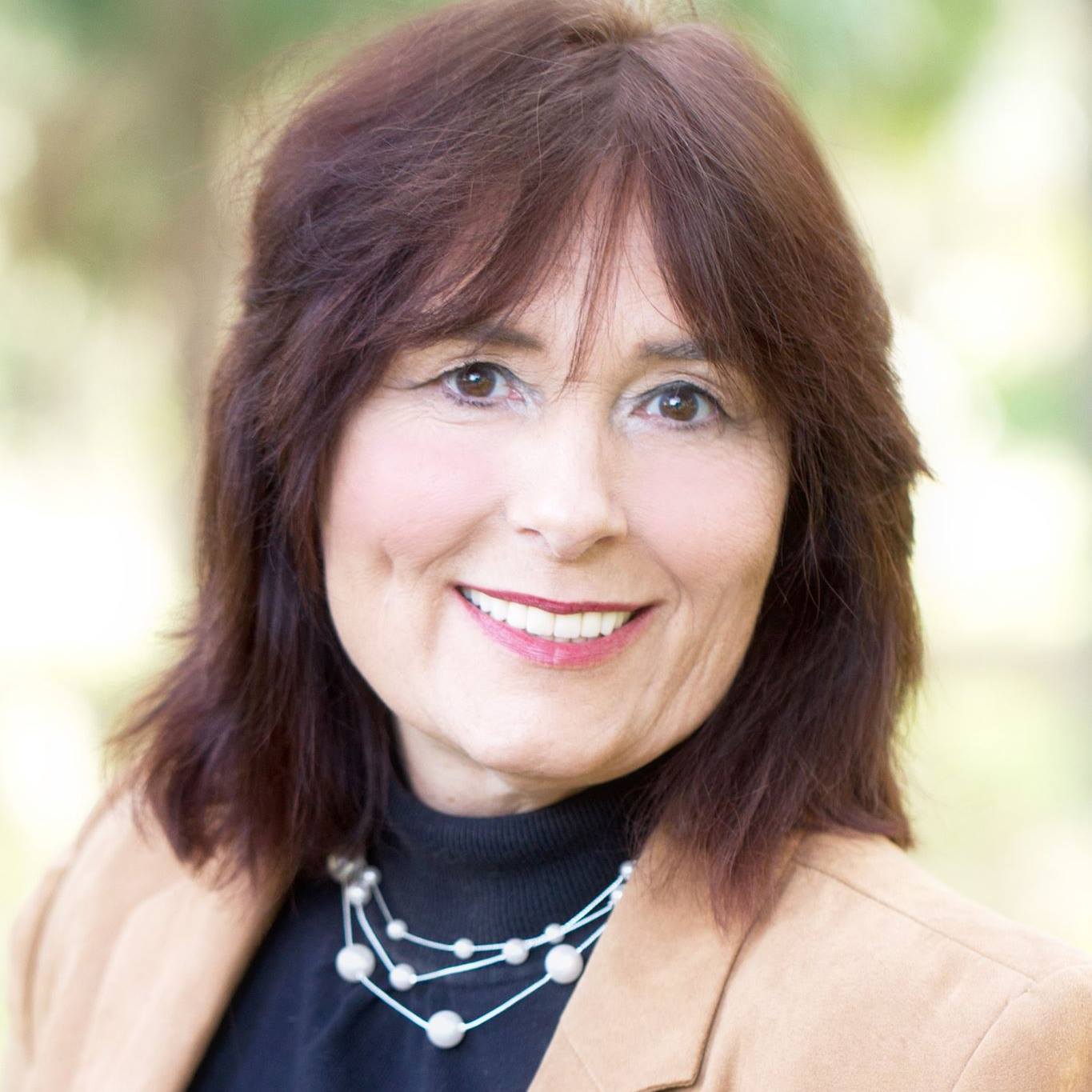 Recent episodes from Tamara "Tami" Patzer (see all)