On this show, Dr. James Fedich shares how he lost nearly 75% of his business during the early days of the COVID Pandemic only to recover quickly and then grow even 25% more post COVID by using referral marketing strategies.
Dr. James Fedich is a chiropractor in a town of 10,000 in rural New Jersey. He knew from the age of 13 he wanted to be a chiropractor after a car accident left him with severe back pain, unable to play the sports he loved, until a chiropractor was able to treat and fix his pain.
He started his practice in 2003 in a leased 700 square foot office space. Today he has a 5,000 square foot clinic with 2 full time chiropractors and 10 support staff working with him to treat over 450 patients weekly. His clinic averages 80 – 100 new patients each month, primarily through referral marketing. He contributes this success not only to giving world class care with the latest techniques available, but also by focusing on marketing. Spending less than 10% of his annual practice income he uses marketing best practices that most other chiropractors have no idea about.
For more information go to www.drjamesfedich.com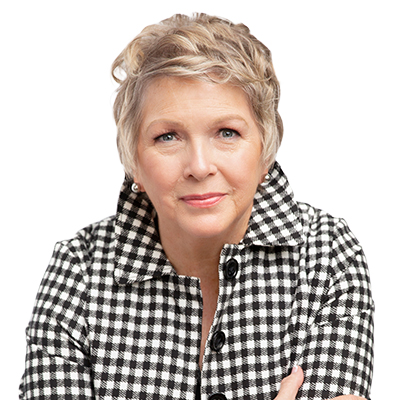 Nina Hershberger is a Best Selling Author, host of MegaBucks Radio on Business Innovators Radio and contributing iReporter covering business influencers, innovators, and trendsetters in Business, Health, Insurance, Real Estate and Finance.She is also the Publisher of the Renegade Business Success magazine.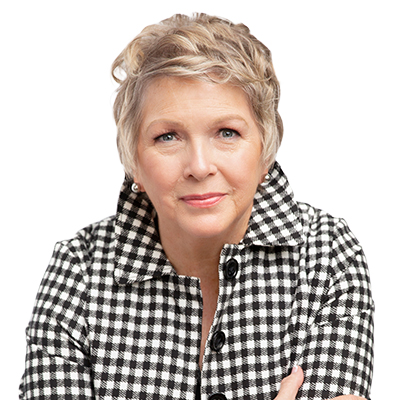 Recent episodes from Nina Hershberger (see all)