Dr. Heather Tucker was making six-figures in her dream job when she realized that the pressure, lack of recognition and support, and disruption of family engagement had turned her into somebody that she didn't know.  That's when she called a halt and redesigned her life around who she really is.  And the life harmony that she found in her own life is what she teaches others. 
 In 2018, Dr. Heather certified more than 300 life coaches who spread the message of empowerment.   She teaches her students solid methods on how to stress less, strengthen their relationships, and make more money so they can lead with more momentum in their personal and professional lives. Dr. Heather's primary areas of expertise include leadership, relationships, emotional intelligence, trauma and Post-Traumatic Stress Disorder (PTSD), technology harmony, and business building. 
 Dr. Heather has more than 15 years of higher education teaching and research experience as
well as a natural gift of easily working with others. She received her Ph.D. and Masters in Information Systems (Human-Computer Interaction) at age 27 from the University of Maryland Baltimore County.  She also has a Bachelor of Science degree in Computer Science from the University of Maryland Eastern Shore. Dr. Heather's work has been published in many peer-reviewed journals, conference proceedings, and books.
Now, Dr. Heather is happily married to her husband Winston "Tuck" and loves being a mommy to a son, Noah, and daughter, Alyssa.  She is living the business and life harmony she always wanted.
Trainer and Master Practitioner of NLP, Certified Mental and Emotional Wellness Expert, Certified Holistic Emotional Intelligence Coach, Certified Professional Leadership Life Coach, Certified Motivational Speaker
To Learn More
Website
Facebook
https://www.facebook.com/AnotherLevelLiv/
Instagram
https://www.instagram.com/anotherlevelliv/
Linkedin
https://www.linkedin.com/company/anotherlevelliv/
YouTube
https://www.youtube.com/channel/UCj89DpowYxMManzMIqoek2w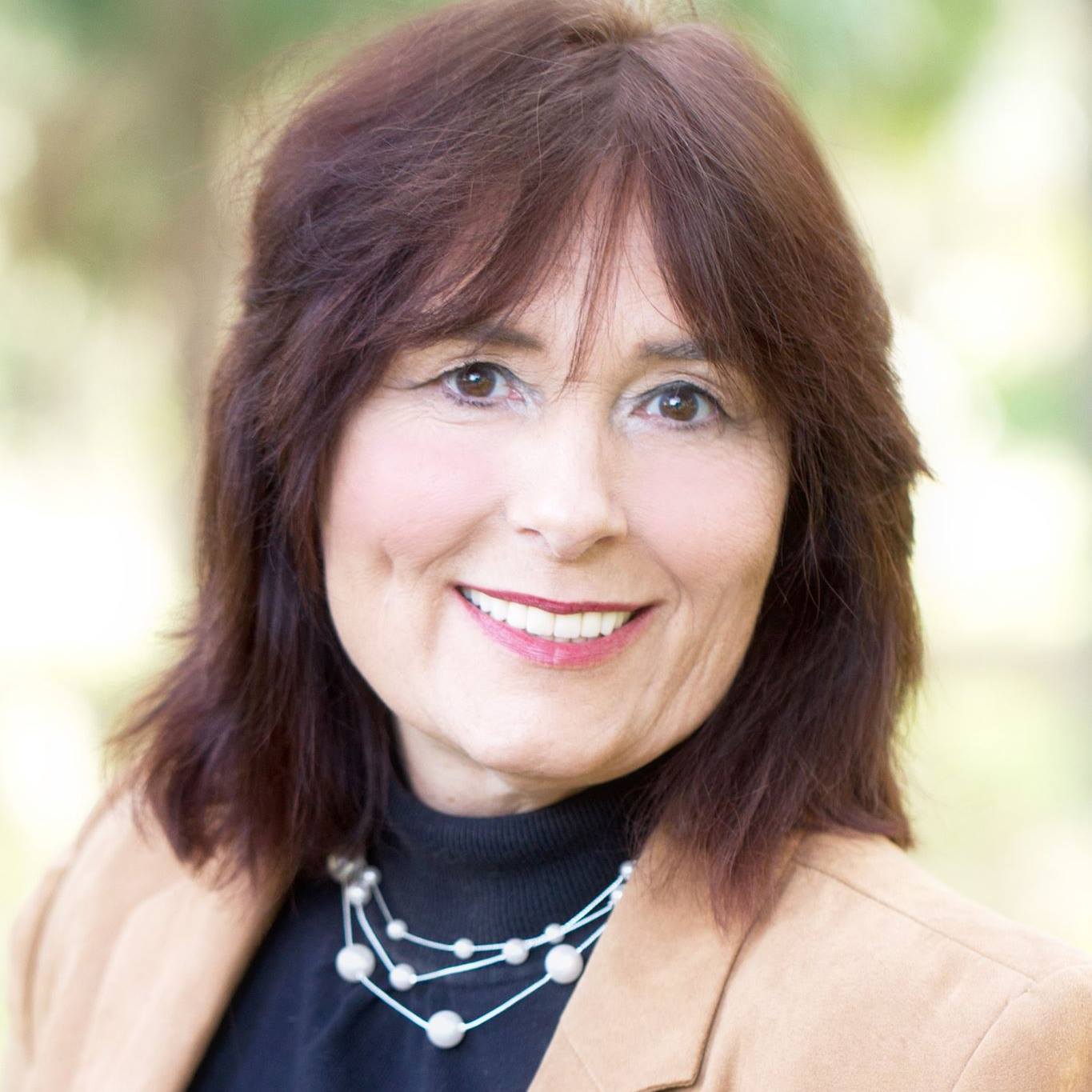 Tamara "Tami" Patzer is a No. 1 best-selling author, publisher, and video producer at Blue Ocean Authority.She is the creator of Women Innovators Radio with its sister book publications:No. 1 Women Innovators: Leaders, Makers and GiversBook Series and Big Message, Big Mission book series. She works with authors,influencers, innovators, and trendsetters to Get Media Exposure.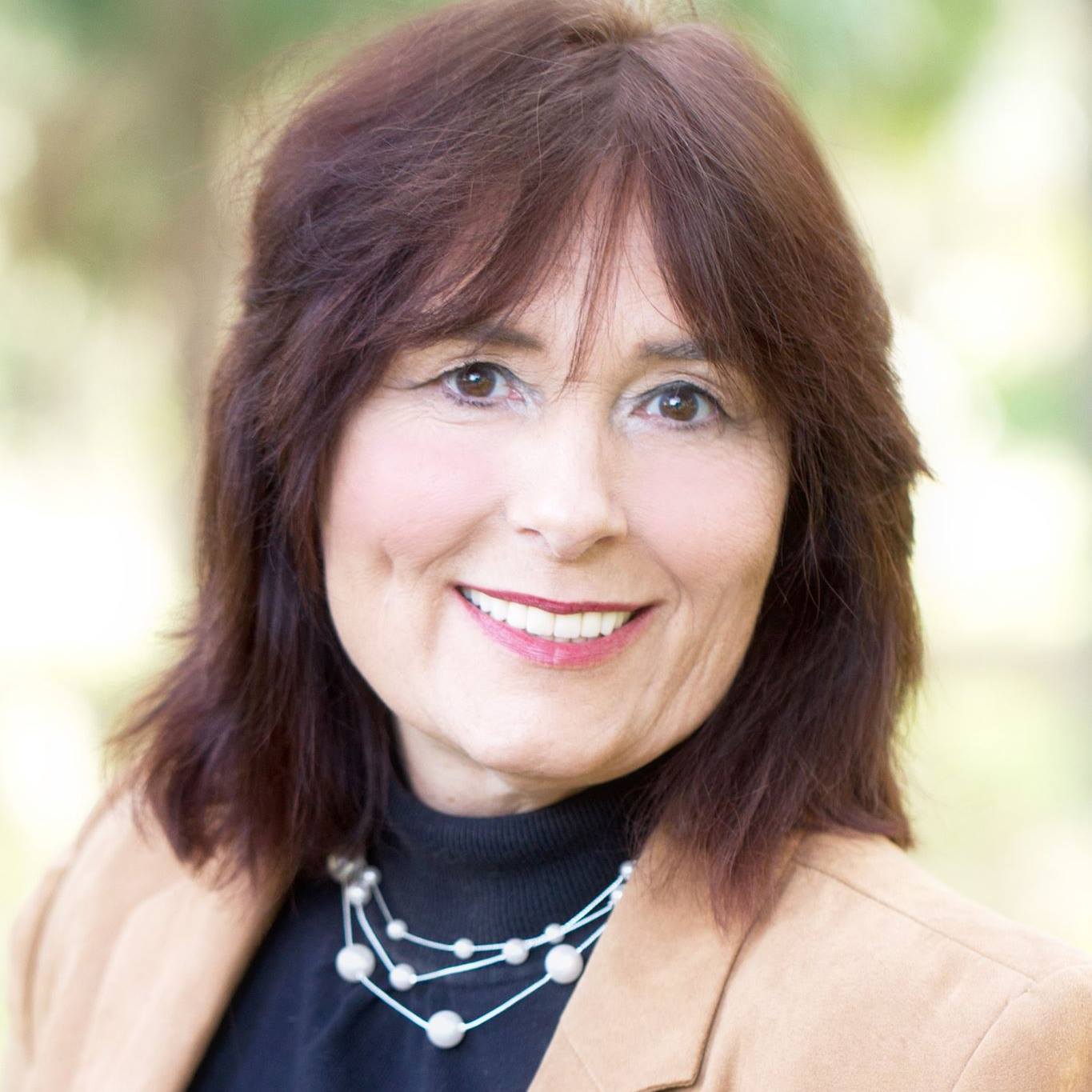 Recent episodes from Tamara "Tami" Patzer (see all)