Dr. Bill Philpot DOM, AP, LMT is a Doctor of Oriental Medicine. Acupuncture Physician and Licensed Massage Therapist.Initially introduced into the healing arts  by the laying on of hands and due to the outstanding results obtained from the treatments given,  I felt directed into the healing arts profession, to better serve my community. Upon completing training in massage therapy as a natural healthcare practitioner, and being open to further training in neuromuscular therapy and neuromuscular re-education, in addition to these excellent modalities, training in many  osteopathic styles of rehabilitation, including cranialsacral, muscle energy, strain-counterstrain, visceral manipulation, and further studies in oriental bodywork. During my shiatsu training the instructor, after watching me do energenic healing techniques on the another student, prompted me to get into acupuncture school. The post-graduate training after  completion of the masters program in oriental medicine includes functional medicine, non-insertion acupuncture, blood test profiles, identifying nutritional deficiencies, in addition to continued training in oriental medicine and homeopathy
The mission of the Optimum Health Center is to provide the highest quality medical treatments, nutritional supplements, herbal formulas, along with dietary guidelines, while additionally promoting you skin care needs with premium facials and body treatments. Standing powerfully for integrity, health and transformation, and the experience we bring forth promotes and produces outstanding results. Empowering people to achieve their greatest level of health, happiness, and well-being, while leaving our patients left with a feeling of being complete, satisfied, appreciated, and respected.
To Learn More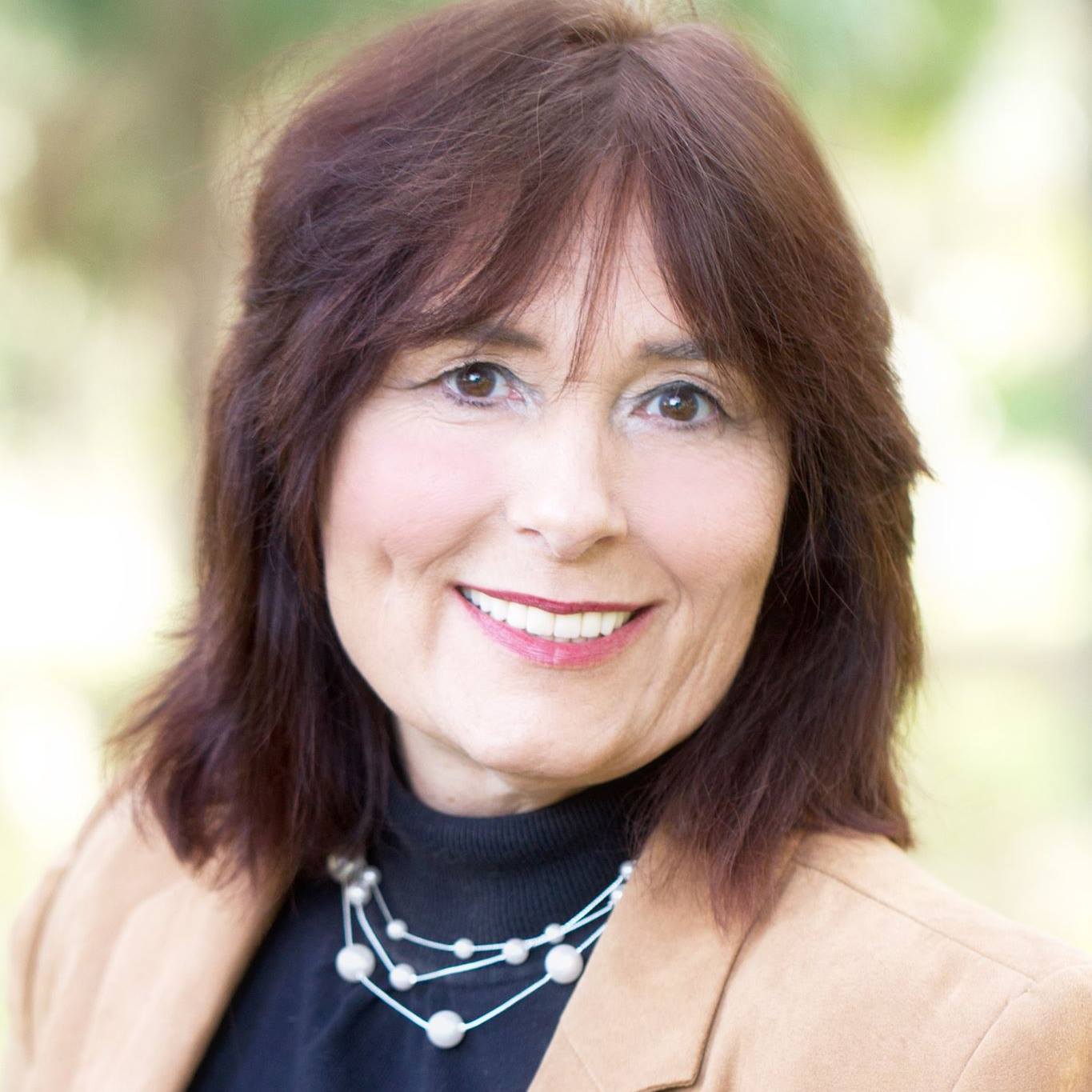 Tamara "Tami" Patzer is a No. 1 best-selling author, publisher, and video producer at Blue Ocean Authority.She is the creator of Women Innovators Radio with its sister book publications:No. 1 Women Innovators: Leaders, Makers and GiversBook Series and Big Message, Big Mission book series. She works with authors,influencers, innovators, and trendsetters to Get Media Exposure.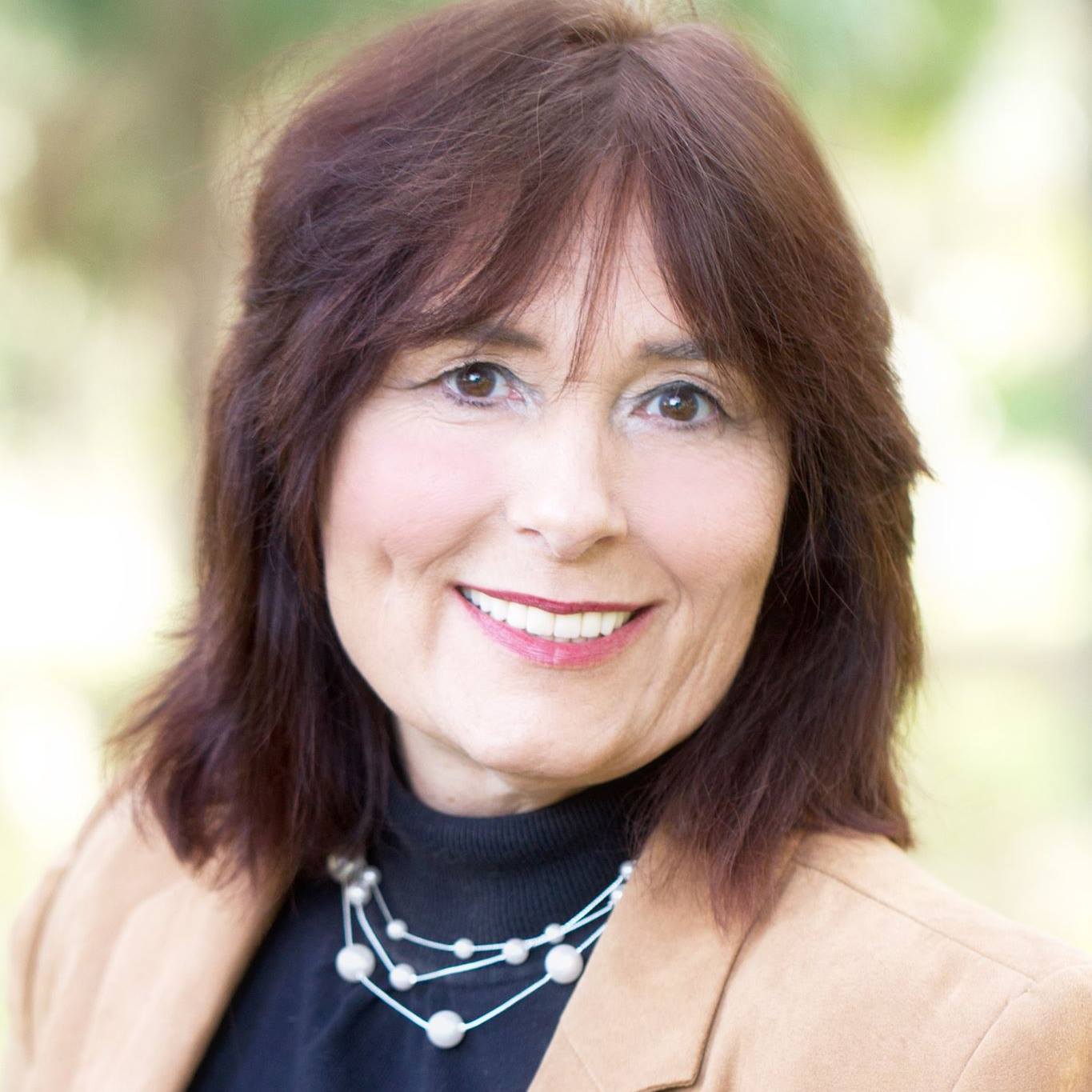 Recent episodes from Tamara "Tami" Patzer (see all)