Douglas Laux is a former CIA field operative having served undercover in the Middle East and Afghanistan. Upon leaving the CIA, Laux wrote a New York Times bestselling memoir entitled, "Left of Boom: How A Young CIA Case Officer Penetrated the Taliban and Al-Qaeda," which details his experiences serving amidst the Global War on Terror.
In 2017, Laux appeared in the Discovery Channel series, "Finding Escobar's Millions," alongside his former CIA colleague, "Ben Smith." He is also credited as the executive producer and creator of the series. The series ranked in the Top 5 in ratings for both the US & UK.
Debuting on January 20, 2020, Laux appeared in eight episodes of the Bravo Channel series "Spy Games." Laux's role was as an "Assessor" responsible for building challenges for contestants and then critiquing them on their performance. His first feature documentary, "Man Behind The Curtain" won Best Documentary at both the Pasadena International Film Festival and Silicon Beach Film Festival in 2022.
Social Media:
Instagram = @douglauxcia 
YouTube = @TwoMinuteWindow
Twitter = @douglauxcia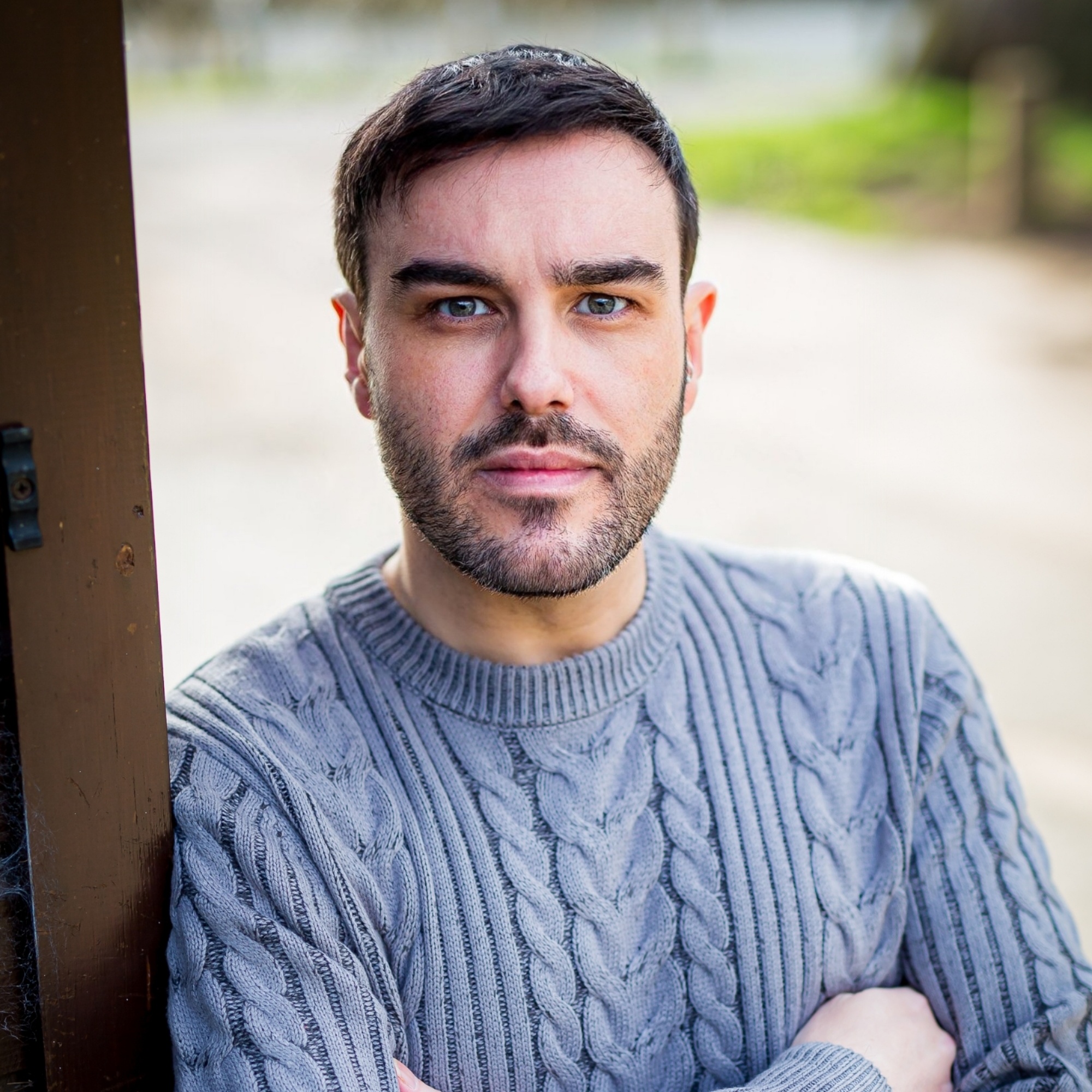 Mark Stephen Pooler is a Professional Speaker, International Bestselling Author, host of Business Innovators Radio and contributor to Small Business Trendsetters and Business Innovators Magazine covering Influencers, Innovators and Trendsetters in Business.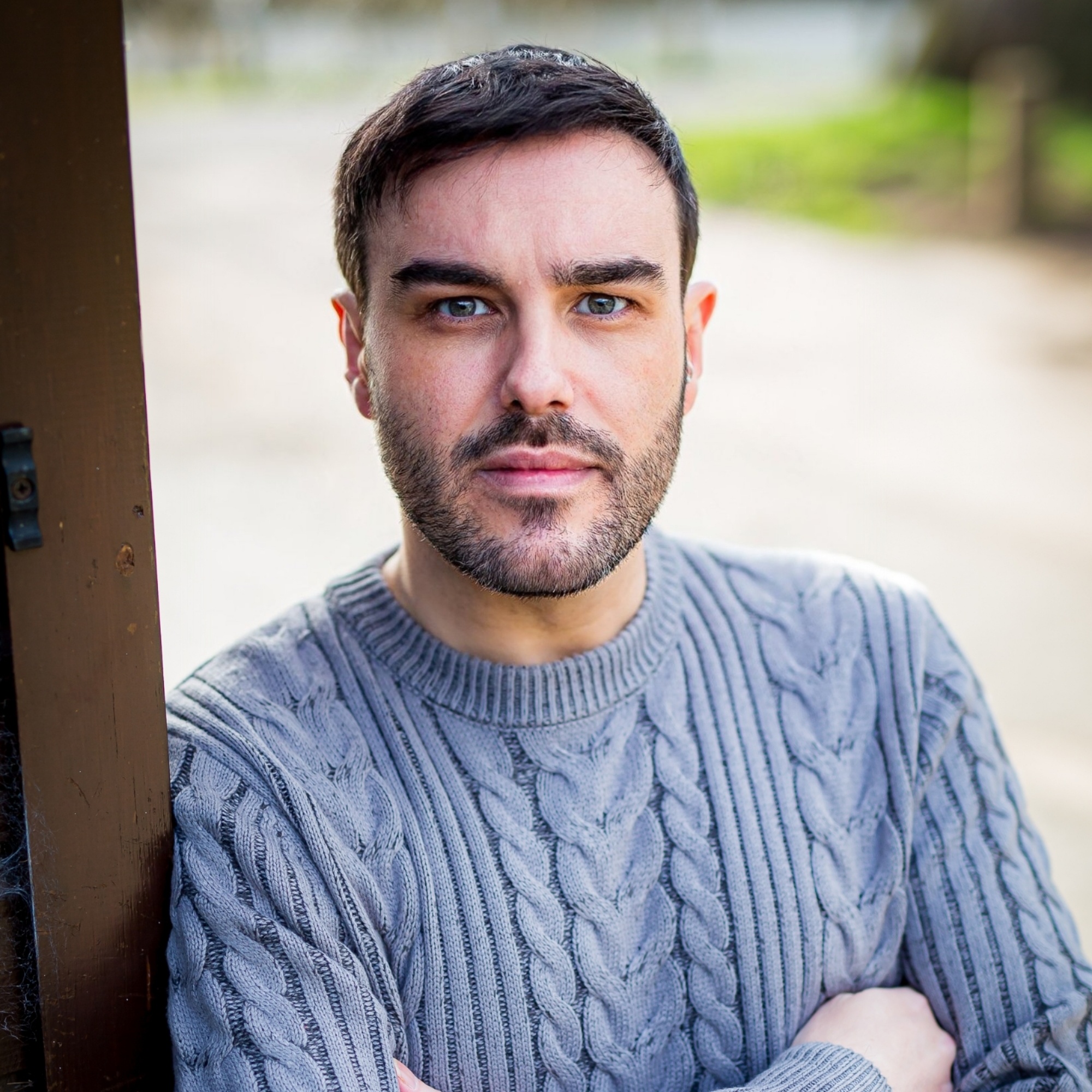 Recent episodes from Mark Stephen Pooler (see all)