Donna has been in real estate since 2004. She has been in the top 1% of realtors in Marin County nearly every year since she got into the business. She is currently ranked number 7 in the county of Marin (about 3000 or so agents), and that's without about $10,000,000 of off markets she has done this year (the rankings changing with each closing). Her accomplishments include having the title of Certified relocation specialist, being the #1 realtor in Marin for Alain Pinel Realtors since 2009, consistent top 1% ranking in the county, and the fact that many of her clients' homes have been featured in Marin Magazine Extraordinary Living, The San Francisco Chronical, San Francisco Curbed, as well as the Luxury Portfolio
In building her real estate practice, she has paved an alternative path. She is a matchmaker at heart— a facilitator, not a salesperson. To her, finding the perfect match is what real estate is all about, and she particularly enjoys applying her creativity and technical savvy to successfully resolve situations that most would find challenging. She relishes being a "secret agent", orchestrating 'off market' transactions that only an experienced agent with deep historical market knowledge and a 'sixth sense' for matching people and homes could accomplish. One such quiet transaction was her sale of a landmark vintage estate to first-time buyers.
To learn more about Donna visit: www.lifestylemarin.com
You may also contact her at:
Donna Goldman
Alain Pinel Realtors
Phone: 415-458-3500
Email: donna@lifestylemarin.com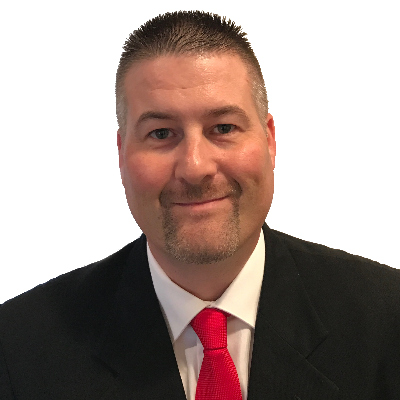 Keith Dougherty is a #1 best-selling real estate expert, speaker, performance coach, and the host of Top Agent Radio covering influencers, innovators, and trendsetters in Real Estate.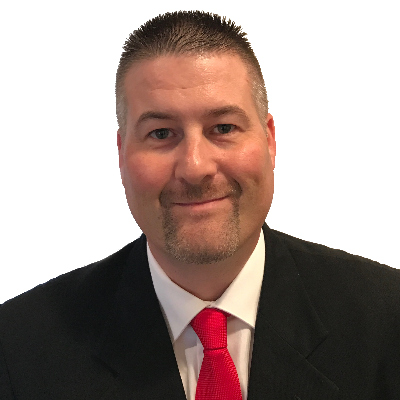 Recent episodes from Keith Dougherty (see all)